We believe effective software development starts with collaboration. True collaboration.
Much like with the creative arts, music and film making, the outlier productions are the result of passionate, specialist professionals collaboratively weaving their expertise together, each sharpening their respective crafts.
Software development at its best, is no different.
We cultivate and mentor teams of dedicated software professionals, partnering with our clients to provide cohesive, handcrafted Agile teams from our team of Scrum Masters, Analysts, Designers, Developers & Testers, many practiced alongside each other, driven to solve their next challenging problem, as a team.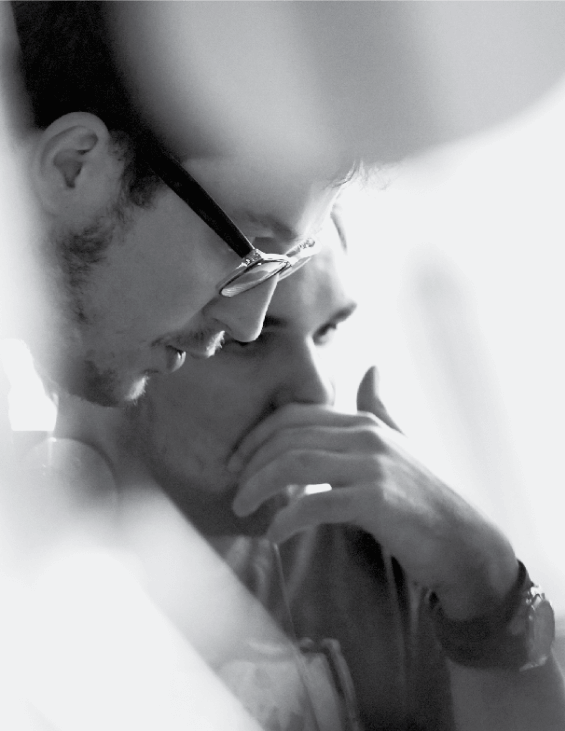 Engagements
From Clean Start-ups to Dirty Refactors
Whether you're exploring a new concept, navigating your MVP, or tackling a decade of technical debt in a complex refactor or complete rebuild, whether building a new team or boosting an existing team, there is a team shape and a road to high-performance.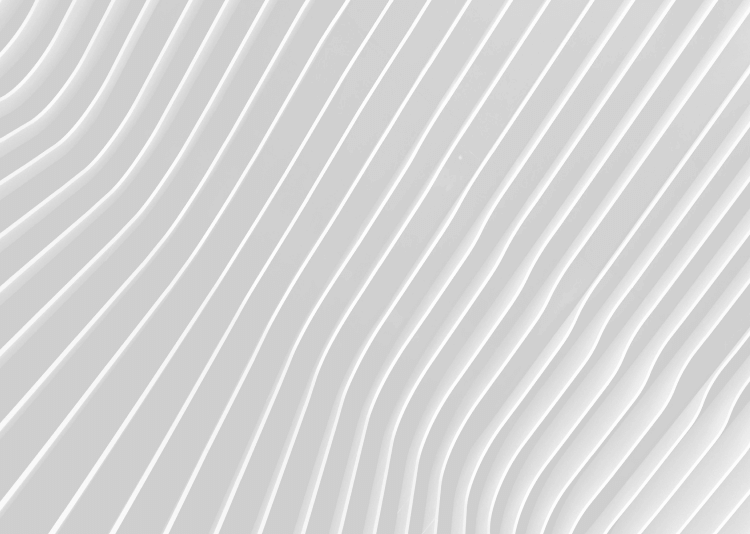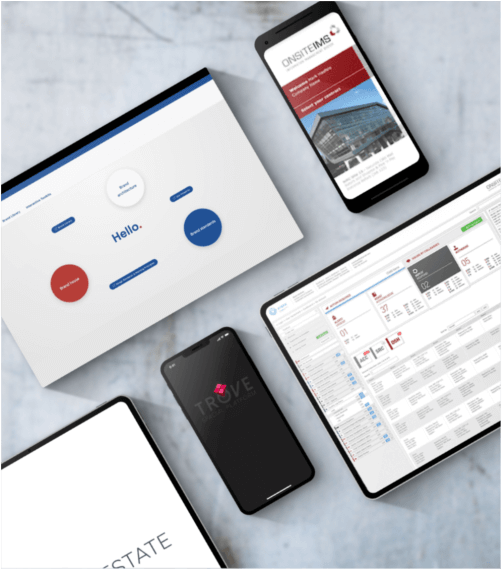 Partnerships
From Design to Dev to Data Science
We believe Boutique consultancies like ours represent an important sweet spot for clients – large enough to be trusted with considerable challenges, but small enough to be attentive and foster expert specialism in a field – this is a win for clients and talent alike seeking high-performance teams.
We lean into this belief and partner with fellow Boutique consultancies in the Design & Creative craft (Product Design, UI, UX), and Data Science skills (Data Engineering, AI/ML) folding such specialism into our own as teams require – giving our clients a Boutique experience across multiple crafts.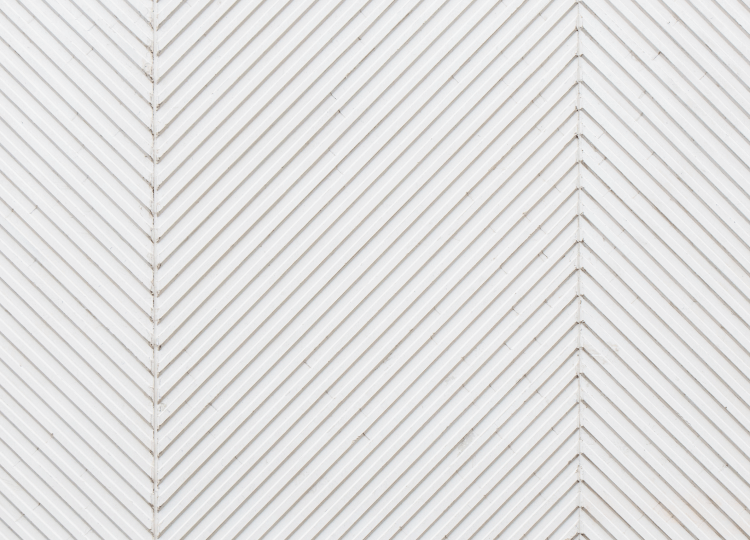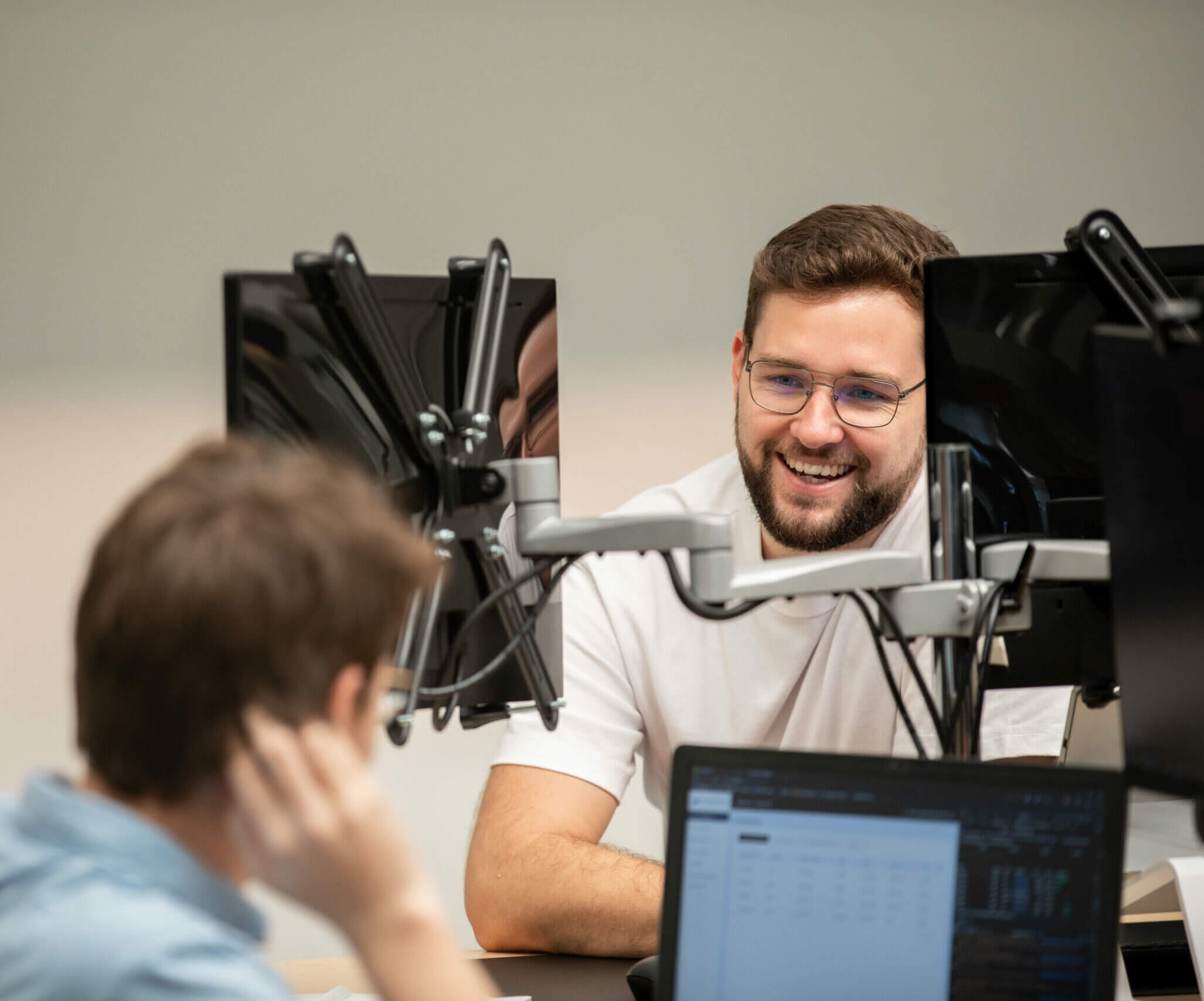 Meet the team
Alan Haefele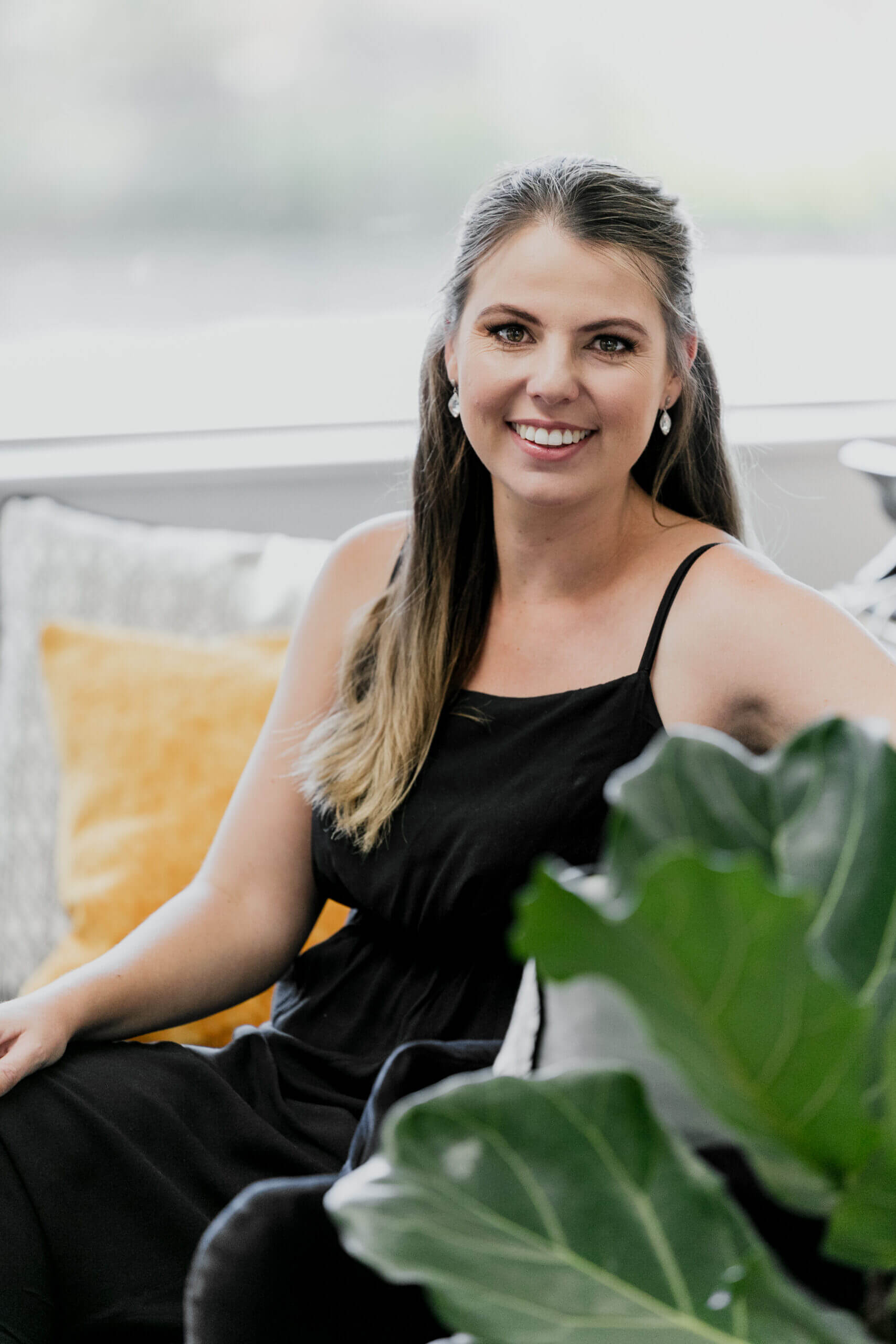 Monique Geldenhuys
Jonathan Balmer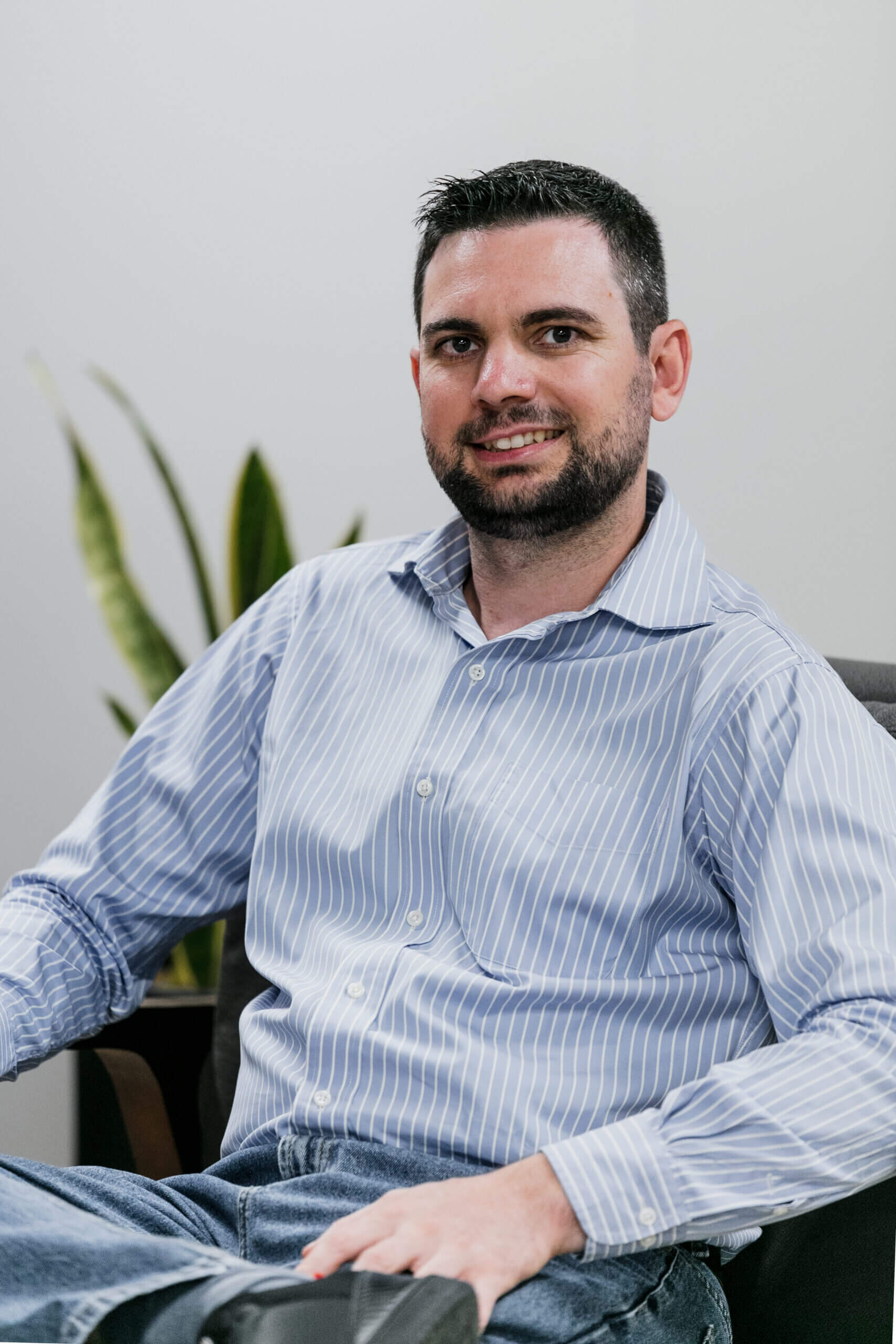 Johan Botha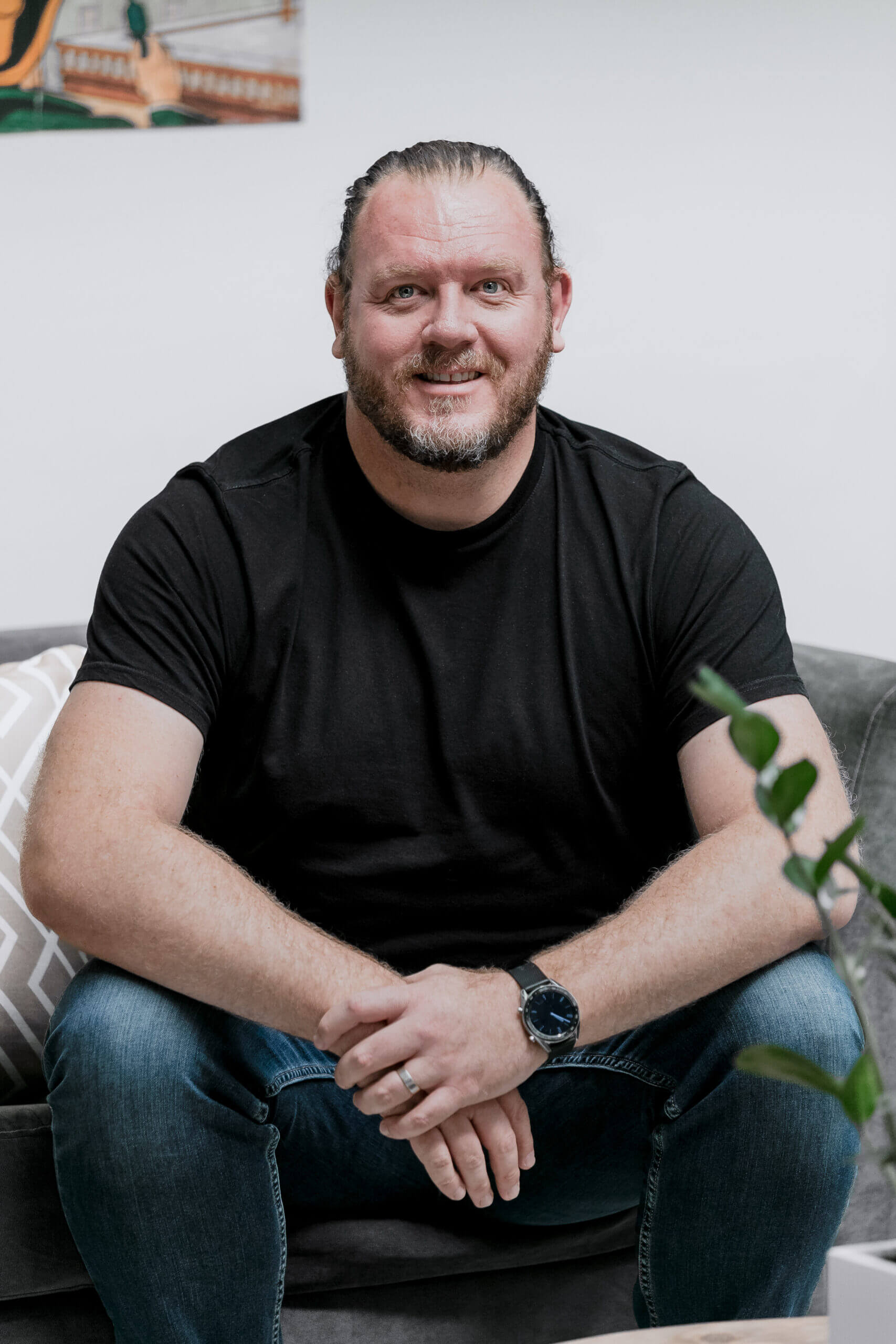 Guy Coleman
Technical Director & Architect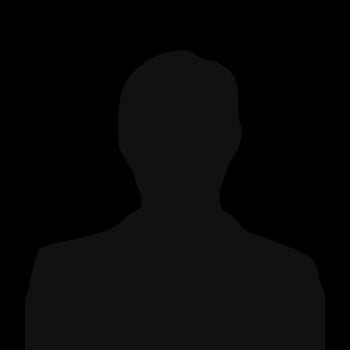 Rihan Meij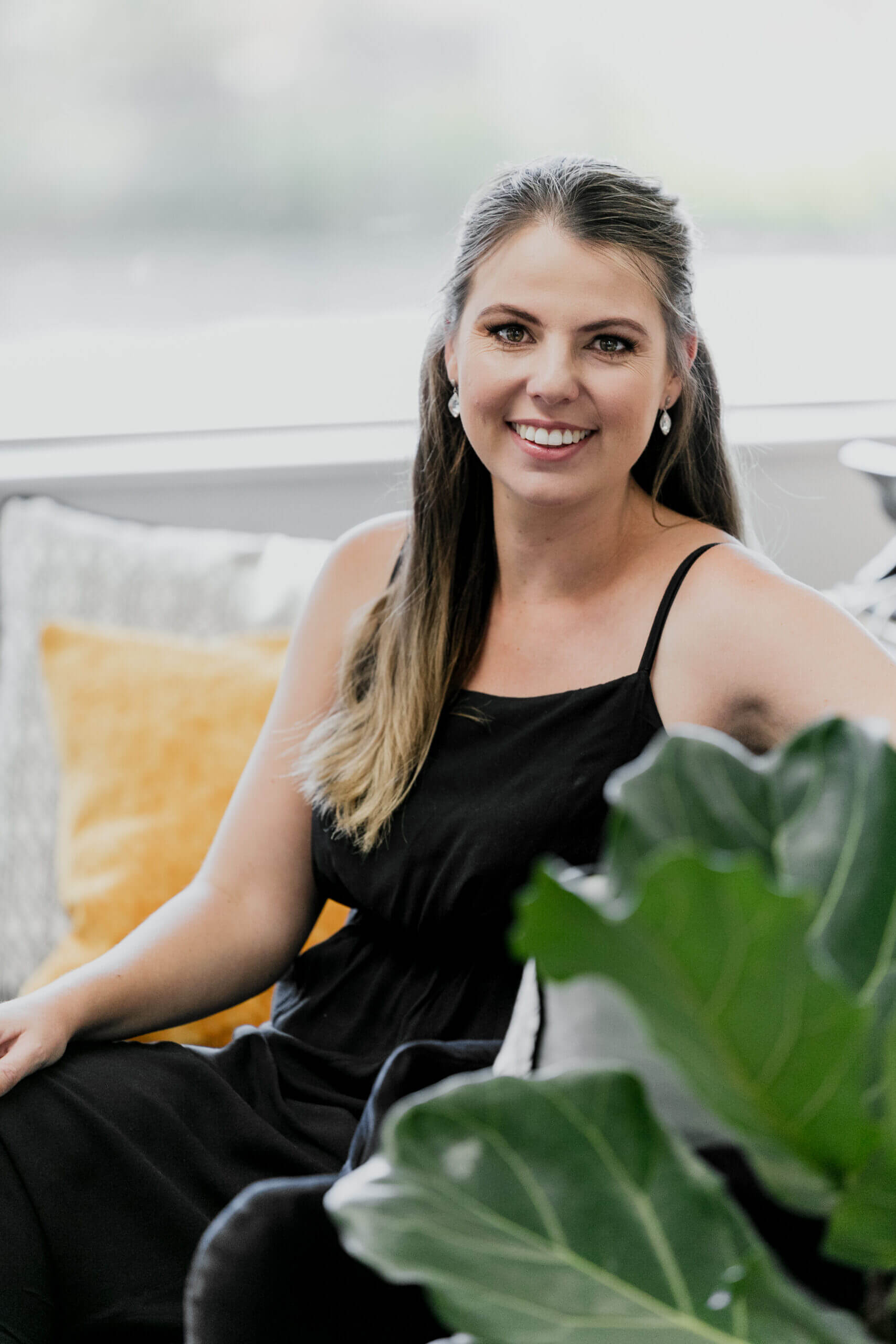 Monique Geldenhuys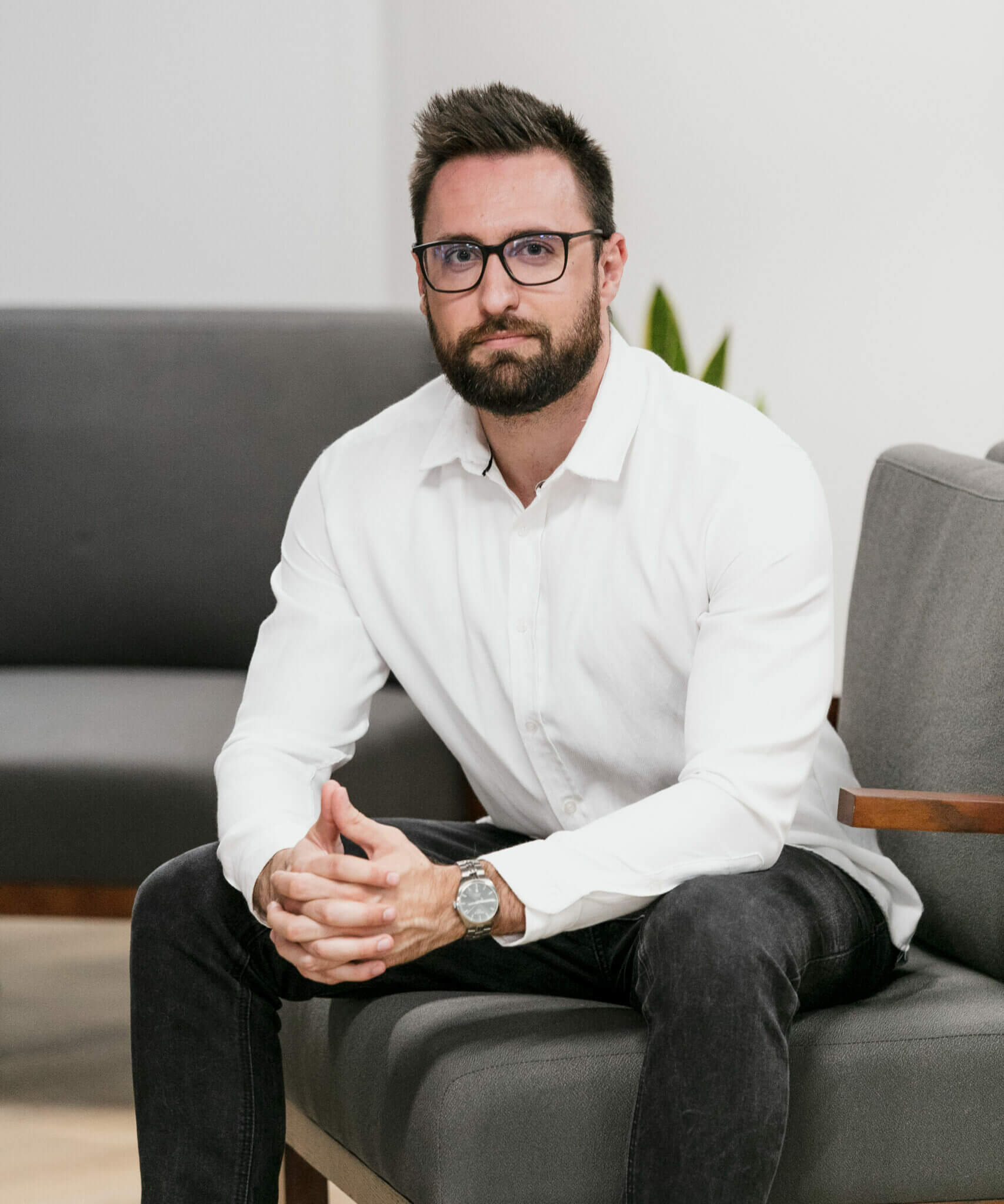 Jean-Luc Roels
Jamie-Lee Havenga
Taineka Park
Jonathan Balmer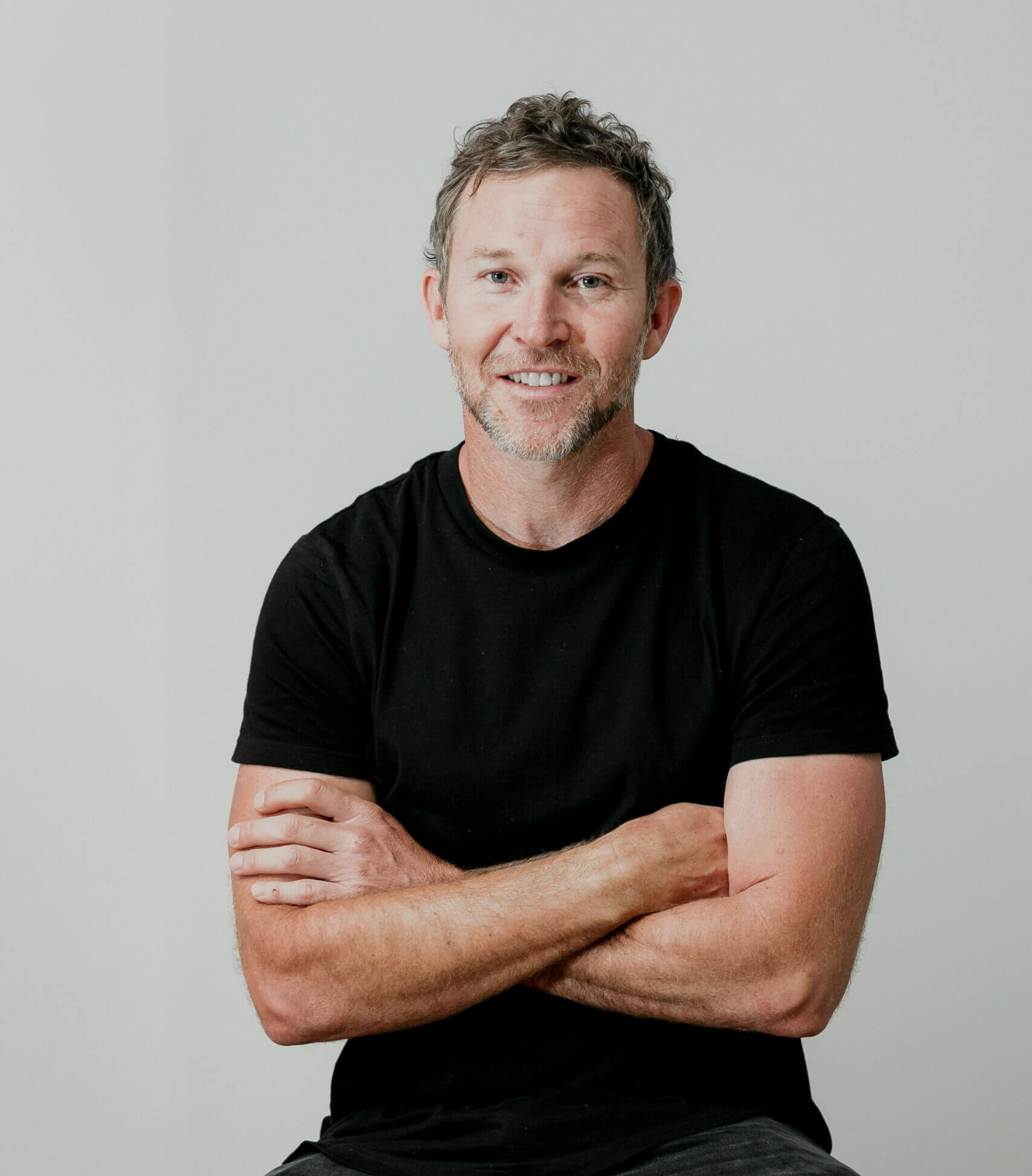 Ryan Meiring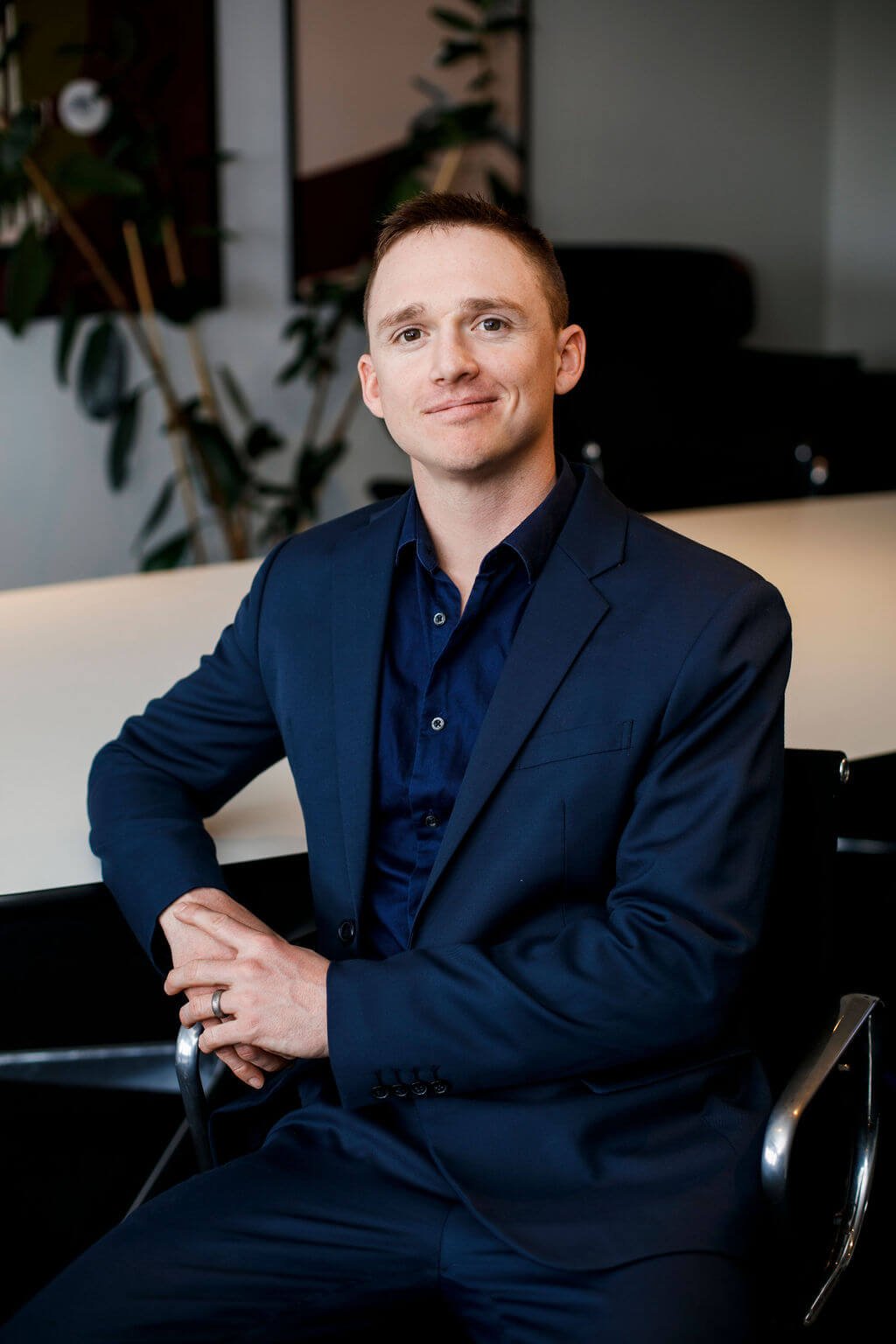 Bodhi Middleton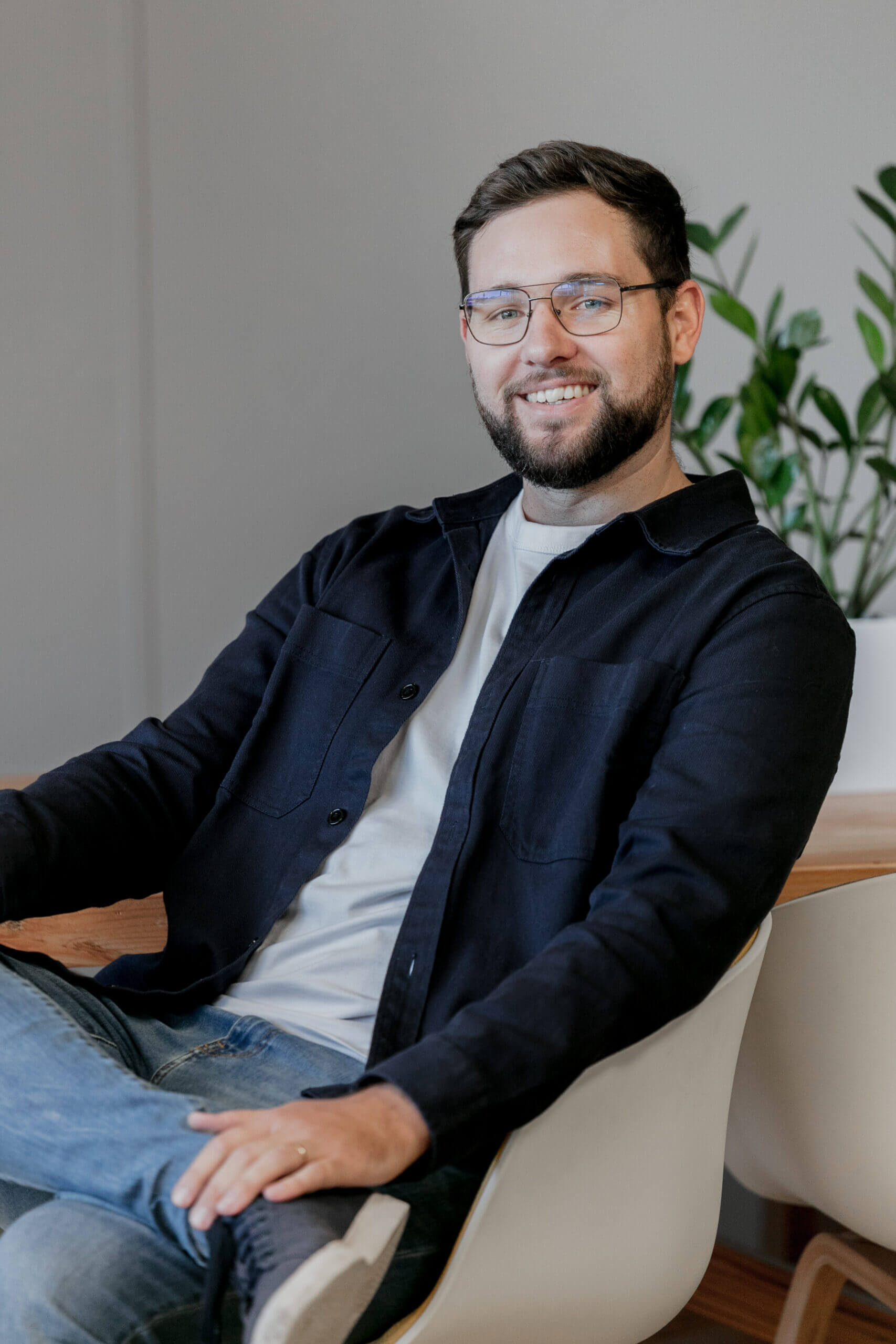 Kyle Roycroft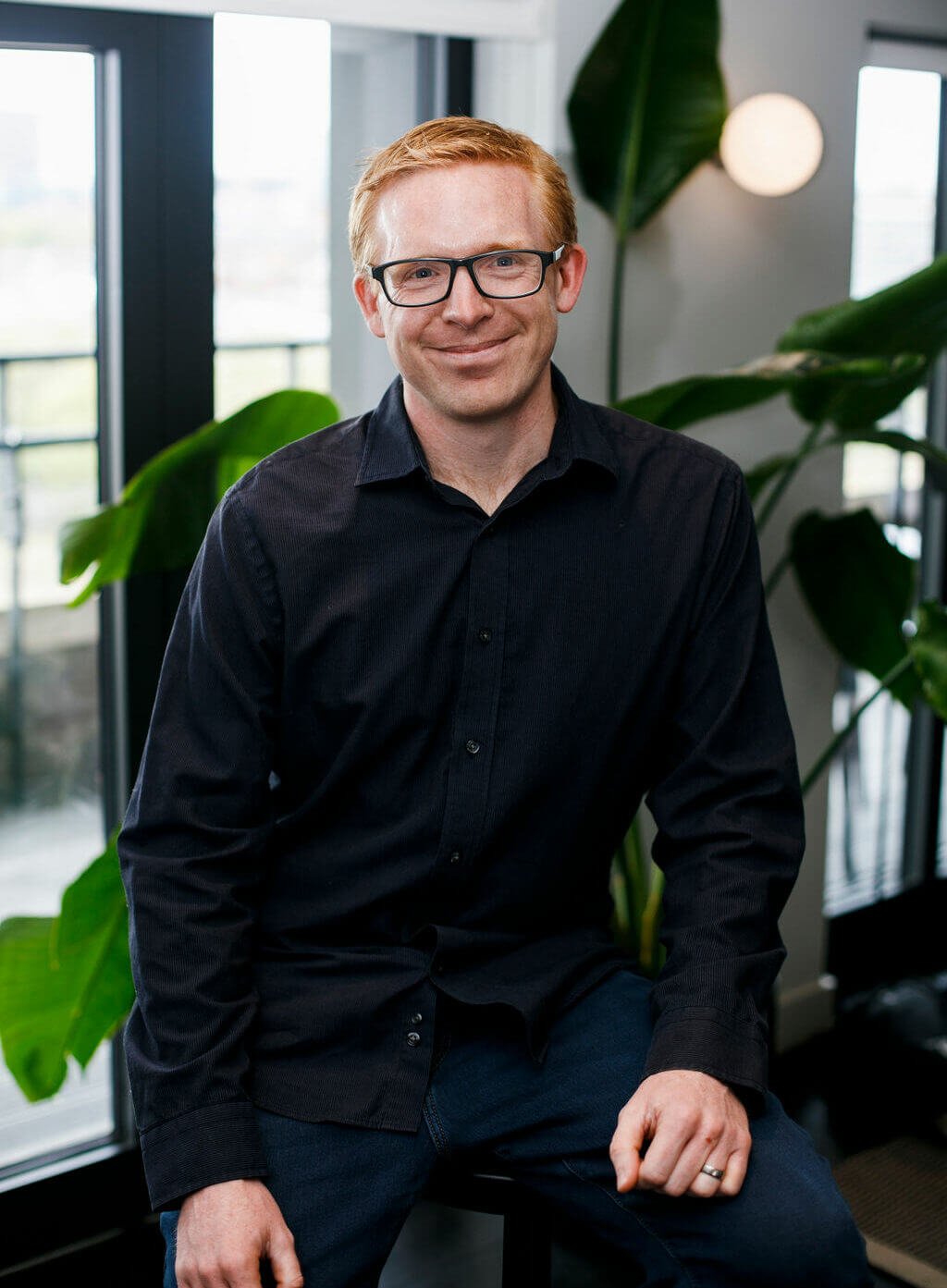 Andrew Wicks
Ivan Bock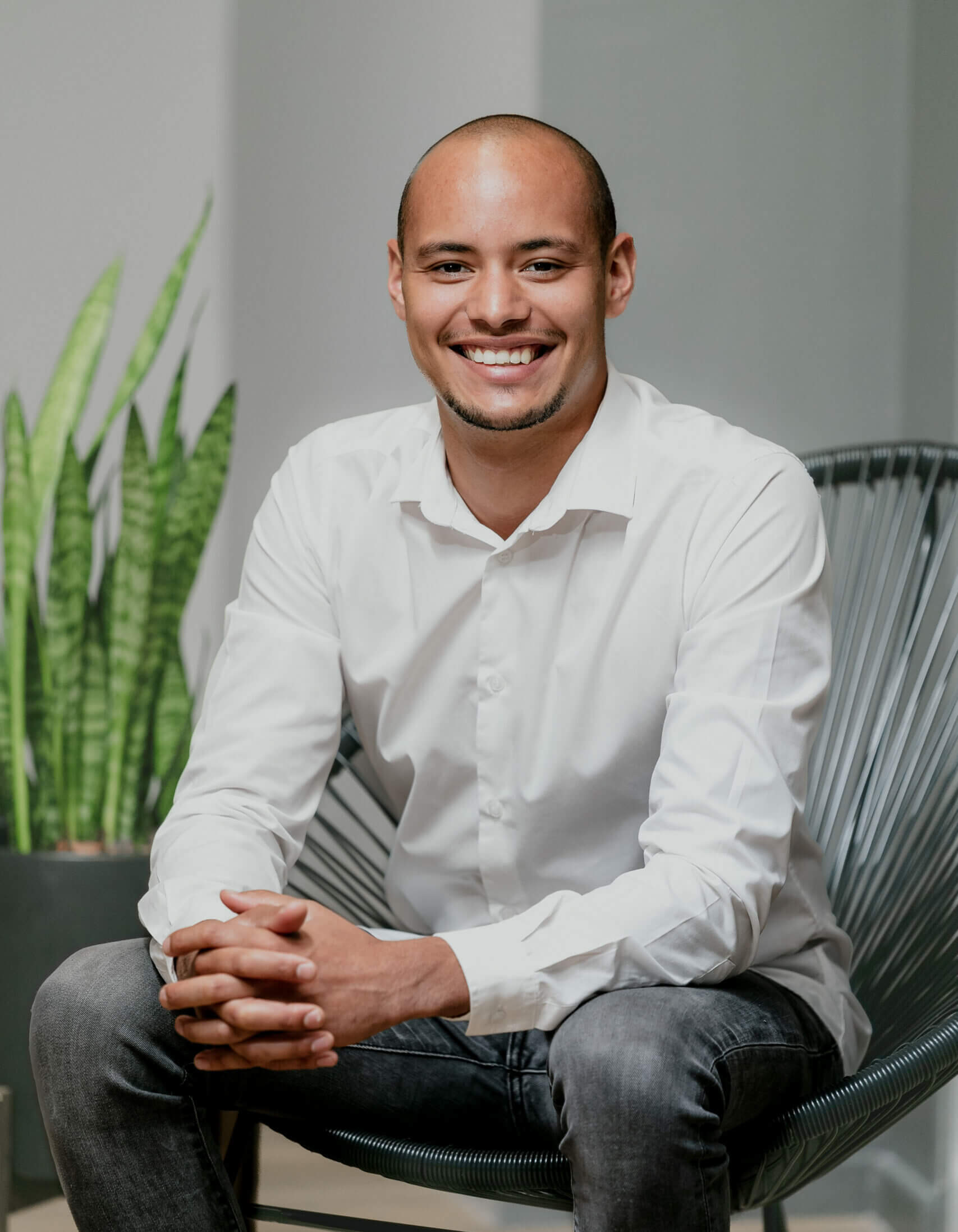 Jason Bowers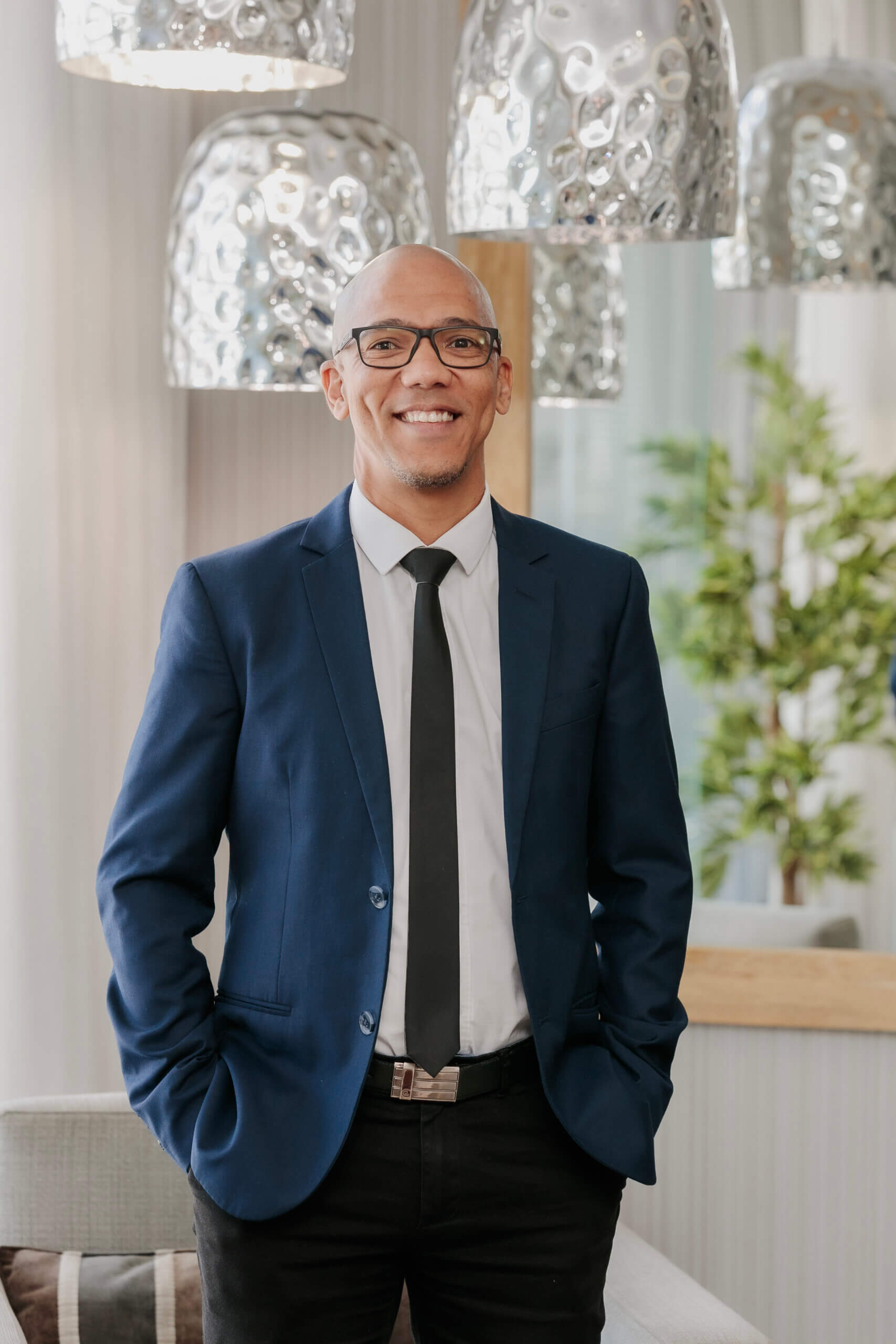 Brendon Christmas
Practice Lead – Business Analysis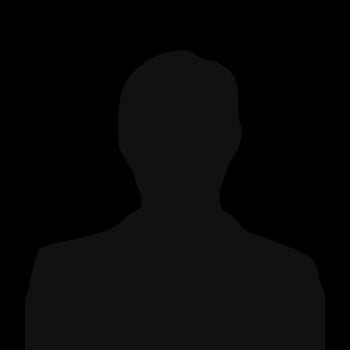 Francois Bosch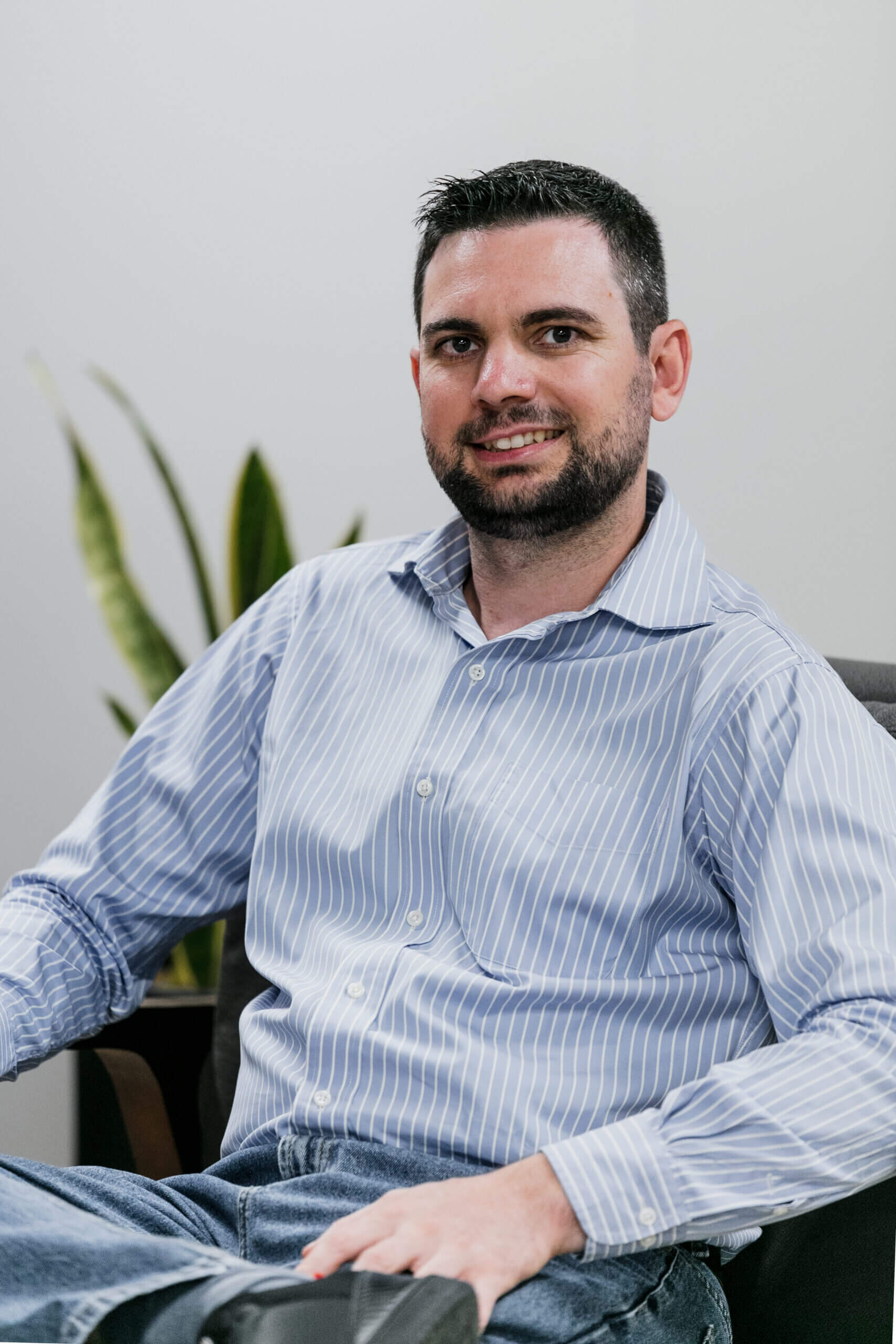 Johan Botha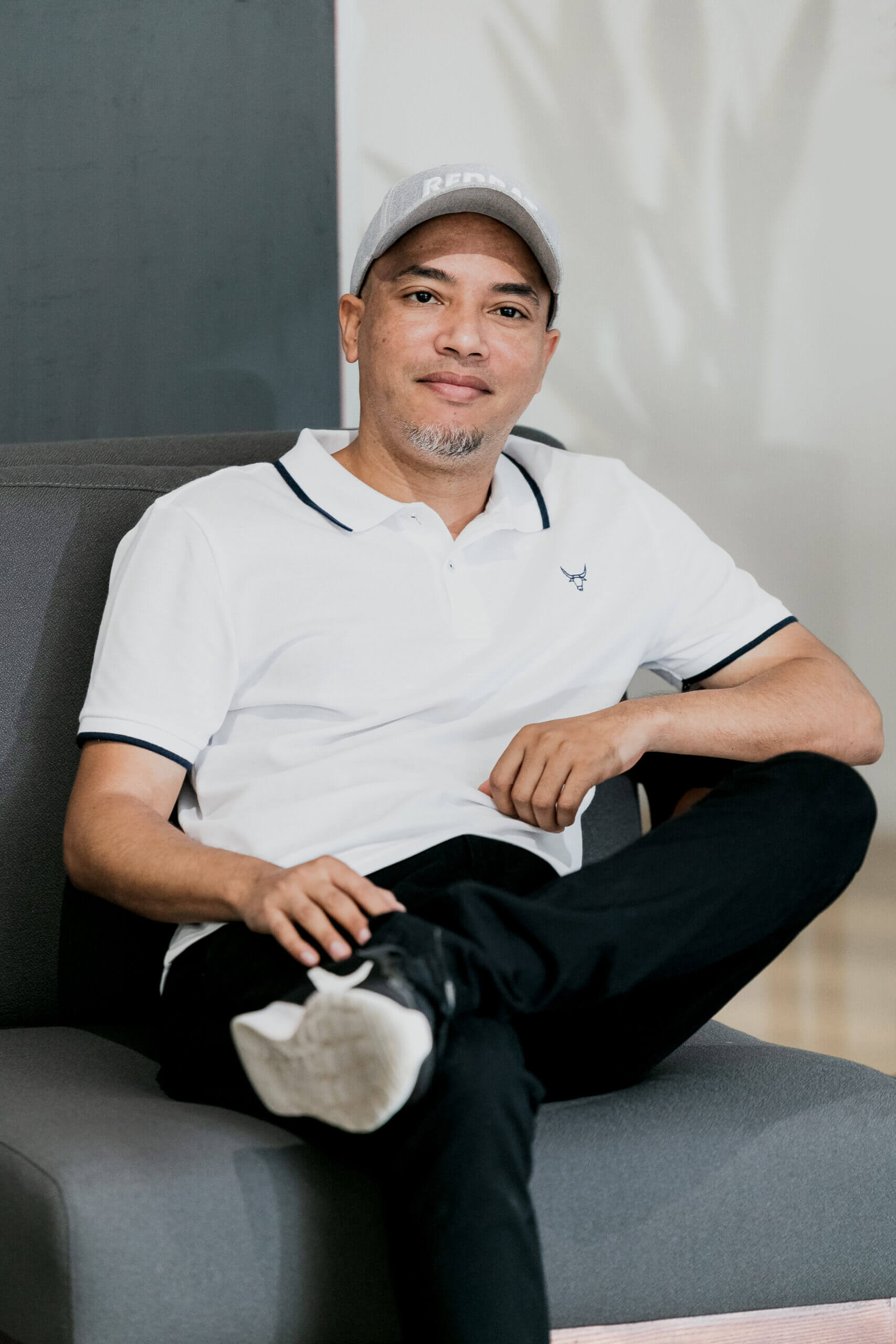 Claud Plaatjies
Harley Ferguson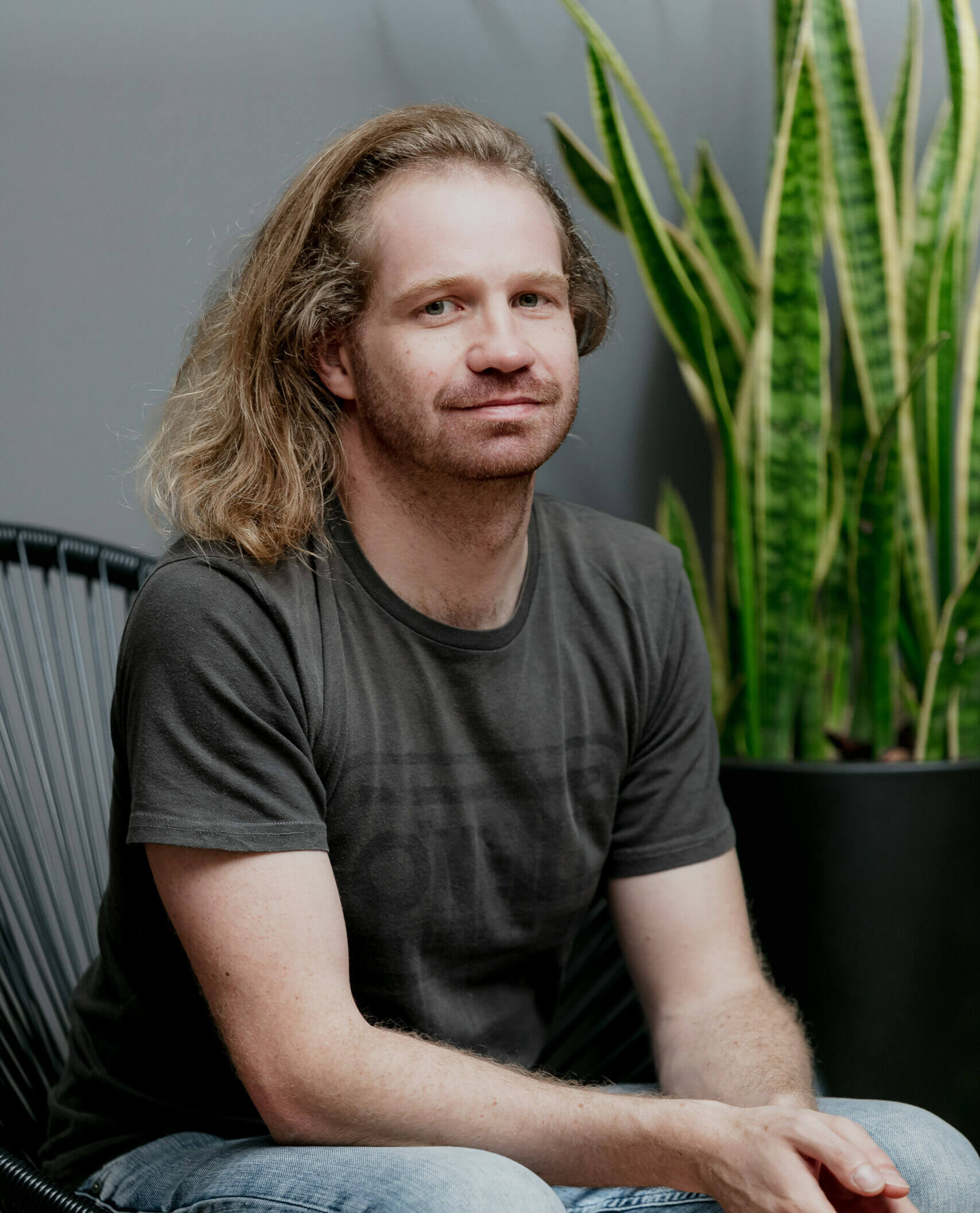 Marius Pruis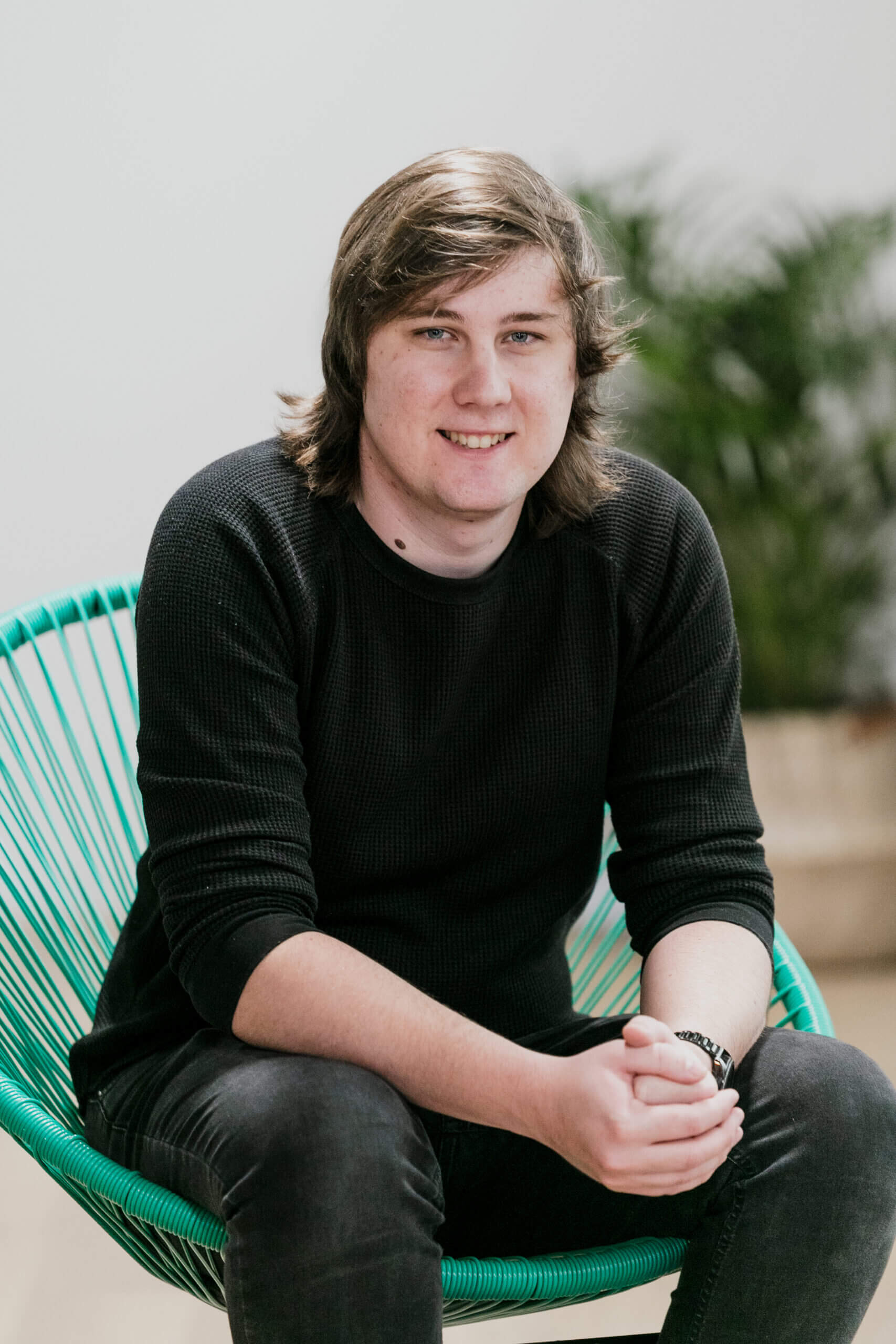 Jonathan Georgeu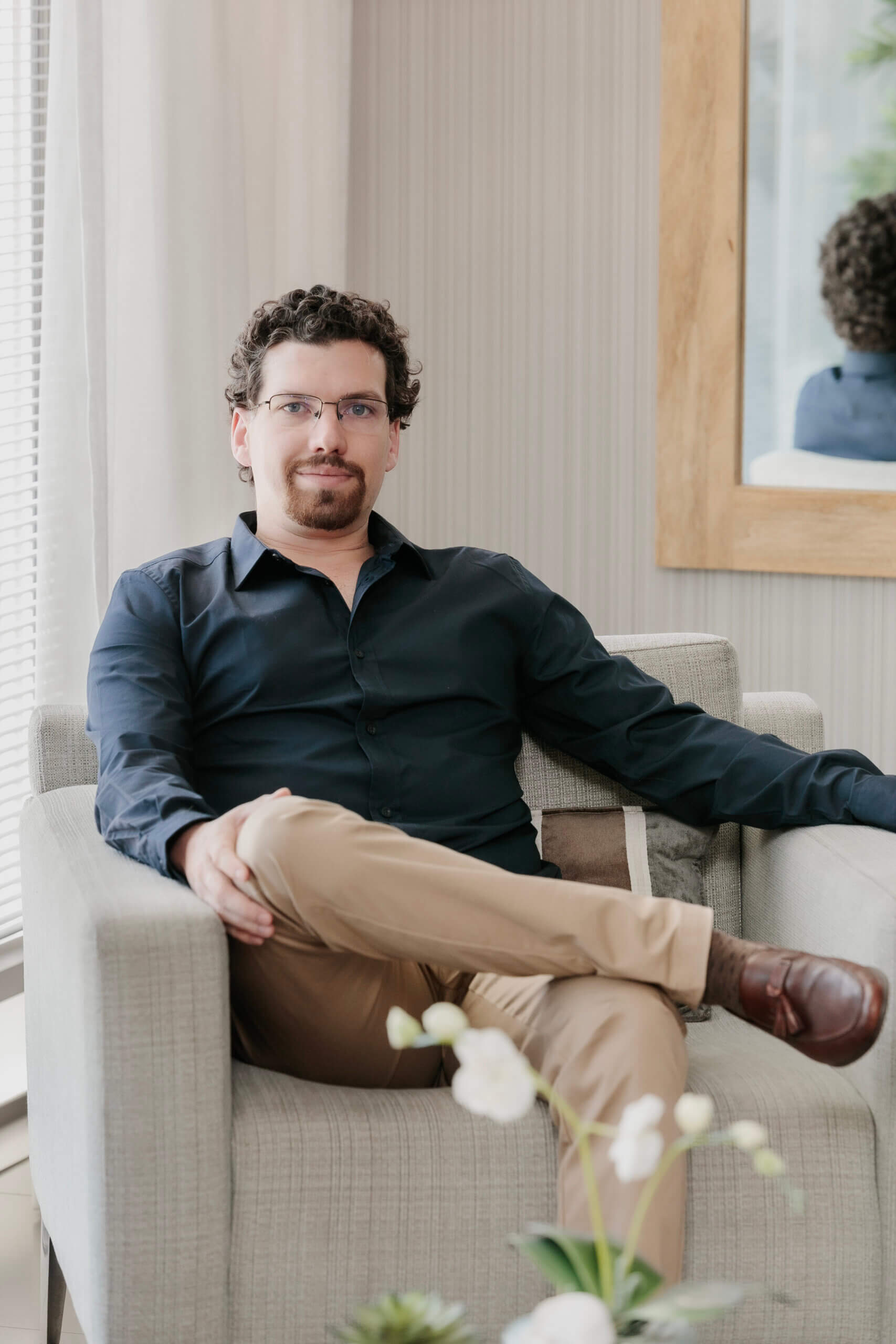 Greg Wright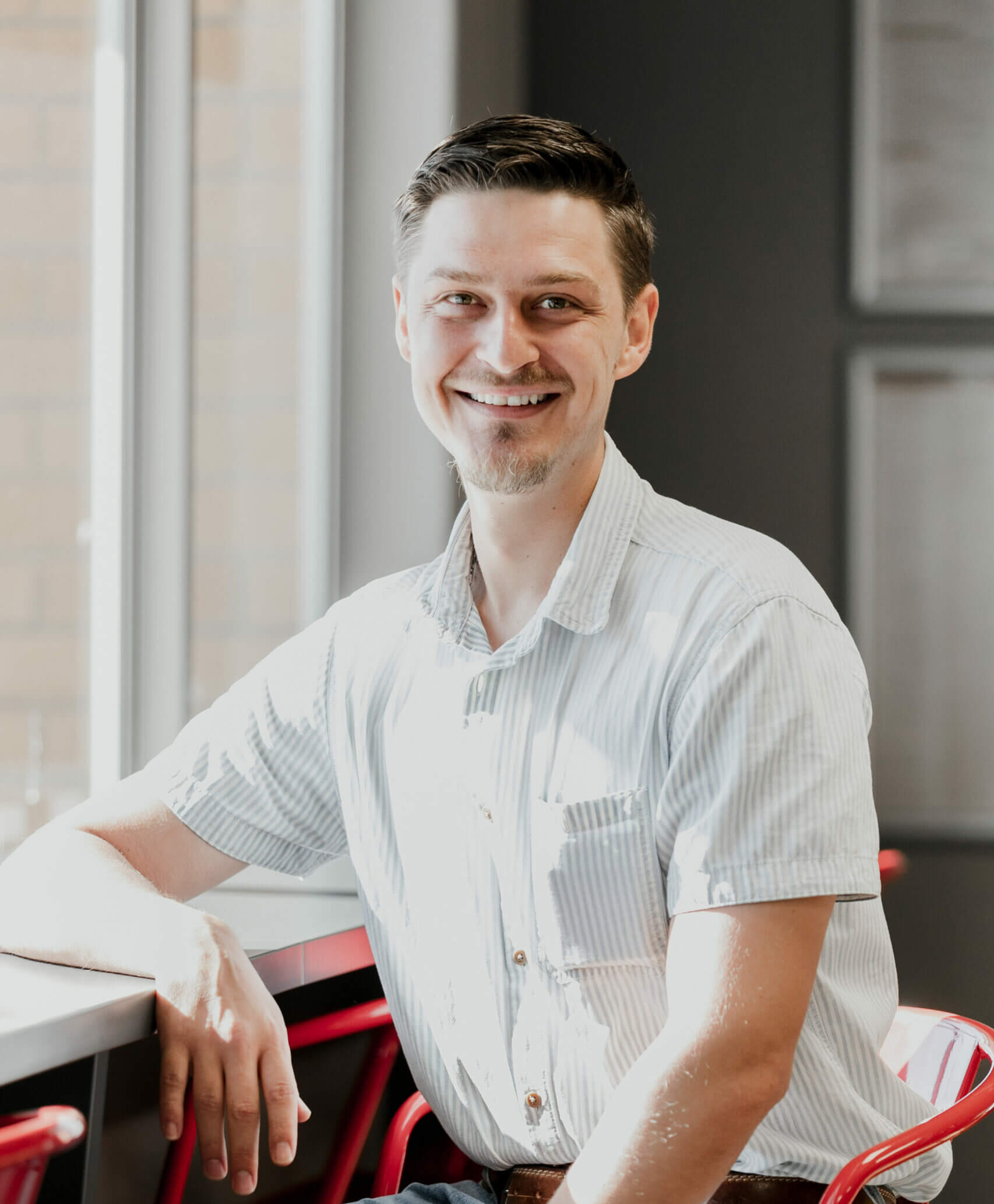 Vincent English
Grant Forster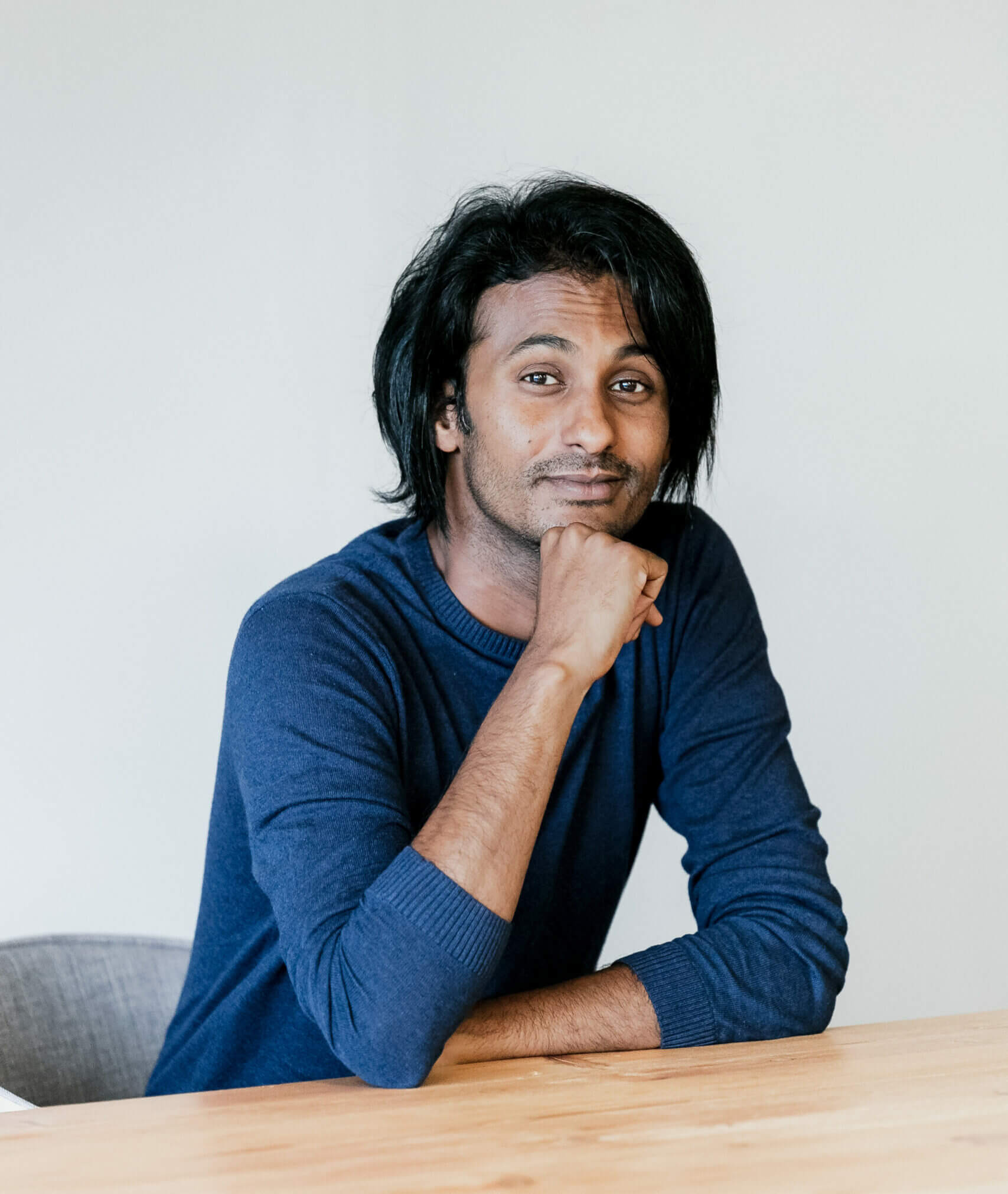 Sashen Naidoo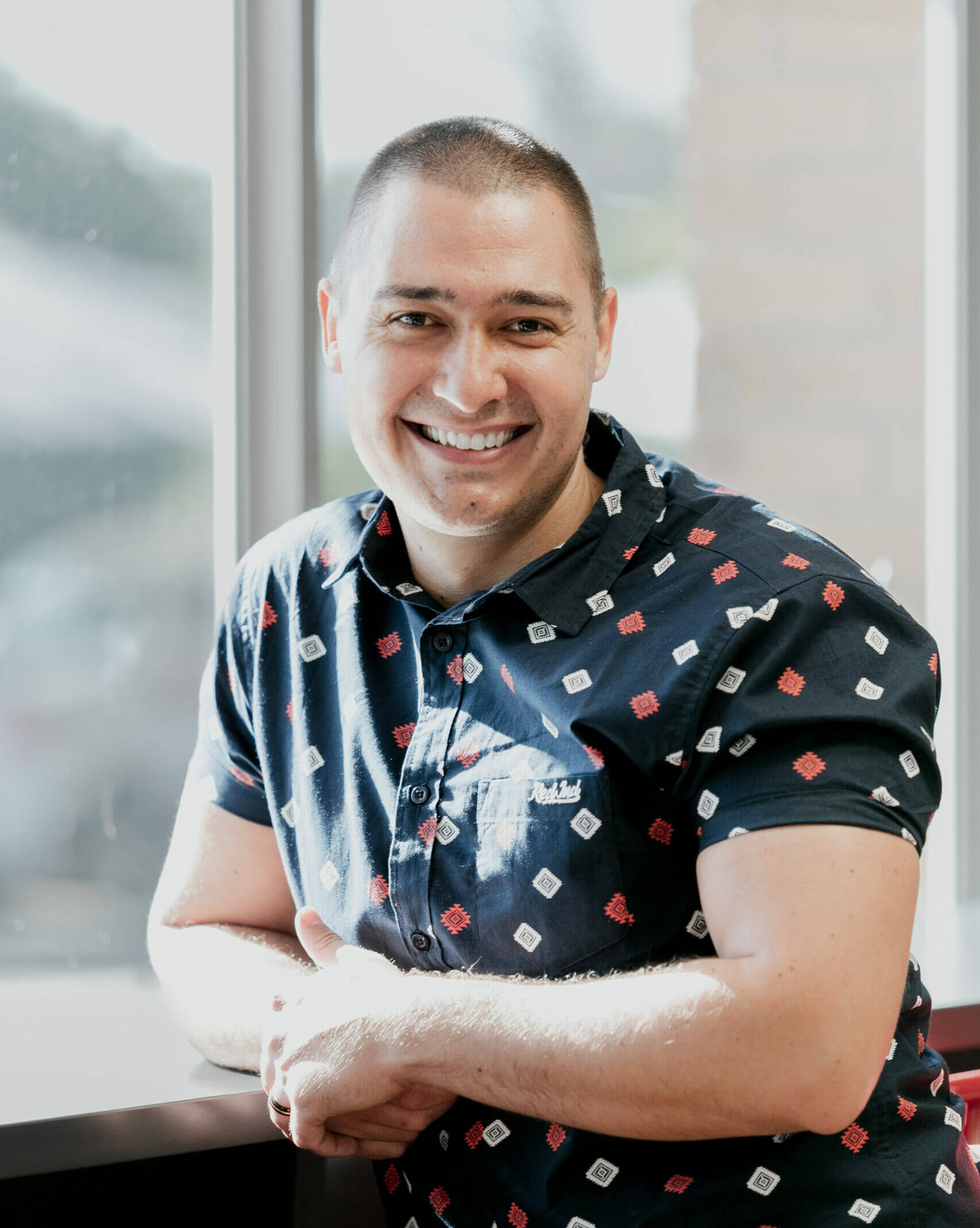 Stefan Jacobs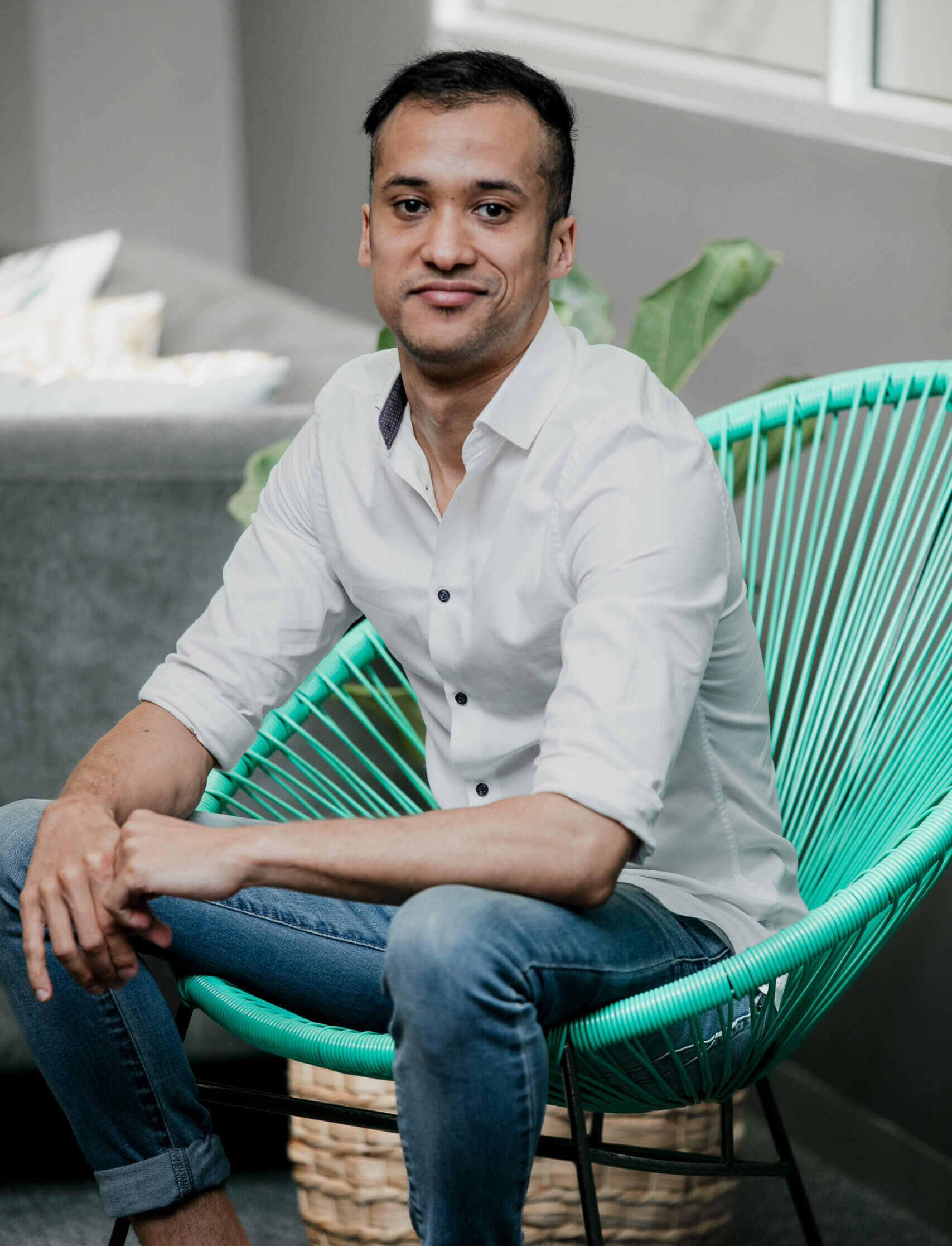 Austen Fredericks
Henry Bartosch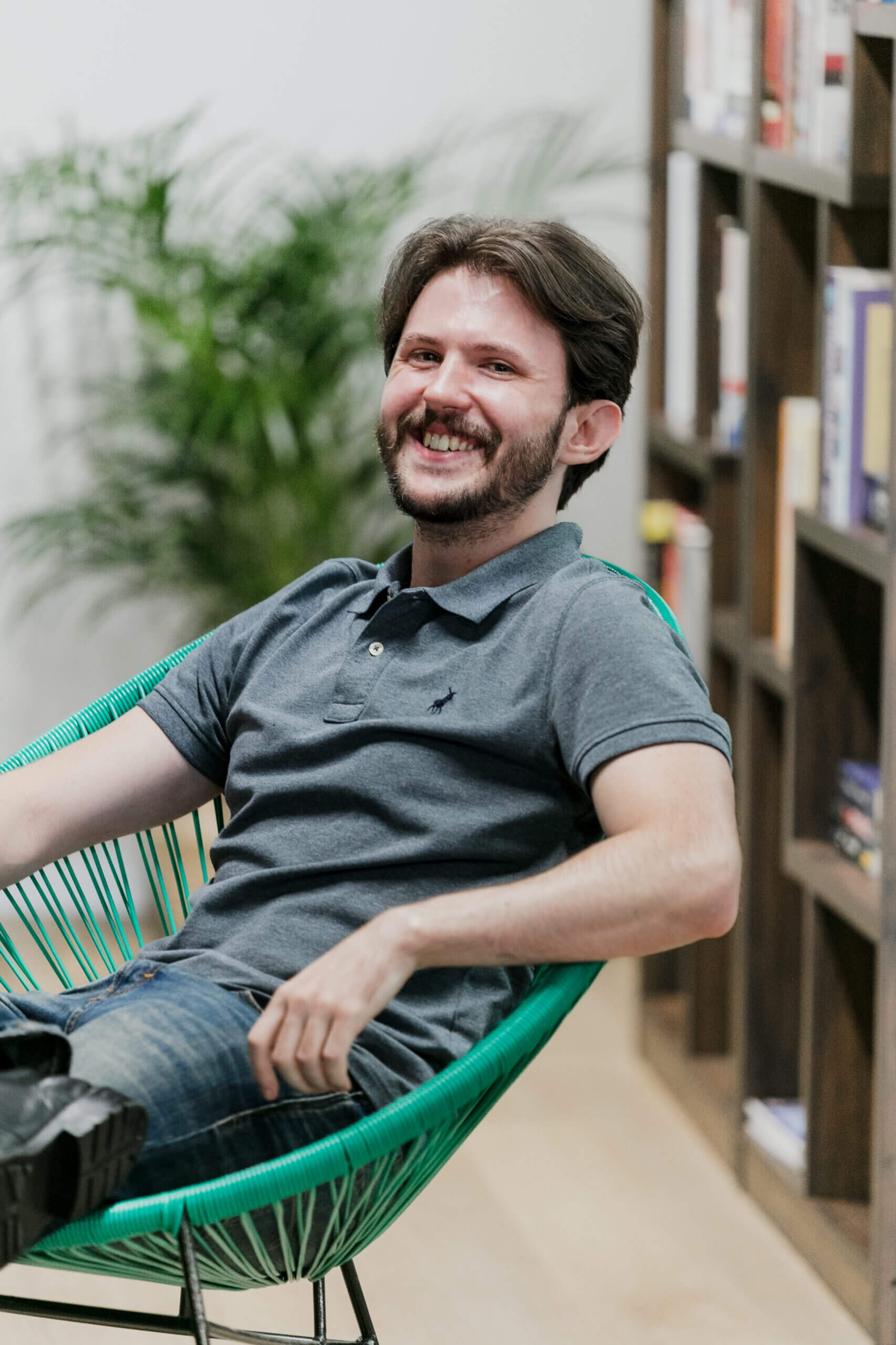 Darian Leonard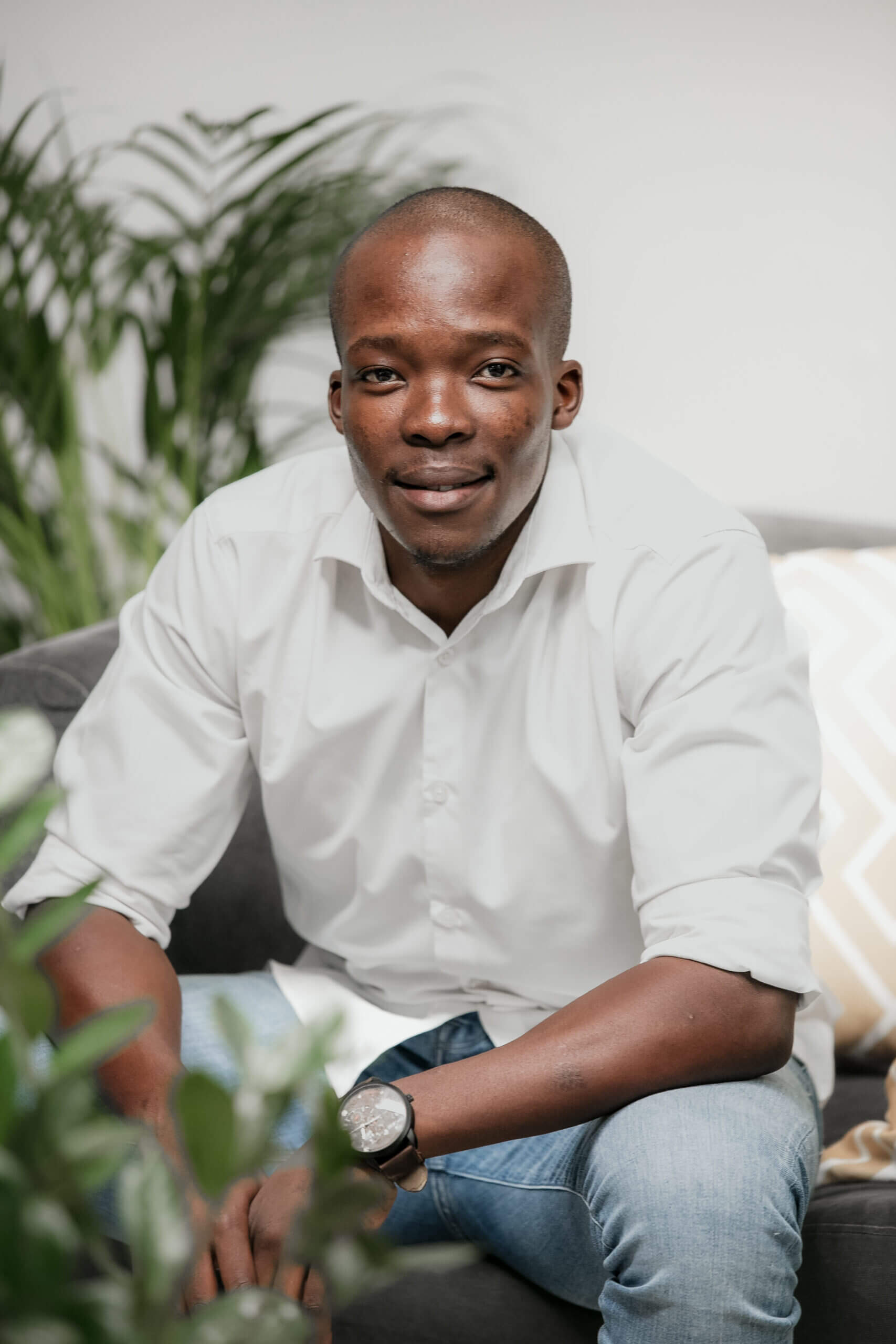 Thato Ramaoka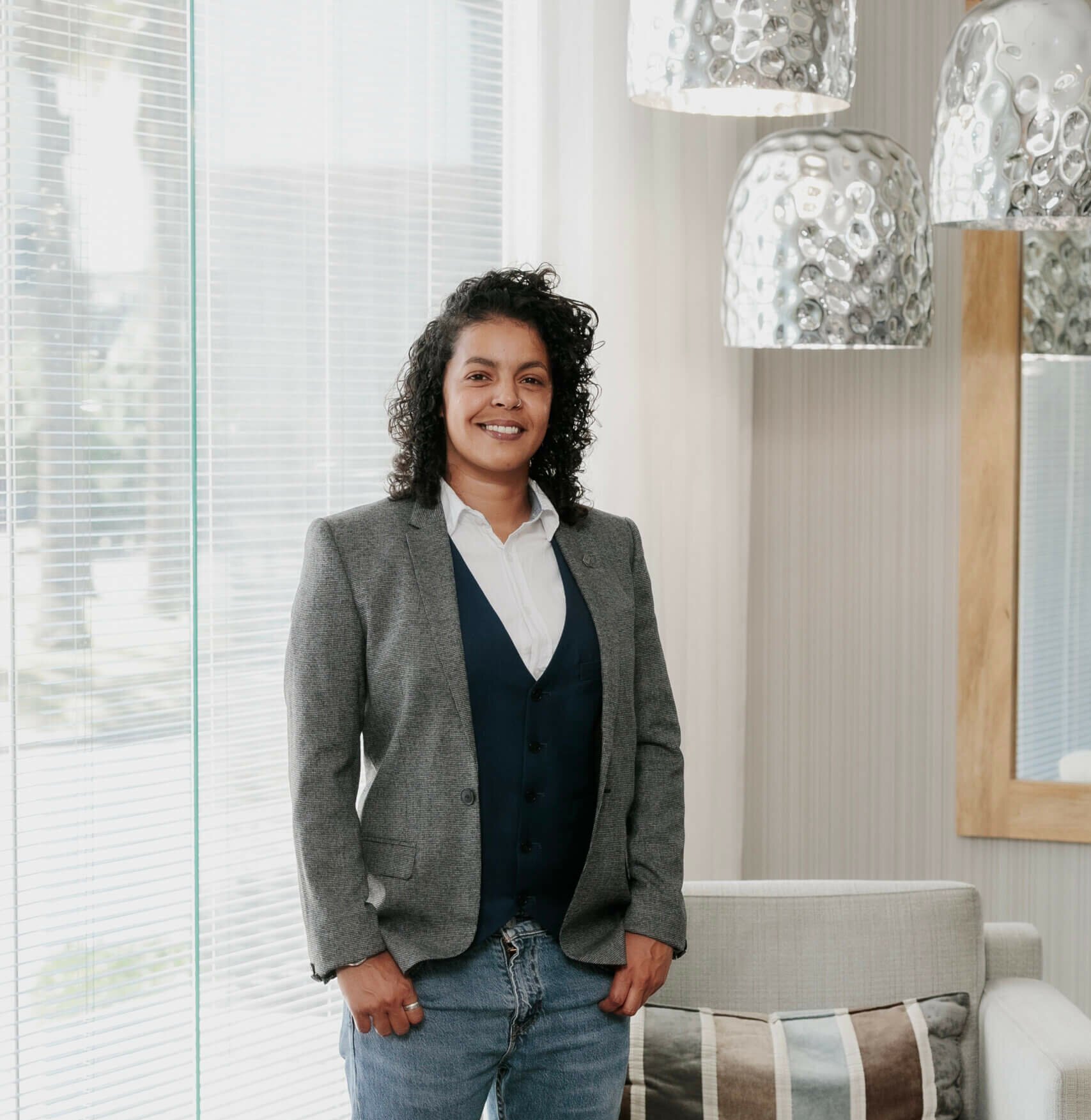 Meggan Diedericks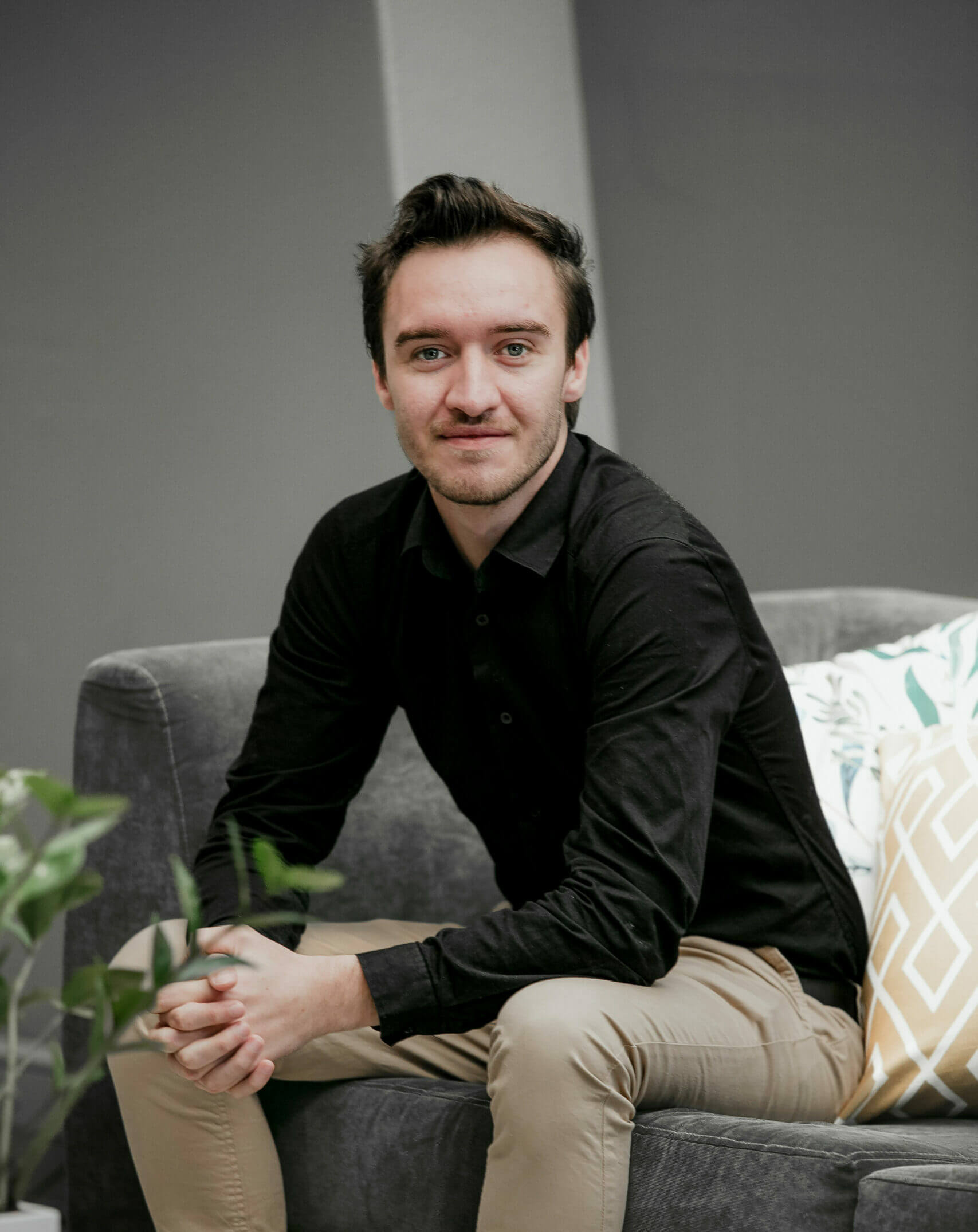 Gavin Prinsloo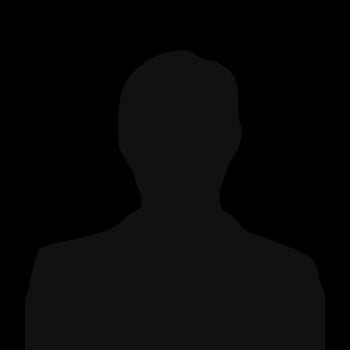 Gavin-Li Hunt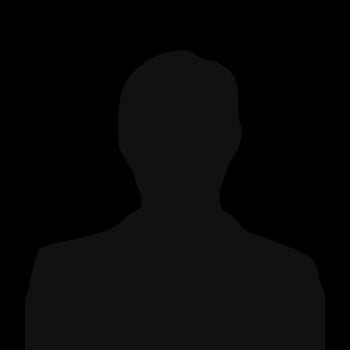 Rihan Meij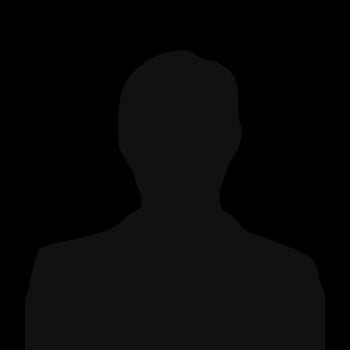 Shahn Middleton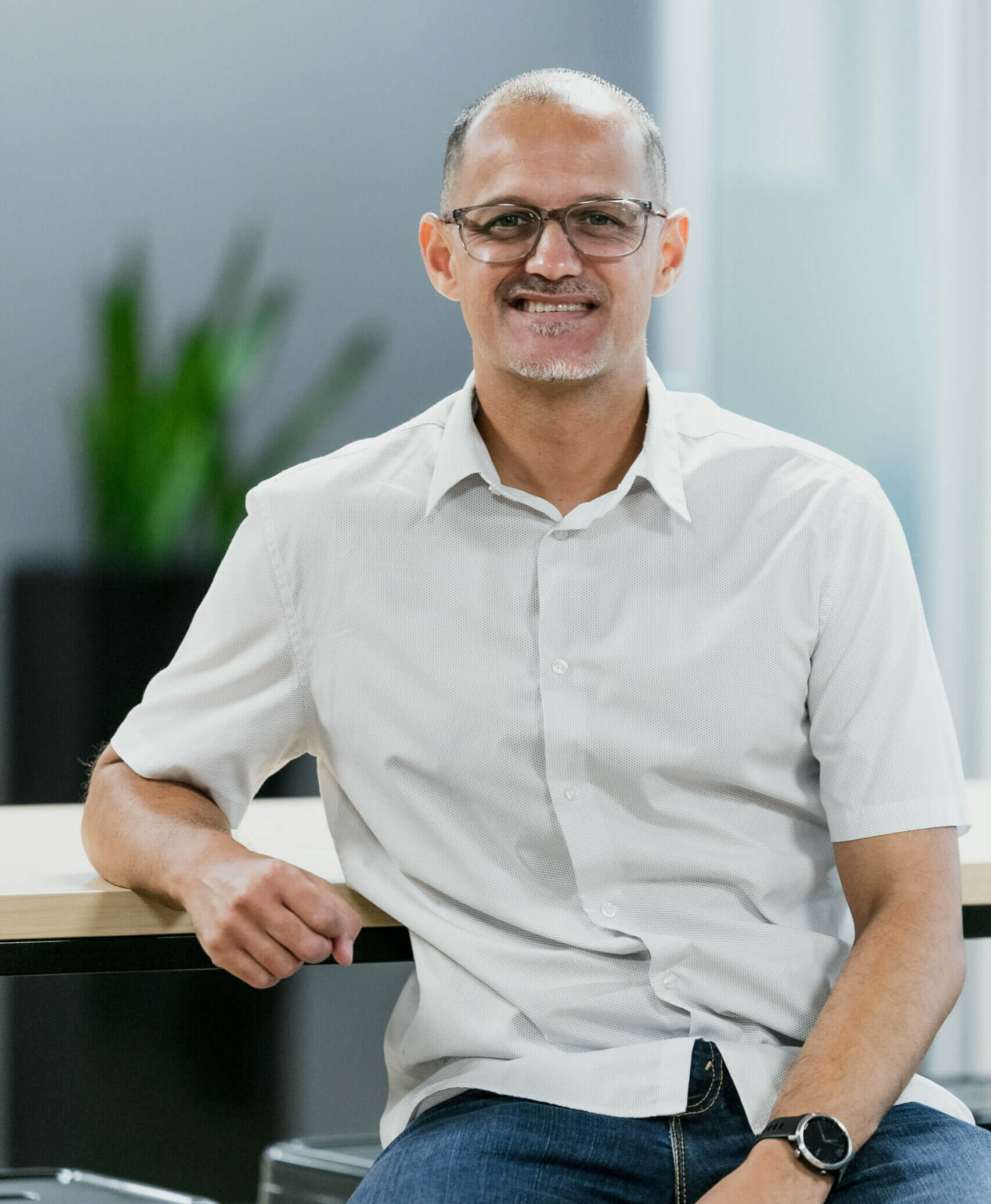 Clint Hill
Practice Lead – Quality Assurance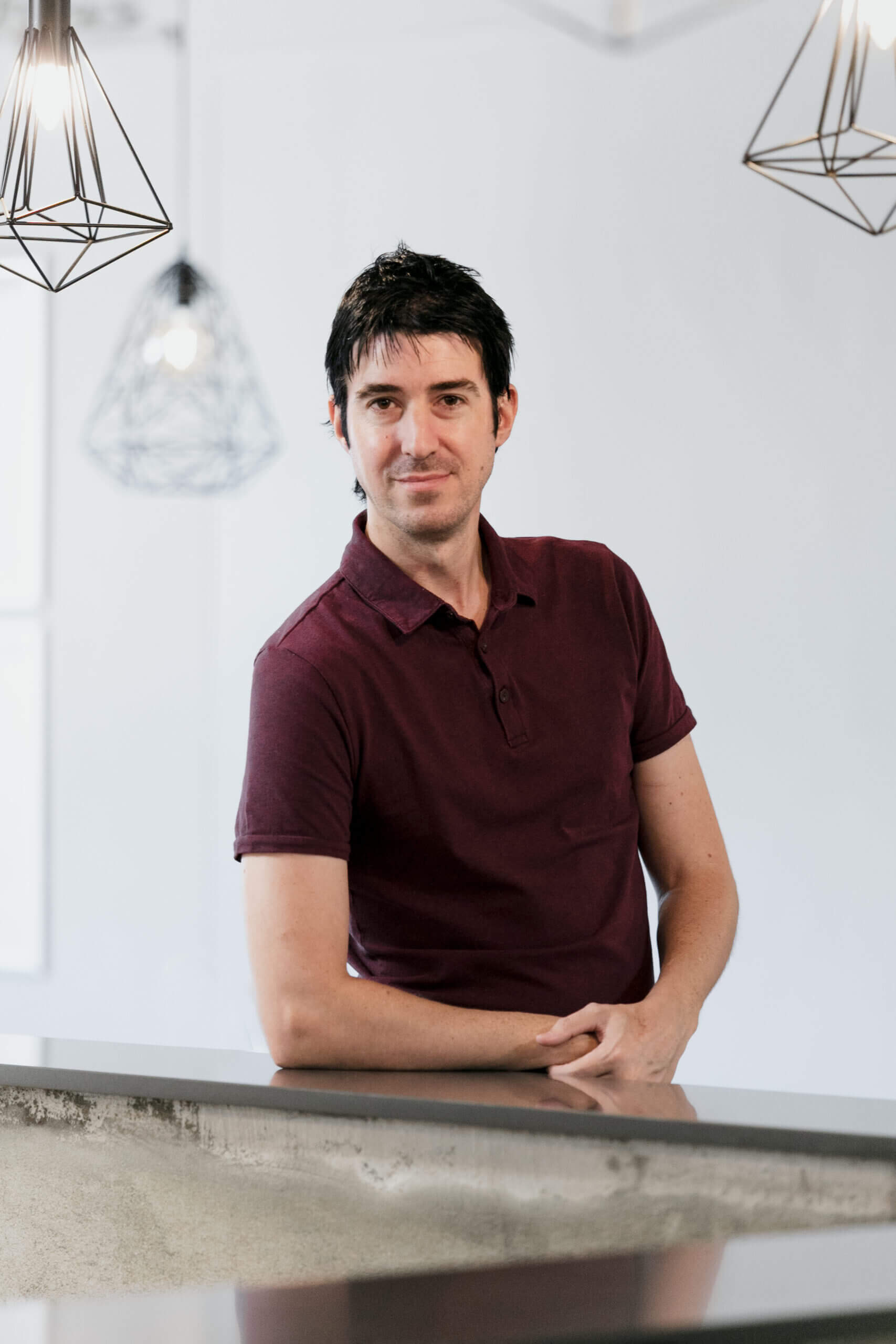 Wayne Wilson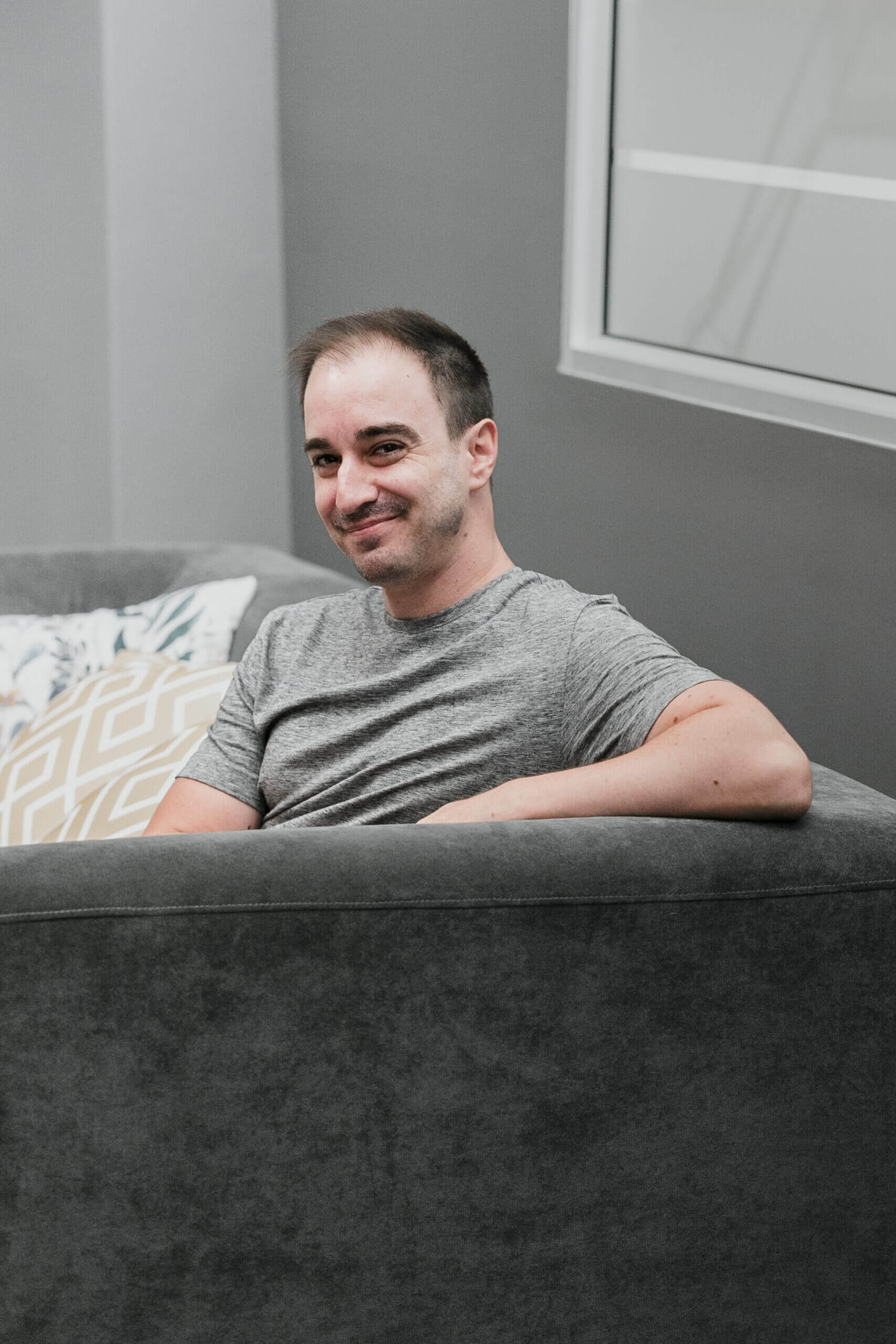 Ricky Wilson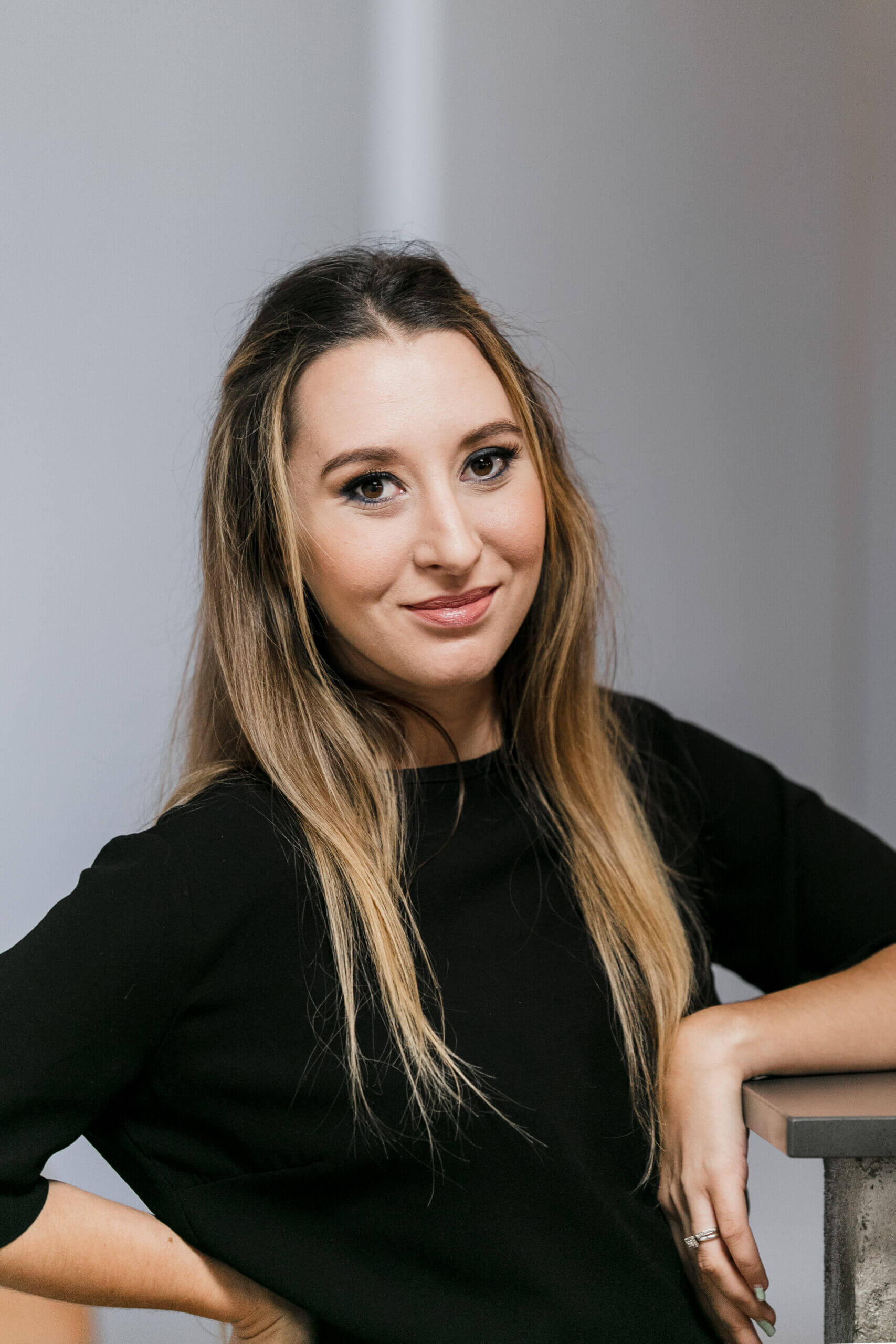 Tyler Verster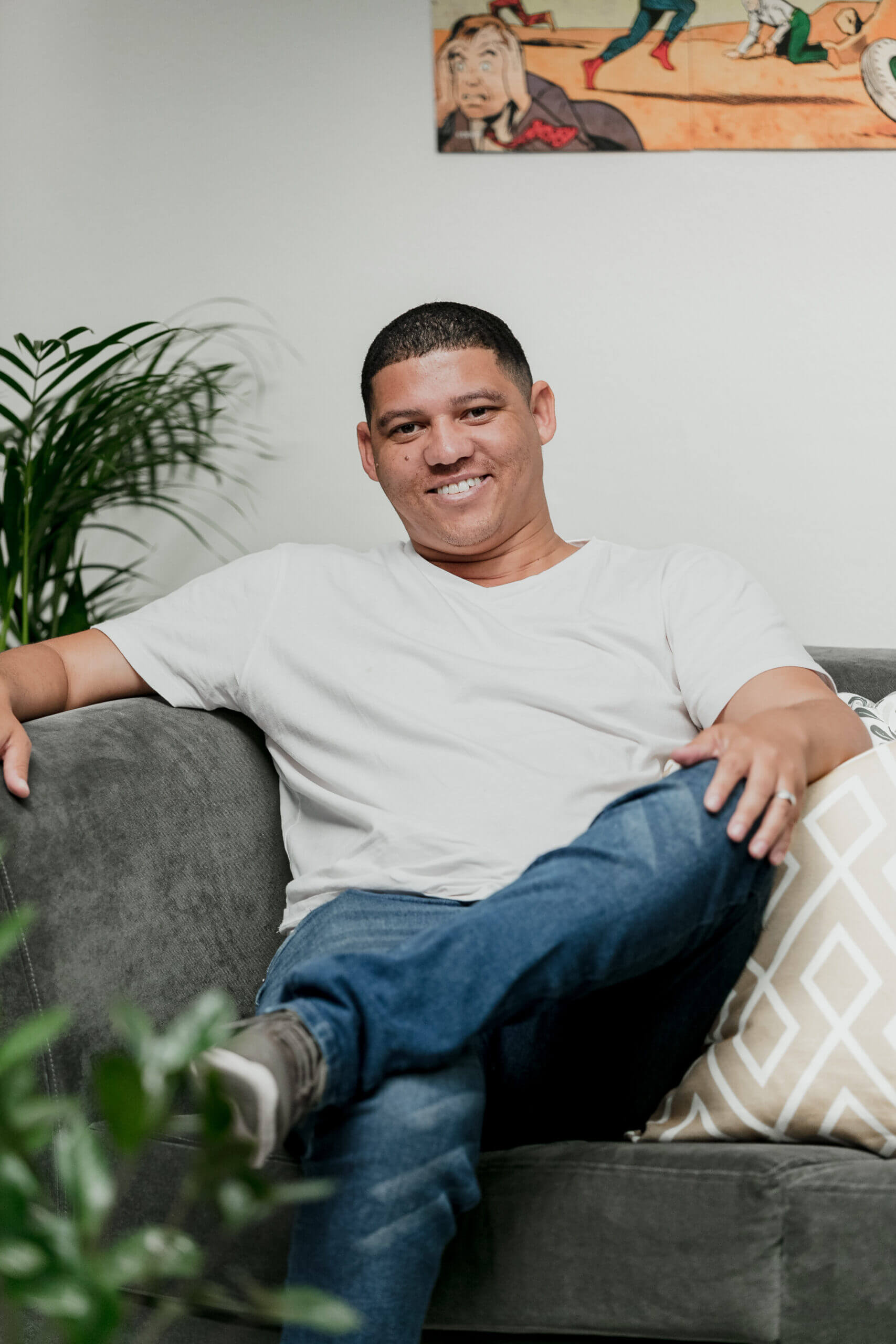 Ashley Wells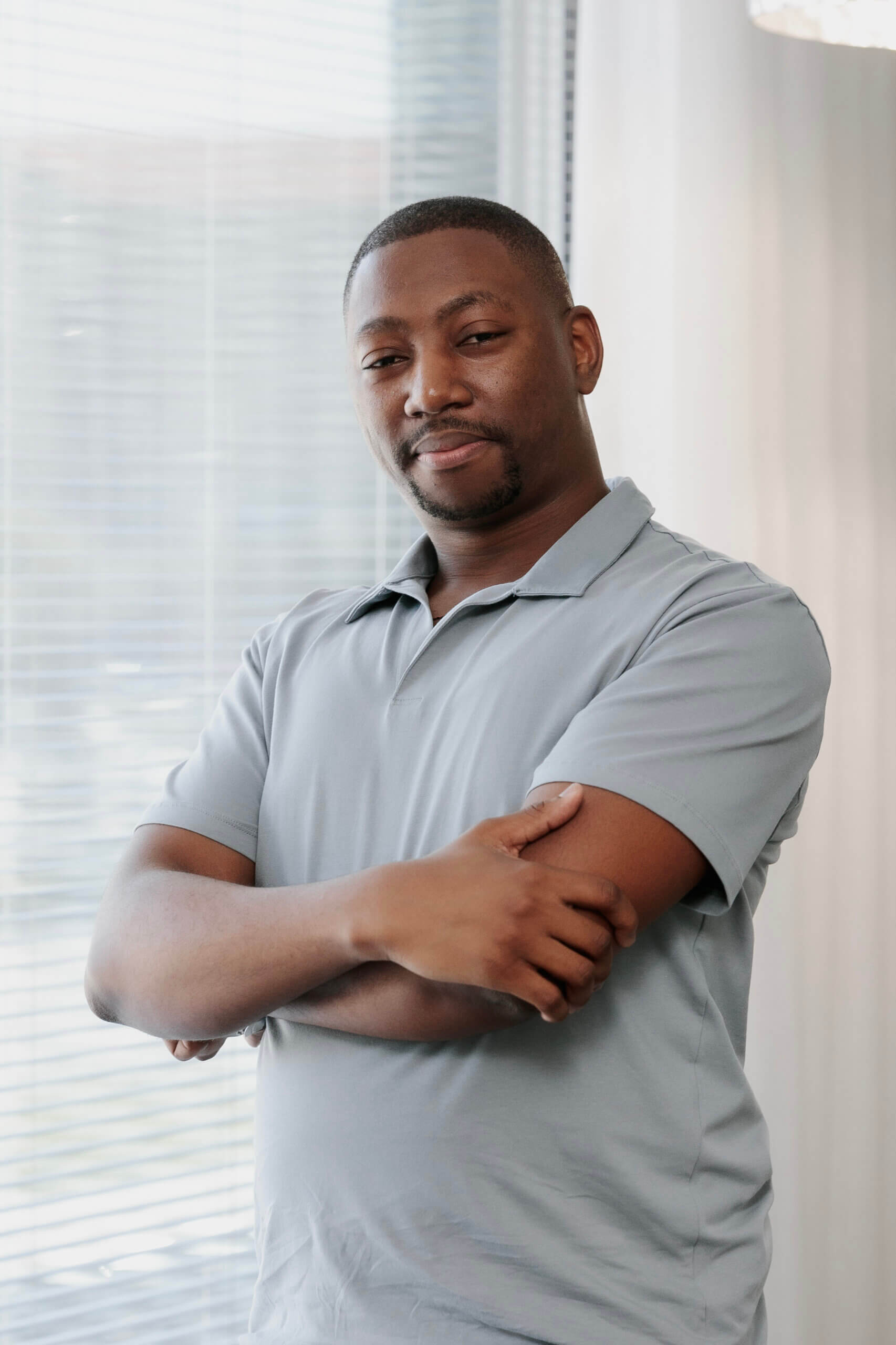 Xola Ntisana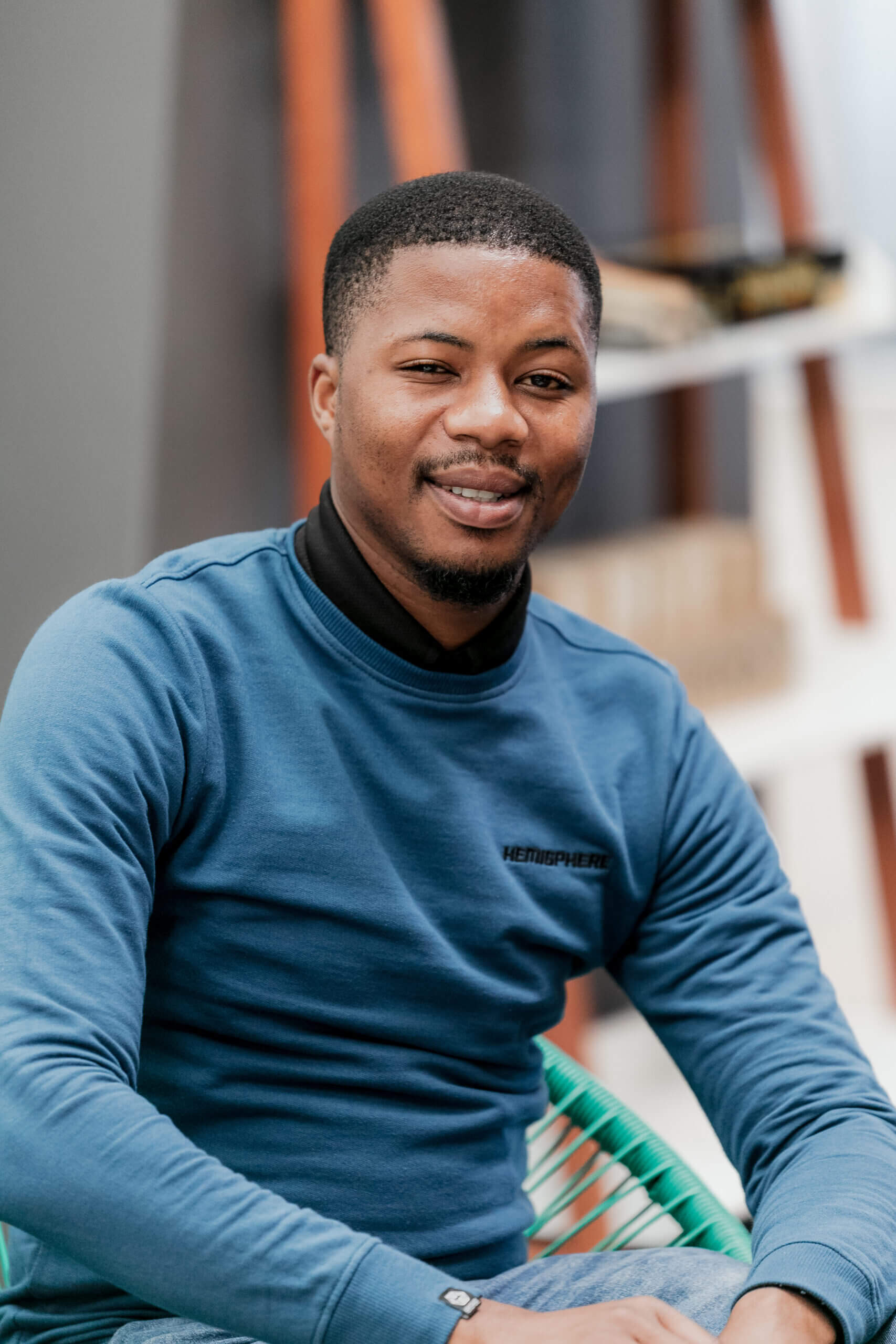 Bandile Tuswa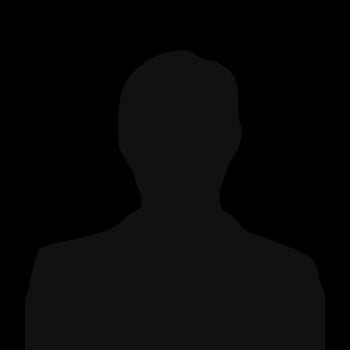 Stephen Beck
Practice Lead – Developer in Test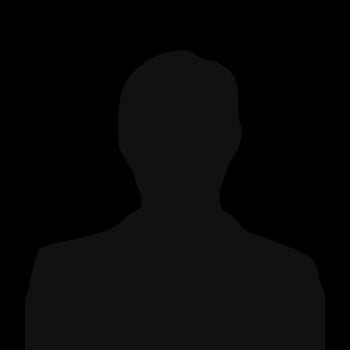 Darren Boezak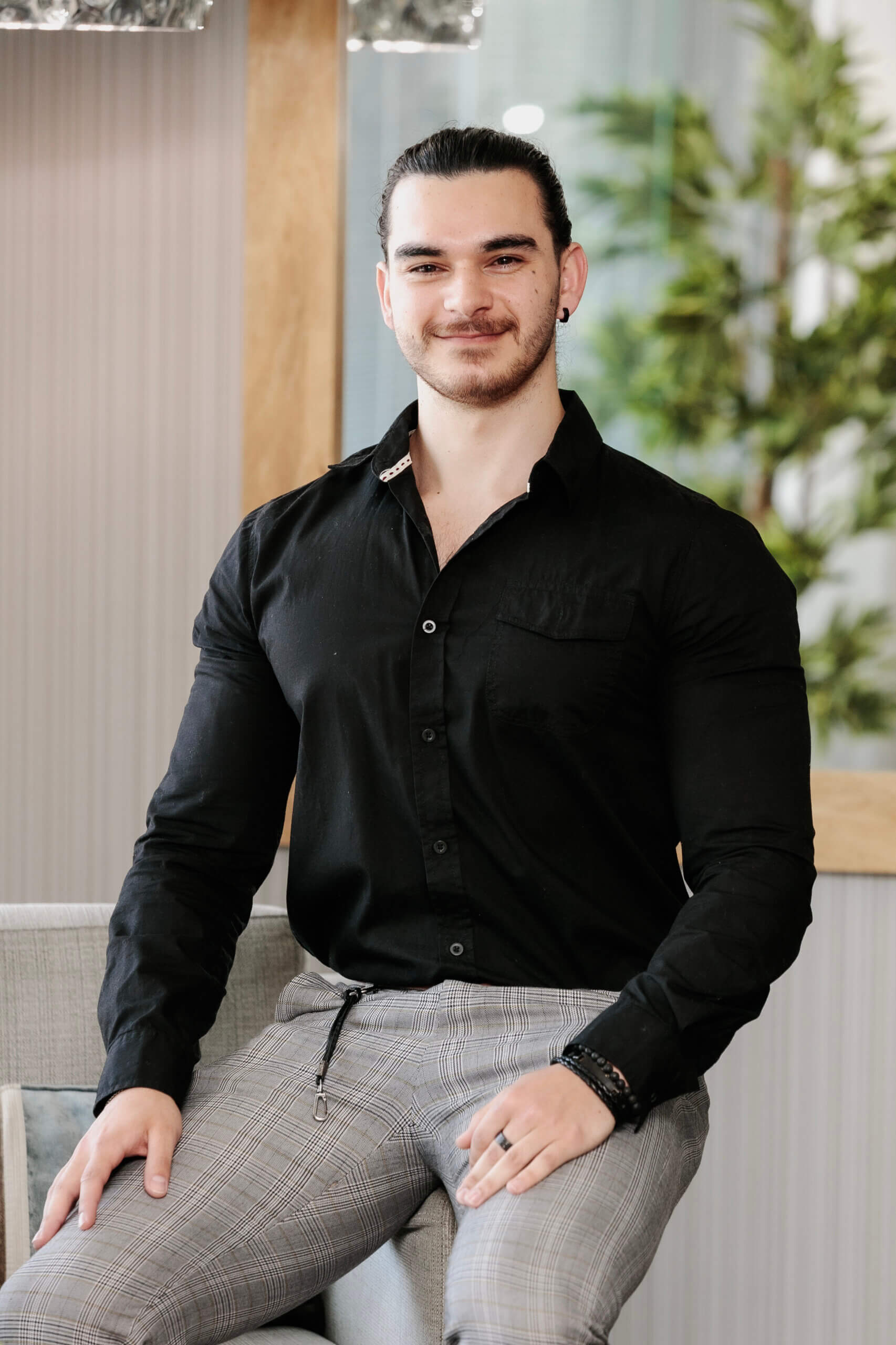 Francois Randall
Taineka Park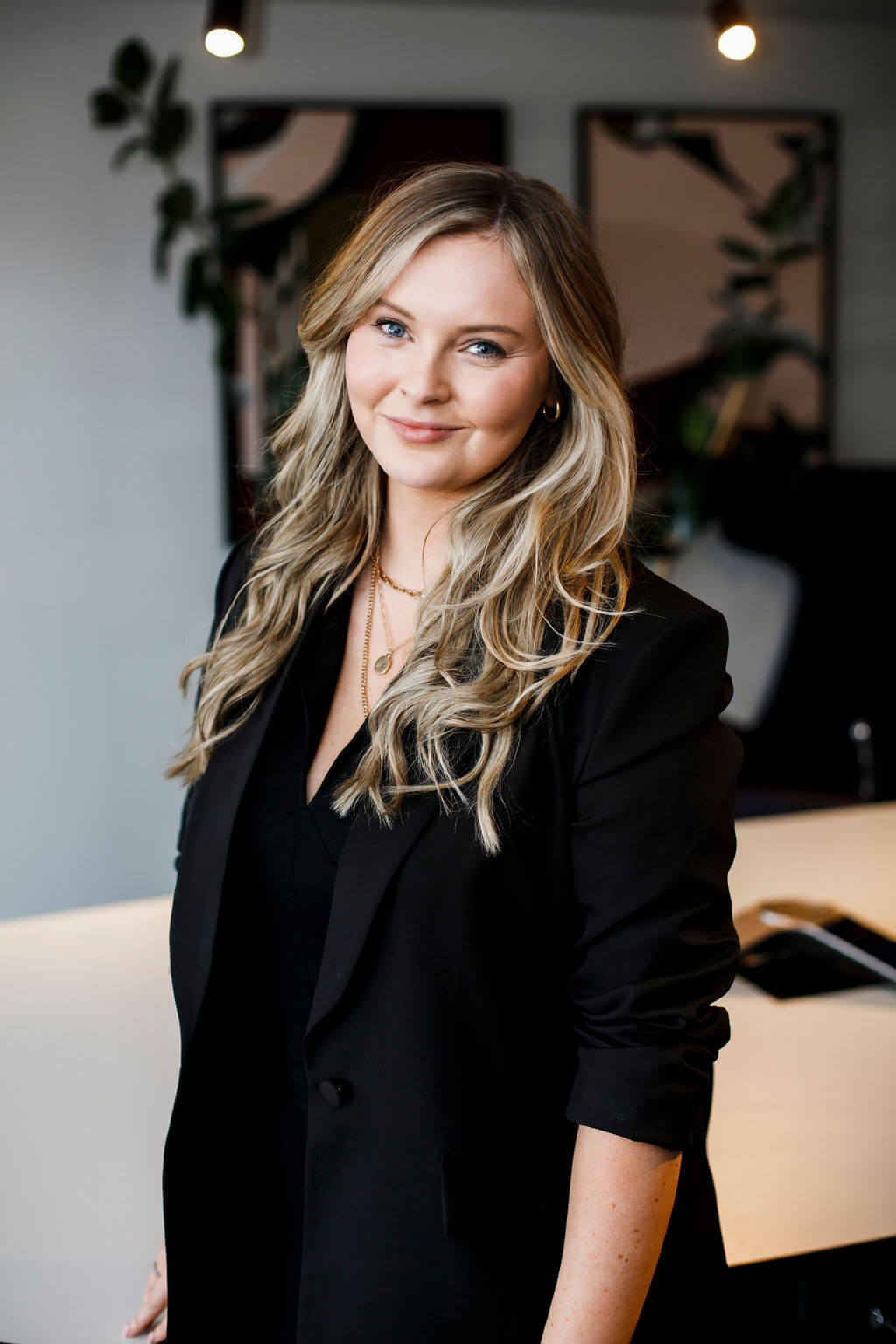 Kate Gorey
Nicole Beukes
Megan Nathan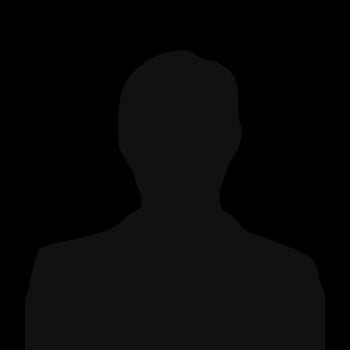 Nicholas Gordon
Business Development
United States
How we work
Offshore, Onshore, Hybrid Teams
As part of presenting a truly collaborative team for our clients, our offering doesn't always equate to  a purely offshore team. We realise that some projects can greatly benefit from an onshore or hybrid team most commonly expressed with an onshore Business Analyst or Technical Lead able to engage stakeholders onshore while broader development and QA continue offshore in South Africa. Additionally, when it allows, we encourage key members of hybrid teams travelling between locations to spend time for high-value ramp-up and ever-important team culture alignment.
Collaborative Offshoring
Many cross-functional, geographically distributed software teams suffer with issues around process, code quality, output velocity, unhealthy team dynamic, high team churn, or a combination of these. Unfortunately, most of these issues compound the others creating a feedback cycle, but fortunately, many can be resolved through collaboration and working with a partner who has encountered these challenges in various shapes and is proactively engaged with you in building healthy teams with an ever-improving process and stable velocity.
Aligned Language, Culture, Time-Zone
Many software projects require more than just pairs of hands to perform a task – they require a partnership to interrogate and contribute to solutions on the table, proactively engage and take initiative in solving unexpected challenges. This kind of partnership requires IQ, EQ and true collaboration and sadly, barriers in language, culture and time-zone have a knack for eroding true collaboration.
The art of offshoring in software comes down to striking the balance between affordability (finding resource cheaper than local talent) and collaboration (finding talent who can truly engage as peers to your team). This is undoubtedly a difficult balance to strike, but this is where Haefele Software (and South African talent in general) presents a unique advantage – presenting an improved balance between affordability and collaboration, which most software projects demand, and deserve.
Pragmatic & Accountable Agile
We believe the trick to effective Agile is actively and constantly striking the balance of pragmatism, accountability and adoption.
In terms of pragmatism – following Agile shouldn't be about forcing dogmatic ceremonies but on maximising team agility and responsiveness to the business. Not all businesses and teams are mature enough for full Agile but every team can iterate and improve on something towards the goal of improved agility and responsiveness. Try to fix one thing. Iterate. Repeat.
In terms of accountability – following Agile shouldn't mean a drop in accountability at the expense of gained "agility". Done right, Agile can provide necessary data points to improve estimation and everyone's confidence in them, while holding the team more accountable, not less, at more regular intervals.
In terms of adoption – when Agile is done right, the key client stakeholders, product owners and the broader team all need to understand the Agile basics, and engage regularly, even if lightly, in the cadence and unfolding outcome.
Common Team shapes
We build and refine high-performance teams/units of all kinds of shapes, crafted around the business outcome, technical needs, backlog maturity, ideal budget/burn rate and phasing, amongst a number of other factors.
However, common units look as follows:
Scoping Week: A week comprising a partial Lead BA and partial Architect or Tech Lead.

Tech Assessment Week: A week comprising a light-touch Lead BA and a full-time Architect or Tech Lead.

QA Assessment Week: A week comprising a light-touch Lead BA, partial QA Functional Lead, and a partial QA Automation Lead.

Design Week: A fortnight comprising a partial Lead BA, full-time Designer, partial UX Lead, and a partial Creative Director.

Small Dev Sprint (1-2 devs): A fortnight comprising a light-touch Lead BA, partial Intermediate BA, light-touch Architect, full-time Senior Developer, light-touch Lead QA, and a partial Junior QA.

Medium Dev Sprint (2-4 devs): A fortnight comprising a light-touch Lead BA, full-time Intermediate BA, light-touch Architect, full-time Tech Lead, full-time Senior Developer, full-time Junior Developer, light-touch Lead QA, and a full-time Intermediate QA.

Large Dev Sprint (4-6 devs): A fortnight comprising a light-touch Lead BA, full-time Senior BA, light-touch Architect, full-time Tech Lead, 2 full-time Senior Developers, 2 full-time Intermediate Developers, full-time Junior Developer, light-touch Lead QA, full-time Senior QA, and a full-time Junior QA.

Automation QA Sprint: A fortnight comprising a light-touch Automation QA Lead, partial Senior Automation QA, and a full-time Intermediate Automation QA.
These teams represent a starting point for building an effective team, each shape suited for certain scenarios, recommended based on a number of factors; invariably each team evolves to a unique mix for the outcome and challenge facing each.
Proven Low Developer Churn
Given the increasing tension in supply & demand around software professionals, many clients are directly feeling the impact of this growing developer churn, both in their own in-house teams and in their offshore teams, perpetually dealing with ramp-up and waning developer engagement.
Developer churn is an important metric in your choice of software partner, not just their cost and quality. In fact, the rate of developer churn will drive your partner's cost and quality – a software partner who cannot minimise developer churn, cannot maintain cost nor quality.
At Haefele, we maintain our team solely with full-time, permanent employees (contracting in only exceptional circumstances) – prioritising stability over revenue – and we are proud that as our team approaches 60 professionals, we record a mere 10 resignations over 15 years.
Why do our staff stay with Haefele? Good question. We hope there are a number of reasons for this – perhaps our ethos and values, perhaps our hiring process, perhaps our internal initiatives – but we'd like to think it's equally our 3-part Why.
Bring talent together, Advance the industry, Be truly collaborative. 
From a developer's perspective, this loosely translates to – Work with talented individuals, Build it properly, Have an impact.
"Following the BAMS Development with Haefele, we've seen 3,300 users onboarded. Tesco's team is spending significantly less time on admin tasks and user training and saved a 6-figure cost-saving over 2 years."
"We have a longstanding relationship with Haefele, and in the almost 20 years that we've been working together, they've continued to bring valuable advice and knowledge through their experience."
"We've been really impressed with the work Haefele has been providing. We've been really happy with their capabilities, the high calibre of their team members and their willingness to deliver has been felt from day one."
Careers at Haefele
We are engineers – run by engineers, owned by engineers. We are happiest when surrounded by personable, intelligent, challenge-seeking people – working on complicated projects in a space that values relationships, culture, and people over process – where the mentor and the mentorable thrive.
Ready to join our team and build some complex stuff?
Work for us