Podcast – The Journey So Far
We started a podcast, of course we did.​
Like all businesses ours is complicated and there is a litany of challenges and victories along the way. We created this podcast to pull back the curtain and share some of the challenges, decisions we face as well as what makes the software business such a great industry to be in.
Harley Ferguson and I have volunteered our professional reputation as podcast hosts and we are learning how to do this well, and let me be the first to admit that the first couple of these episodes will be rough, but they will get better… probably.
The first episode: Alan Haefele – The journey so far​
We chose Alan Haefele as the guest on this episode of the show. We feel that if we didn't, he wouldn't let us continue to do this. That aside, as founder and managing director of Haefele Software he shares his journey to build a software consultancy of 50+ people. Providing a personal account of the victories and challenges faced along the way and shares some insights and advice for those hoping to follow a similar path. Against all odds and our better judgement, letting someone drone on about themselves for 2 hours turned out to be interesting. At the end of the episode we recount his varsity "Guy Fieri" phase and as promised here is the proof: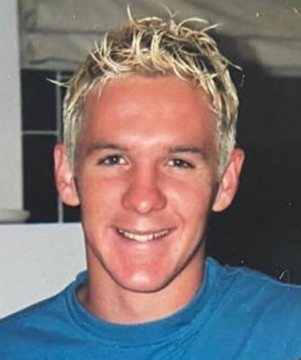 Thanks for indulging us Alan.