SA Fighting Covid – A JV with 3DPSA
Sector Non-profit / Engineering
Project SA Fighting COVID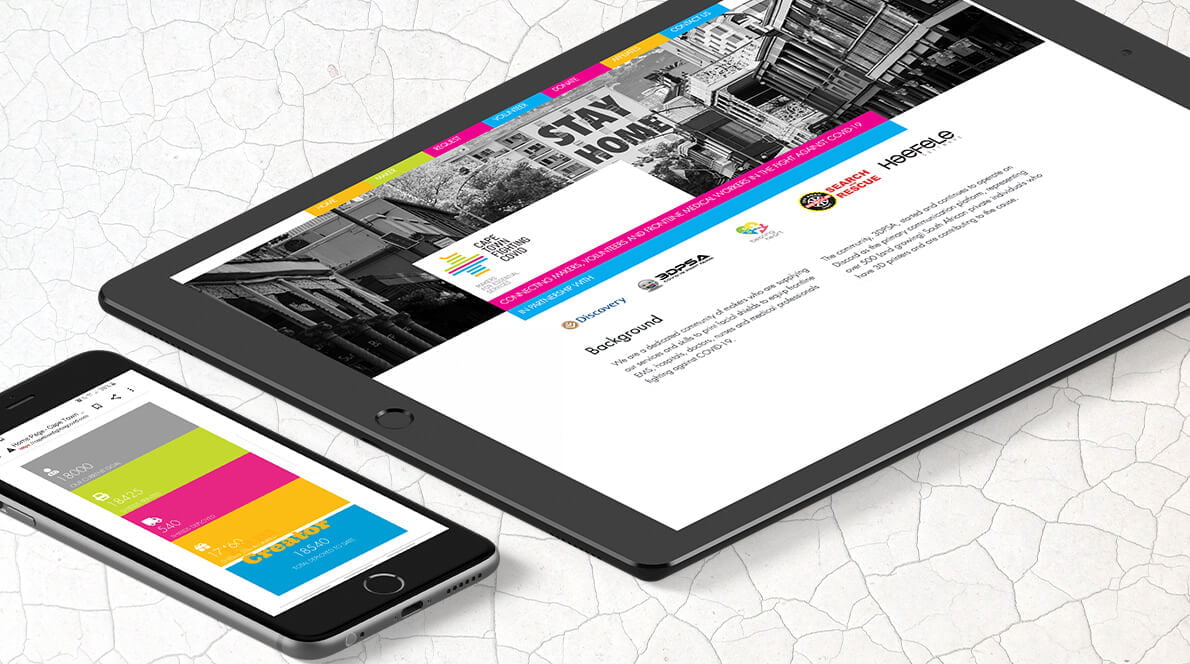 SA Fighting COVID mobilised the South African 3D printing community by giving support in printing face shield frames, which were assembled into a complete Face Shield and sent for free to frontline workers.
South Africa Fighting COVID is a non-profit initiative that started at the beginning of the COVID-19 Pandemic, when hospitals were struggling to provide their staff with Personal Protection Equipment to prevent virus contamination. Coincidentally, Haefele's team is made up of a number of 3D printing enthusiasts and as part of Haefele's internal program "PLAY", a few teammembers were already embarking on the 3D printing and robotics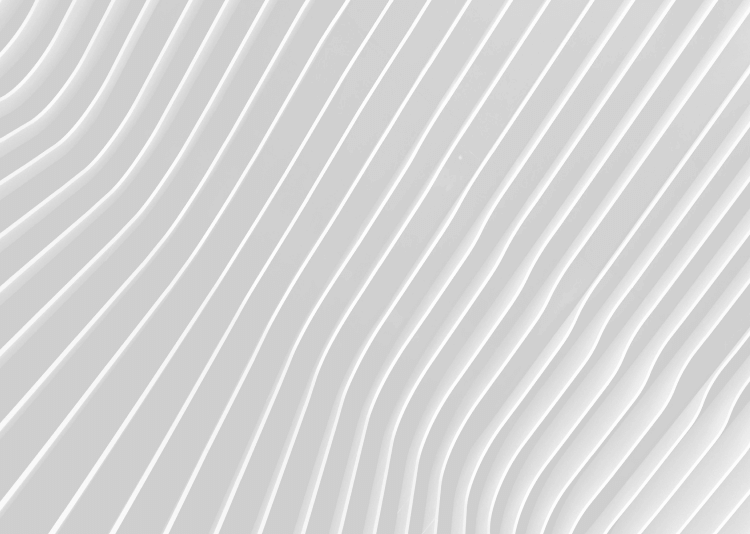 The Haefele team got involved in various instances.
1 – By supplying 3D printers to their team members, so they could help print face shields while in lockdown.
2 – Project managing the logistics involved in collecting, sanitising, and distributing the shields.
3 – Developing an online portal where all requests could be handled and tracked.
The platform connected printers, distributors, and end-users by using multi-way communication. Through the platform, government hospitals, clinics & medical staff could send their requests for shields and printers could inform them how many shields were available for collection. The team involved in logistics also had visibility over the orders, so they could arrange collection, the delivery of materials to and from printers, sanitisation and finally distribution to the end users.
01
Manually managing high volume
When the project started, SA Fighting COVID was dealing with a high volume of requests that were manually being managed in Excel Spreadsheets.
With the rapid spread of the virus, the demand for shields increased dramatically and it became almost impossible to track all the processes manually.
03
No available resources
As it was a 100% non-profit project, there were no resources available to invest in technology.
Record time
Over 18,000 shields and counting
Over 90 requests and counting
82 supporting 3D printers
Over 80 portal users.
Over 80 users
Haefele team members offering their time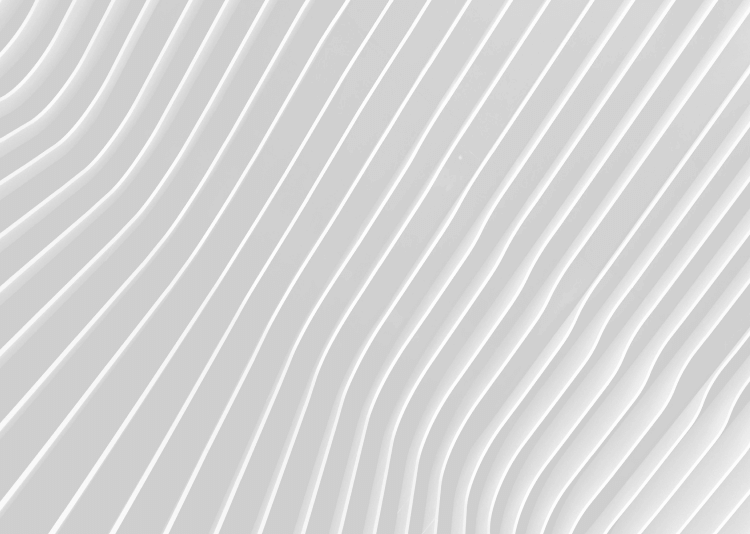 Application
Azure AD B2C for Authentication and Authorisation Azure AD B2C for Authentication and Authorisation Azure Static Site on Azure Blob Storage for SAFightingCovid public site. Discord integration for notifications Azure Resource Management (ARM) templates for continuous deployment Azure Table storage for data Azure CDN (Content Delivery Network) for content like images/JS and CSS) Application Insights for logging an telemetry
Infrastructure
Asp.Net Core MVC – Web C# .Net Core Clean/Onion Architecure based back-end
Depending on the phase of the project
Software development
2 developers
1 part-time tester
1 part-time Business Analyst
1 UX Designer
Distribution & Logistics
2 volunteering team members
3D Printing
6 Haefele team members