Intelligent Business Applications
Honest. Professional. Affordable
Web Development, Mobile & Integrations
As a business, we seek out challenging software problems requiring intelligent business solutions, often partnering with our clients, in the pursuit of high quality engineering at affordable rates.
Our team in South Africa and the United Kingdom work together presenting a joint force to both markets – our UK clients enjoy an affordable, time-zone friendly offshore platform of resource, while our South African clients, mostly SMEs, enjoy enterprise-level development services at competitive rates.
We provide Tesco with end-to-end technical management of their primary artwork and packaging workflow solution and its integrations, assisting in analysis, design, implementation and support.
We provide Tesco a flexible consulting, development and project management service overseeing their system with professional business analysis and technical, independent advice on all facets from hosting and hardware to user interface design, as well as offer an independent approach to manage costs, output and performance of other software providers. We develop and maintain their API and system integrations, including a seamless two-way integration with ProofHQ's platform for review, collaboration and approval of all Tesco's packaging artwork.
We provide Capitec Bank with a team of skilled developers to supplement their on-site key feature teams based in Stellenbosch.
Capitec's business model is focused on providing a value to its customers by providing low costs, giving customers the freedom to pay as they transact, and by offering the highest interest rate on deposits. Not only is Capitec Bank the fastest growing bank in South Africa but has emerged as the best bank in the world by International banking advisory group Lafferty in its inaugural Bank Quality Rankings in 2016 and 2017.
We assist Fenergo with flexible development capacity in their Research and Development team.
Fenergo's software solutions enable financial institutions to solve the challenges of end-to-end Client Lifecycle Management processes (from regulatory onboarding, data integration, client and counterparty data management, client lifecycle reviews and remediation all the way to client offboarding etc.) and is fast becoming the industry standard for Client Lifecycle Management.
We assisted Big Inja Technologies in the analysis, design, architecture and development of their cutting edge product suite for barcode scanning services on mobile devices including BlackBerry, Android, iPhone and iPad, called Big Inja Online.
With some experience in enterprise solutions, we assisted Big Inja in the analysis and architecture for Big Inja Online and its integrations with mobile components. Following on into the development of the initial working phase, we hope to continue a long-term relationship assisting in the introduction of their flagship product to the South African and international market.
We provide Axsesstoday with an offshore base of talented, collaborative developers extending their local teams in Melbourne, assisting in varying projects and features on their core product.
Axsesstoday is a leading provider of equipment finance solutions in Australia. They operate through many brands in the market across a broad range of sectors and have assisted customers achieve their needs through flexible and tailored finance solutions.
We assist FMG by flexibly boosting their analysis and development resource, working alongside their talent on features of their core offering, as well as client integrations and customisations.
FMG is a young, fast-growing digital media and technology company based in Cape Town, specialising in online media products improving the digital user journey, locally and internationally, in Publishing, Education and eCommerce sectors.
We oversee the analysis, design and development of OnSite Control Systems, a leading online and mobile collaboration solution for the construction industry.
Developed for a key construction industry player, OnSiteIMS is a fully-integrated mobile contract management solution to aid Project Managers, Consultants, and Main Contractor management in the control of site activities, actions, instructions and correspondence. This innovative enterprise solution offers unprecedented control over subcontractor performance, budget and delivery schedules, and with seamless, synchronised access via the web, mobile devices as well as complementing desktop applications, the elegant solution saves significant time and money in a complex environment with real challenges.
Haefele Software, in partnership with Set Life, have designed and built the first of a suite of online & mobile apps geared to streamline the film and advertising industry.
Launched in Cape Town, targeting its growing film & commercials industry, Set Life: Art Direct offers an effective and user-friendly platform tailored for art departments and prop sourcing – managing the life cycle of each prop from brief to shoot day to its return. The mobile app allows for prop buyers to rapidly and seamlessly capture photos of props, automatically setting locations and uploading to Set Life's central database, while the online application is specifically designed for Prop Masters, Costume Designers and Set Decorators to oversee all aspects of the job, curating their growing collection of props all in one place – tackling a number of challenges in briefing, client presentations, crew tracking, photo collating and the complications on shoot day, thus making wrap days easier and more efficient.
We assisted in the analysis, design and development of NeuroTrac, a suite of human physiological data reporting and charting tools.
Working alongside top qualitative researchers, brand managers, and neuro-scientists, NeuroTRAC was developed to analyse human physiological data from multiple subjects exposed to various live stimuli. Initially for EEG and EDR analysis, NeuroTRAC employs cutting-edge neuro-science principles complementing existing hardware, to efficiently map, mathematically analyse, and graphically output results to client-friendly, easily-interpretable formats, saving researchers considerable time and money.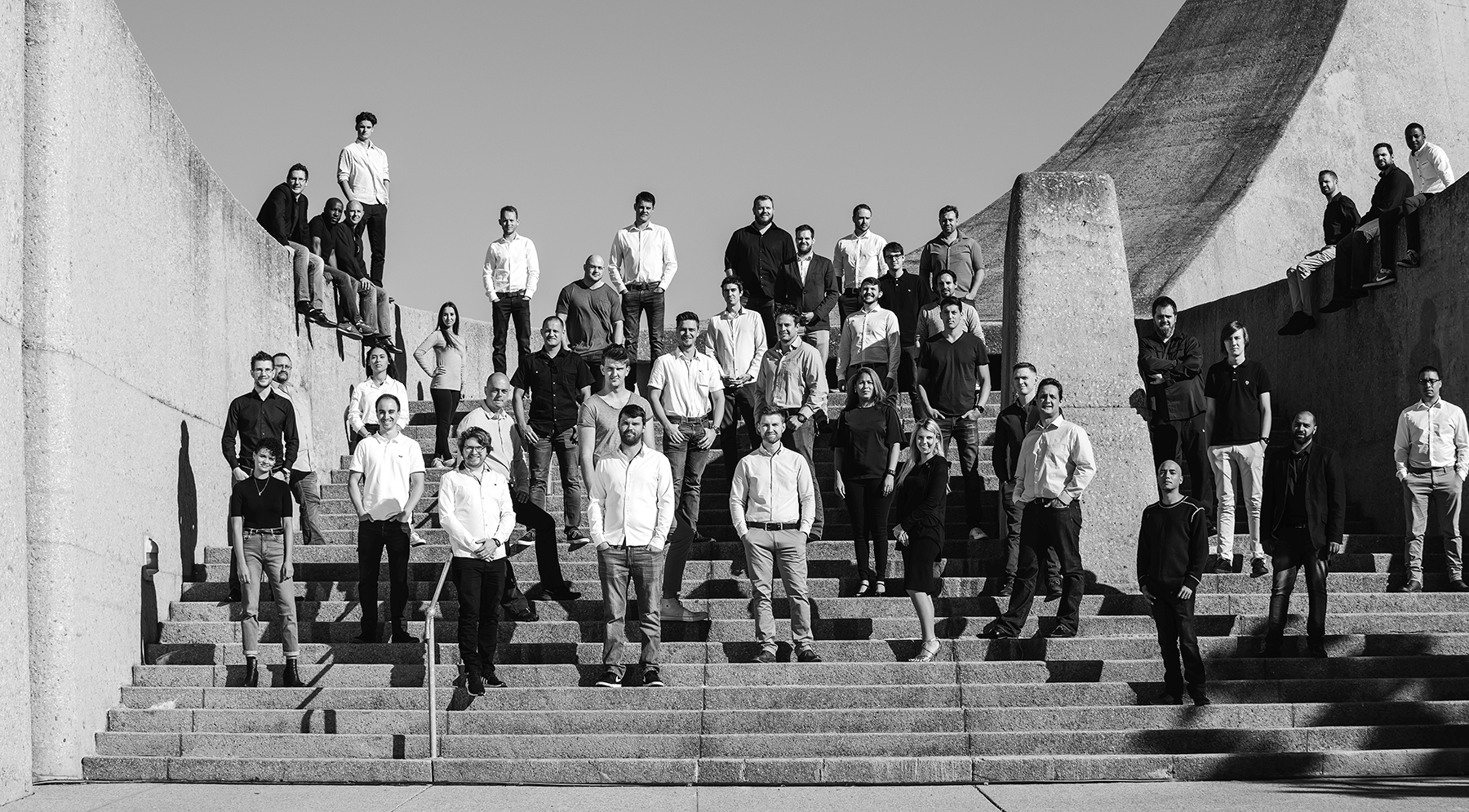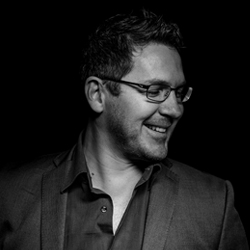 ALAN HAEFELE
Managing Director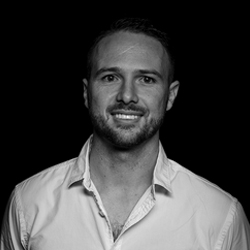 SHAHN MIDDLETON
Technical Director & Architect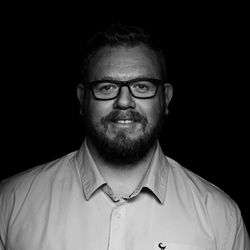 GUY COLEMAN
Technical Director & Architect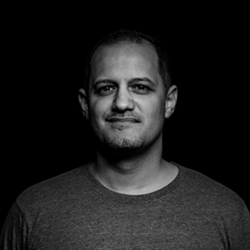 CLINT HILL
Lead QA Engineer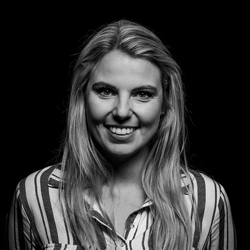 MONIQUE GELDENHUYS
Talent, Finance & Operations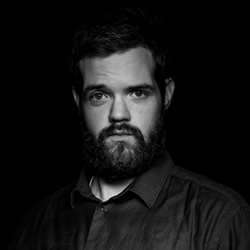 TERI JACOBS
Support Consultant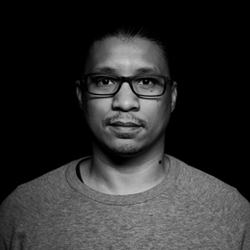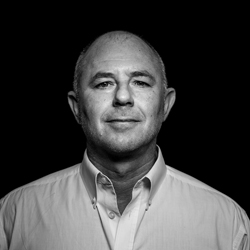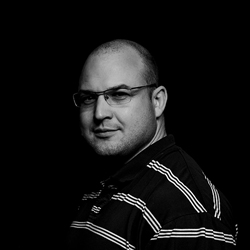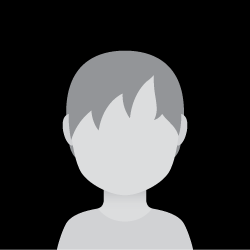 DEL DISEKO
Business Development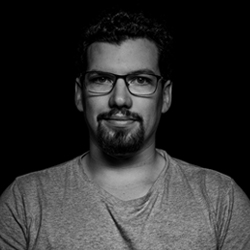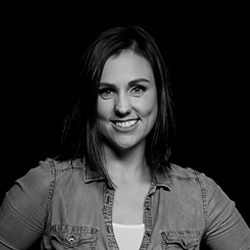 CHRISTY HAEFELE
Social & Community Engagement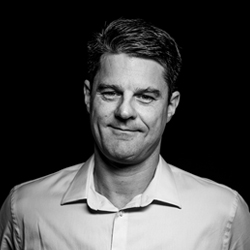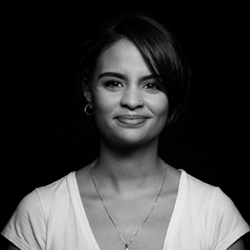 JAMIE-LEE BOWERS
Receptionist & Office Coordinator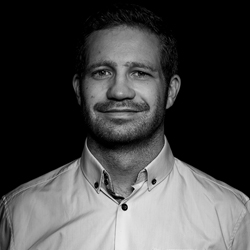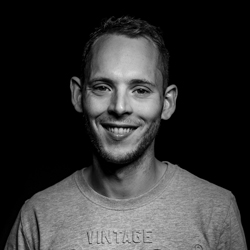 JEANRICH STASSEN
Business Analyst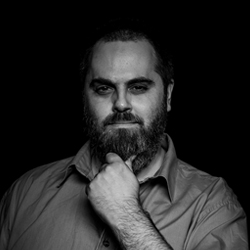 CARLOS DE ALLENDE
Developer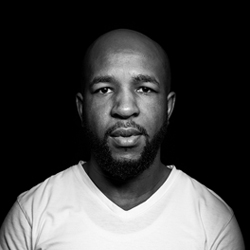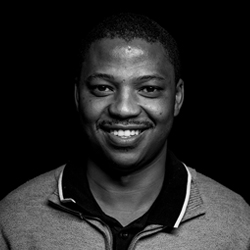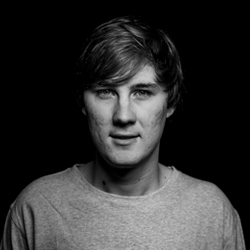 JONATHAN GEORGEU
Developer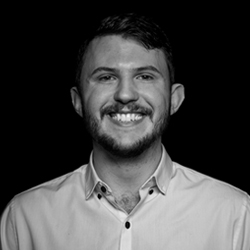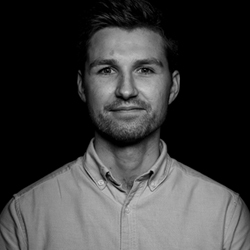 JONATHAN BALMER
Lead Business Analyst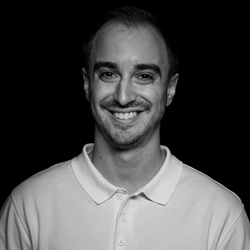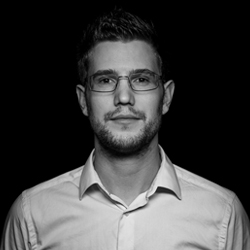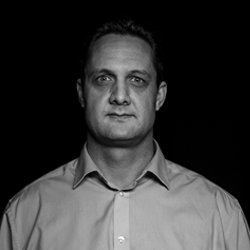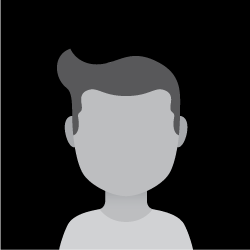 ANDREW WICKS
Business Analyst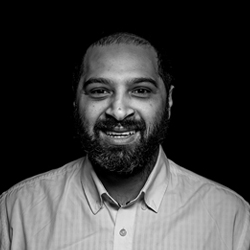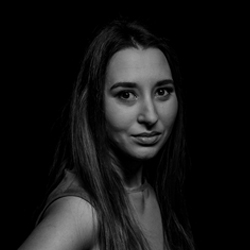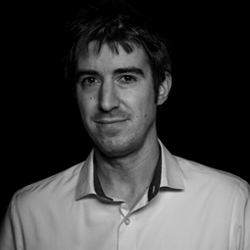 BODHI MIDDLETON
Business Analyst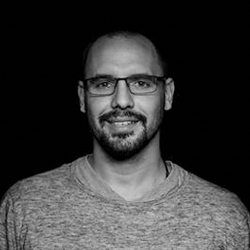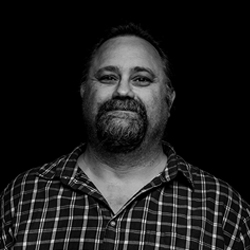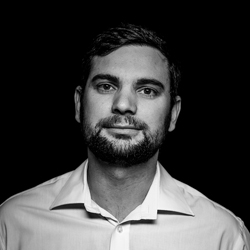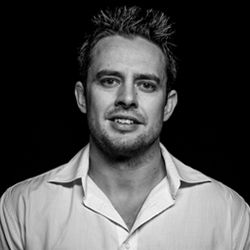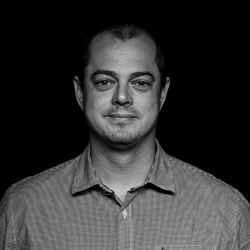 BRADLEY DE KLERK
Developer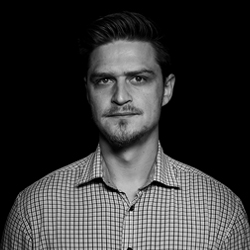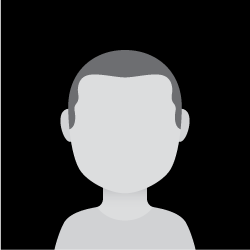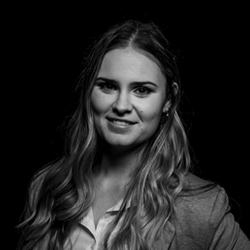 ASHLEIGH FORSTER
Business Analyst Intern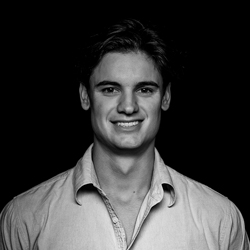 SIMON GASSON
Developer Intern
GRANT FORSTER
Developer Intern