Novassist – Application Build for Novalac
Sector Pharmaceuticals
Project Novassist – Application Build for Company 'Novalac'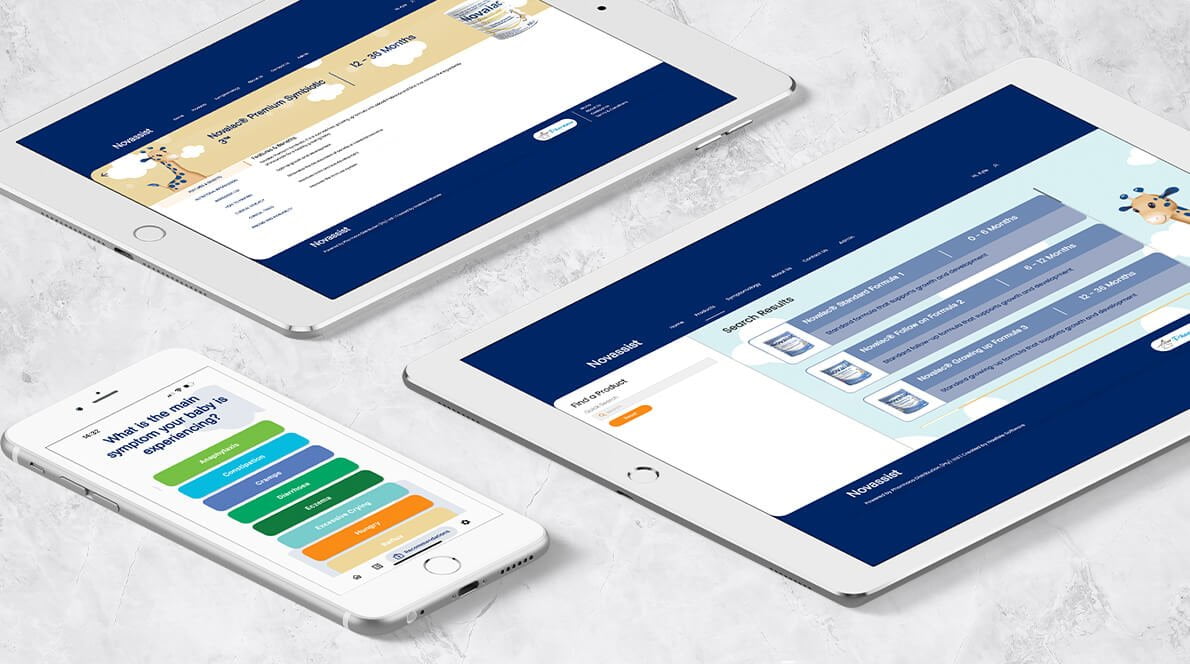 Pharmaco is a company that assists international manufacturers in the distribution, marketing, and sales of pharmaceutical products.
They have developed the infrastructure, ability, expertise and experience to provide these companies with a Gateway into Africa.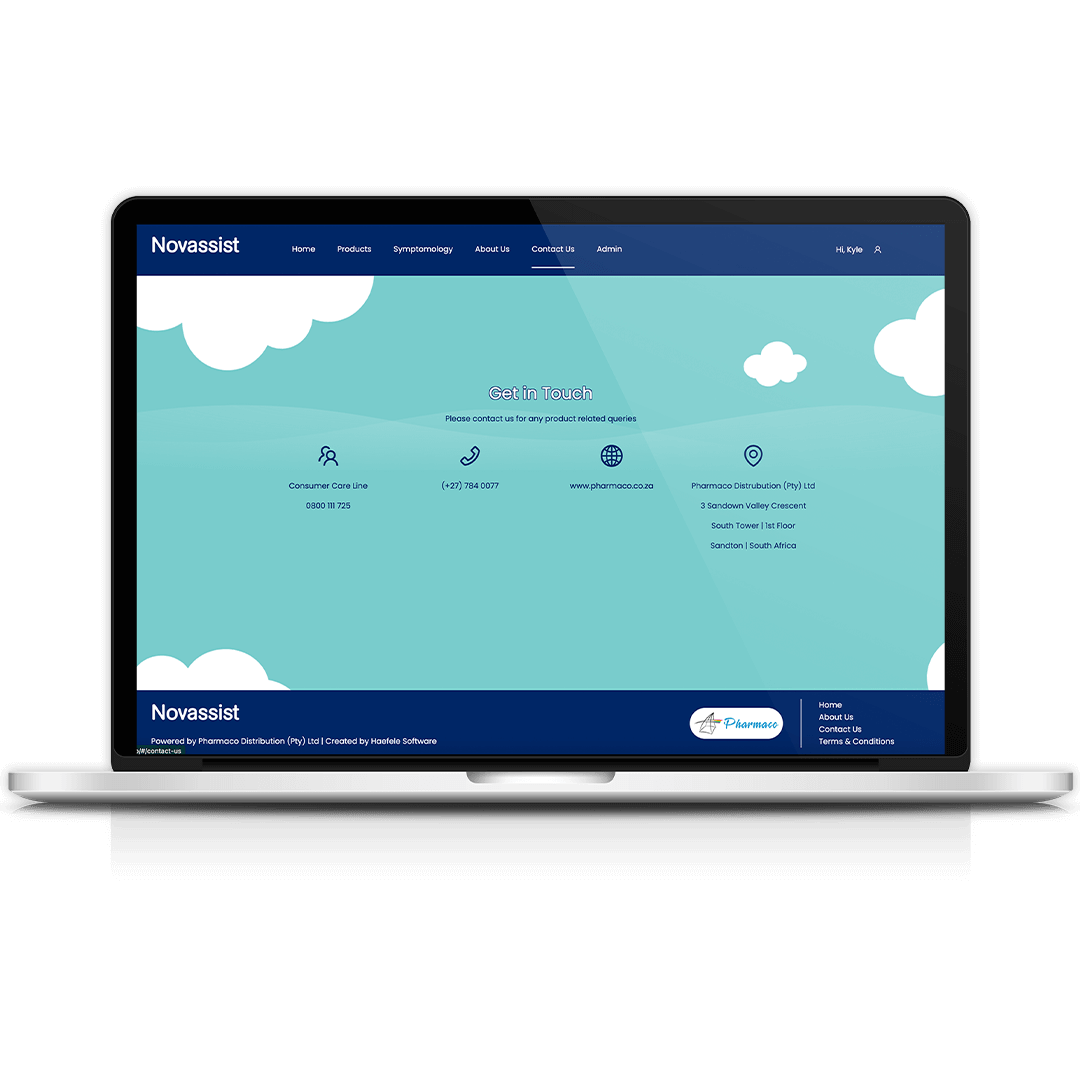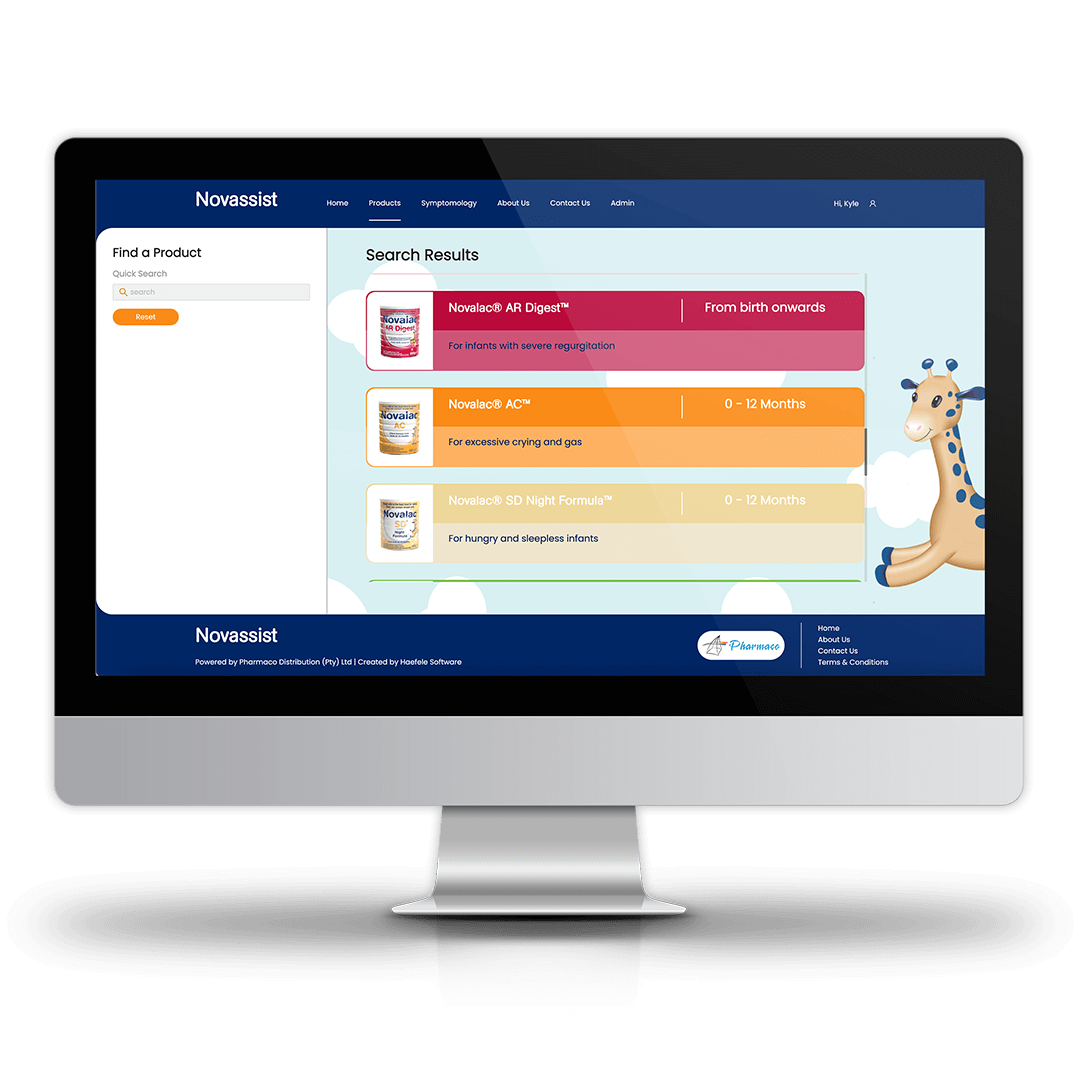 Pharmaco partnered with Novalac, a company that specialises in infant formula which provides a sufficient, cost effective, dietary solution to common digestive discomforts as an alternative to costly medical treatments. Part of the partnership was to assist Novalac's marketing and sales channel by building a platform called 'Novassist'.
Novassist is primarily targeted at healthcare professionals (pediatricians, doctors, nurses, etc.) to communicate information regarding products and to assist them in prescribing the correct Novalac formulas. There are some compliance-related constraints in place for public-facing sites to not have baby products information or provide guidance on what to prescribe babies.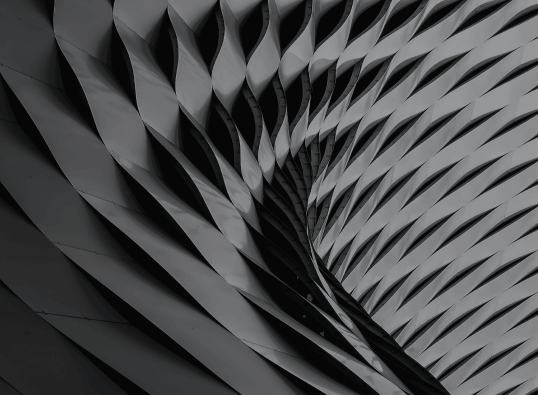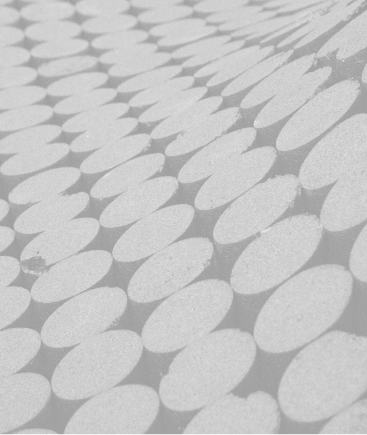 The previous platform was developed by another consultancy, but it had a low adoption by healthcare professionals, likely due to the user experience.
02
Performance and Reliability Issues
The prior company had challenges in making enhancements which had long lead times and they had ultimately reached the ceiling of development capabilities, with myriads of technical issues and elements left uncompleted.
Pharmaco were in discussions with a graphic design company who had links to Haefele and recommended them as a partner consultancy on the project.
04
Complete Rebuild Required
The Novassist platform required a complete rebuild adding 30-40% more functionality and providing a better overall user experience.
A complete rebuild (FE and BE) of the Novassist web and mobile app to mirror the current functionality, which includes: - Registration and authentication - User management - Approval process - Product library - Symptomology wizard - Email notifications
02
Non-Functional Requirements
- Web App - Mobile App - POPI/GDPR - medical data is considered sensitive personal data under GDPR (product ingredients, etc.)
"What stood out for me was the professionalism of the team and the fact that they want to really contribute to the development. They weren't just executers … They worked with us in recreating the Novassist foundation for the long term'' - Pharmaco
"The most important thing was the commitment and the partnership we felt on the project. I knew Haefele had our best interest in mind… and were able to set the right tone for the future'' - Pharmaco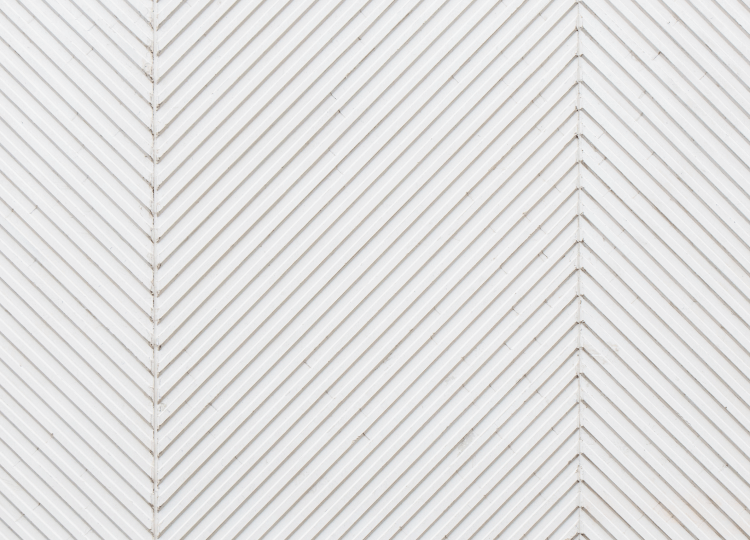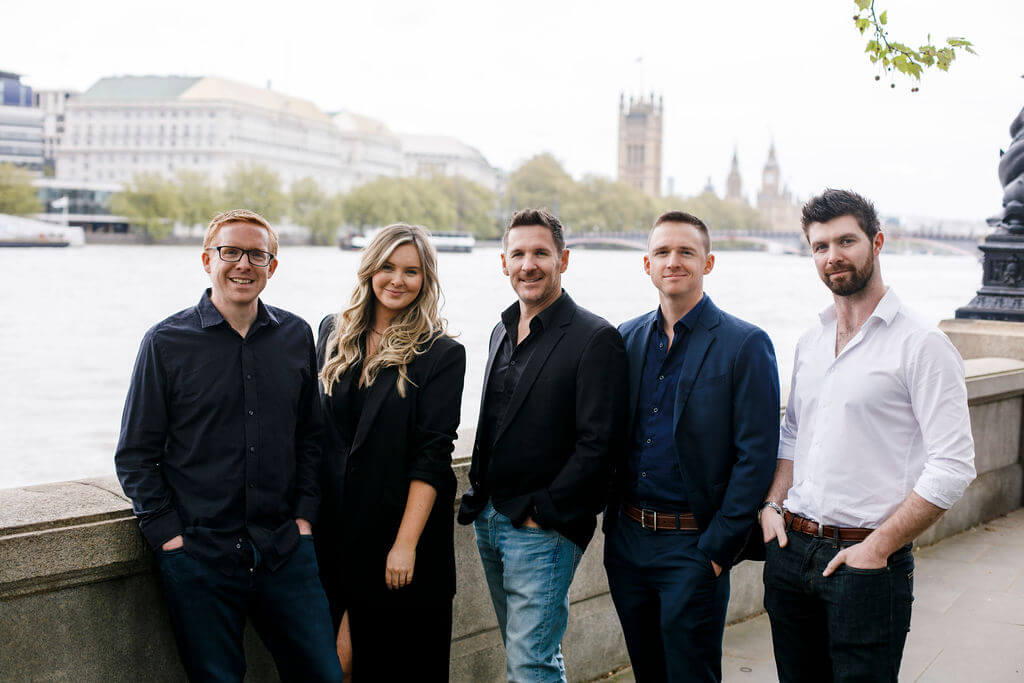 13 weeks
The project took an estimated 13 weeks to complete from analysis to launch on both App stores.
The team consisted of 1 Business Analyst, 2 developers and 1 QA.
The team consisted of 1 Business Analyst, 2 developers and 1 QA.
An external partnership agency was also involved in the project for UX/UI.