Back
Building a Brand, Company, and Open Source Libraries with Dane Mackier
Speakers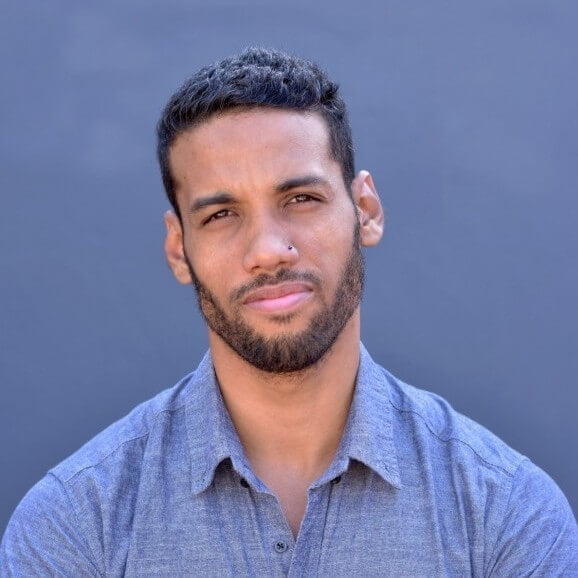 Dane Mackier
A Conversation with a Development Influencer
These days, it seems like everybody is an influencer. 
You can't open Instagram without stumbling across a dozen people trying to build a brand for themselves by posting about their new "journeys" or "experiences." 

Which is why when you come across someone who's an actual influencer, somebody who has made a name for themselves, and who has helped scores of people in the development community, you book them for your podcast. So that's exactly what we did. 
Join us as we talk with Dane Mackier, Co-Founder & CTO at Rapture, all about:
Why he considers himself an influencer in the development space

His company Rapture, what they're up to, and how they're changing 

His approach to selling to his customers

Dane's most controversial opinion
A Day in The Life of Dane
Timing is critical. Dane's day starts at 4am, and his work day starts at 5am.
He shuts the whole world out when he is focused on execution for two hours at a time. If he remembers anything else, during this time, it goes into his notes (which he affectionately calls his brain dump).
If it's not related to the task at hand, it doesn't receive immediate attention. Dane's discipline is next level.
Since actually becoming an influencer, you can imagine Dane's social media, YouTube, and emails receive a huge influx of messages and comments, so he has shifted his dedicated response time from daily doses to weekly ones.
Being a trusted source of information and advice for making decisions is when you know you're an influencer. This has certainly been the case for Dane, with respect to Dart and Flutter.
Key Insights
Rapture explained
Rapture is an app through which users can book live entertainment for their homes or for external venues. It's a dedicated platform where performing artists can launch and grow their brands. Originally launched to offer two-sided engagement between artists and customers in Chattanooga, Dane's team is preparing to launch the service into Austin as well. As the team and the solution architecture evolve, Dane looks to make things simpler and more sensible. Their current mission is to migrate to a more effective framework on the back end, which will allow them to scale without as many barriers.
Firebase
There's a reason that Dane enjoys working with Firebase. It aligns with what he's looking for: a space in which he can both simplify and scale projects. His curiosity and drive to take action, finding resources and creating them where they may not yet exist, feeds into his superpower of adaptability as a developer. His sincere devotion to helping others and collaborating on open source projects has also resulted in him becoming a Google Development Expert, as he was strongly encouraged to do so by some of his peers.
Dane's most controversial opinion
The tool you choose to use won't prevent you from building what you envision. So many people might disagree with this but, because he has the experience to back it, Dane strongly believes that if you remain focused and you apply the checks and balances regularly, the framework or model doesn't matter as much as you think it might when you start out.
Episode Highlights
"The idea of flutter being on a wave on a desktop is very attractive for specific types of applications." — Dane Mackier
"I've been lucky enough that I've never had to go and look for clients. I've always just had people reaching out, saying, 'We need help with this thing.'" — Dane Mackier