Back
CEO and Founder of Ziflow with Anthony Welgemoed
Speakers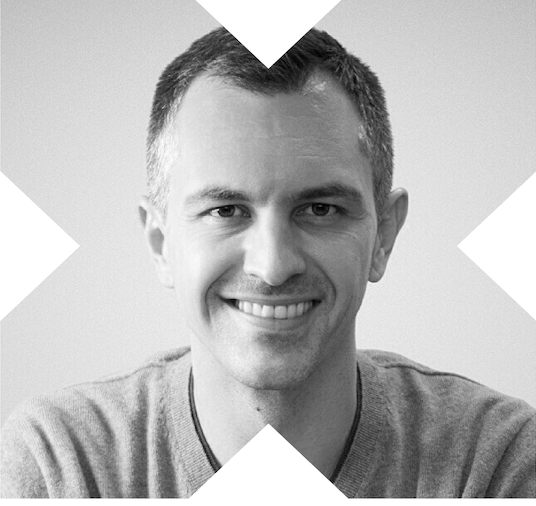 Anthony Welgemoed
A conversation with Anthony Welgemoed
Co-founder. CEO. Acting CTO of Ziflow. Online proofing guy. Agile enthusiast. These are all titles Anthony Welgemoed holds with pride. As the CEO of Ziflow, his job is all about helping creative teams collect and collate feedback and reviews on multiple assets, from static graphics to digital banners, websites, videos, and audio. This helps streamline the approval process, especially when multiple people are required to provide feedback.
Feedback is important in the creative process, and Ziflow helps you get it right. The tool provides creatives with a single-pane view of all their assets for reviewers to comment on and give constructive feedback. With thousands of customers globally, Ziflow processes millions of assets on its platform.
Tech Challenges and The Key to Success
In our latest episode, we talk to Anthony Welgemoed about his journey, why we should be using Ziflow and his key to success (hint: there's no secret recipe!).
Also, make sure to check out our blog post here!
Key Insights
Technical Challenges
Anthony and CEO and Agile CTO co-host Alan Haefele share a storied past. Their personal and professional lives have overlapped on numerous occasions. Anthony even took over Alan's role at Proof HQ, an online proofing platform similar to Ziflow and now part of the Adobe Suite of products. When Anthony made the bold decision to exit Proof HQ and start his own business with his partner Matt, Ziflow was born.
Changing The Game and Moving Towards Automation
Despite a move towards automation, many clients want to do things the same way as they have in the past. With Ziflow Connect, the company's integration platform, users can automate different tasks (for example, converting files) and also integrate with various project management systems.
Where Does Agile Fit In?
As someone who wears the CTO hat in many different environments, Anthony touches on what being agile as a CTO means to him and how agility manifests itself in his day-to-day life.
The Key To Success
Being involved in two start-ups that have both reached impressive levels of success, Anthony discusses his key to success (hint: there's no secret recipe!).
Episode Highlights
"The average person sees about 10,000 ads a day, online, tv, radio etc. So you're getting a lot of content thrown at you. So if they do read something or they do listen to it, I mean that's a big thing" - Anthony Welgemoed