Back
Introducing a Brand New Segment
Speakers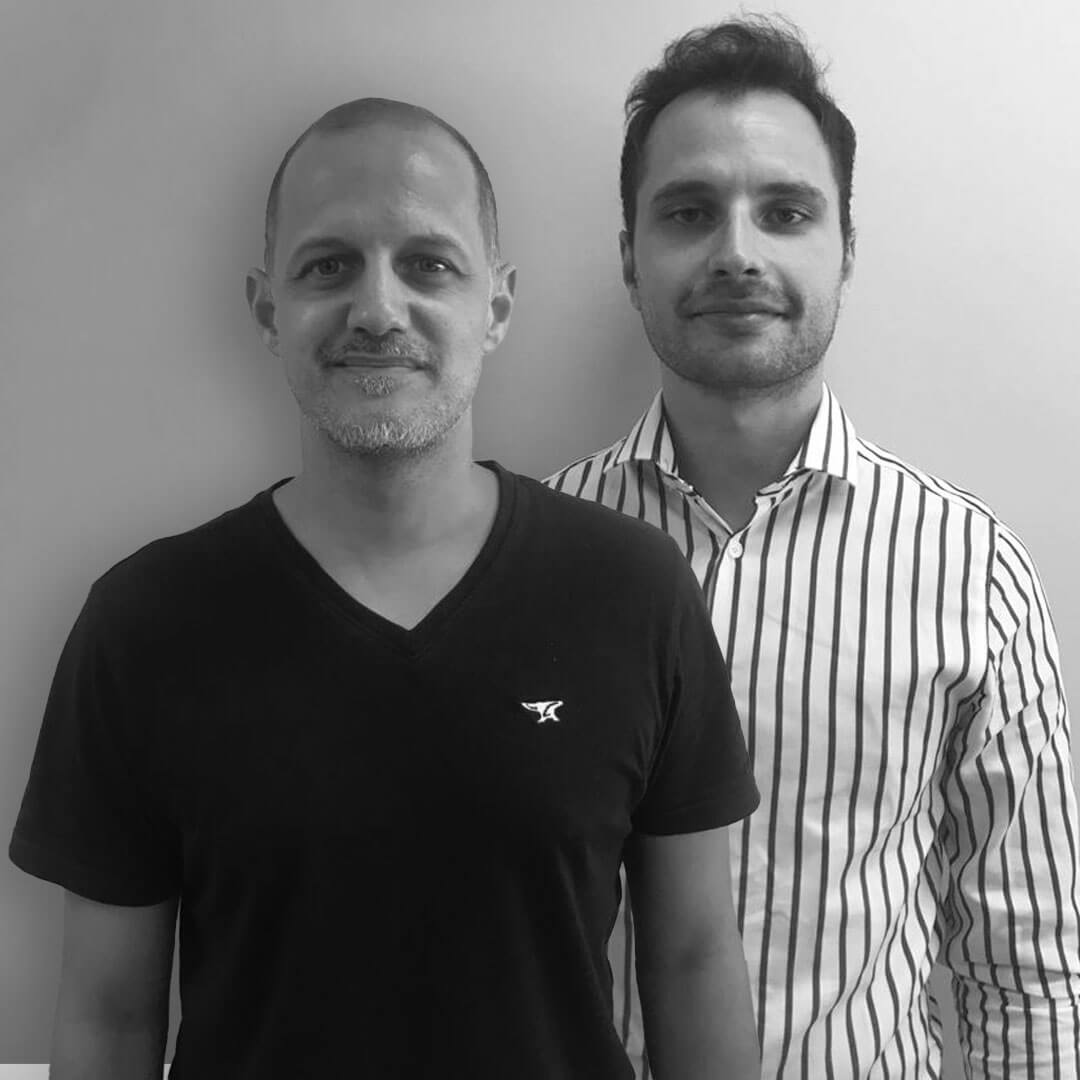 Clint Hill & Ross Coetzee
Introducing a brand new segment
It's a new year…
Which means it's time to shake things up on The Agile CTO podcast.
The Agile CTO on Testing - Our Brand New QA Segment
One of the new things we'll be launching is a new segment and we're going to be bringing some fresh voices forward to take the reins.
First up, Clint Hill and Ross Coetzee will be the co-hosts of a segment that will focus on quality assurance (QA) and test automation.
The new segment will be launching very soon, so make sure to keep an eye out wherever you listen to podcasts.
Key Insights
Test Automation
Clint and Ross will deep dive into test automation and all things related to QA with roundtable discussions and conversations with industry thought leaders.
Episode Highlights
"We're hoping to uncover some golden nuggets for other testers out there that they may be able to learn from and help them in their journey." — Clint Hill
"It's important to get insights from other people within the industry, because it helps us know where the industry's going." — Ross Coetzee