Back
The Journey into Software Testing with Clint Hill and Ross Coetzee
Speakers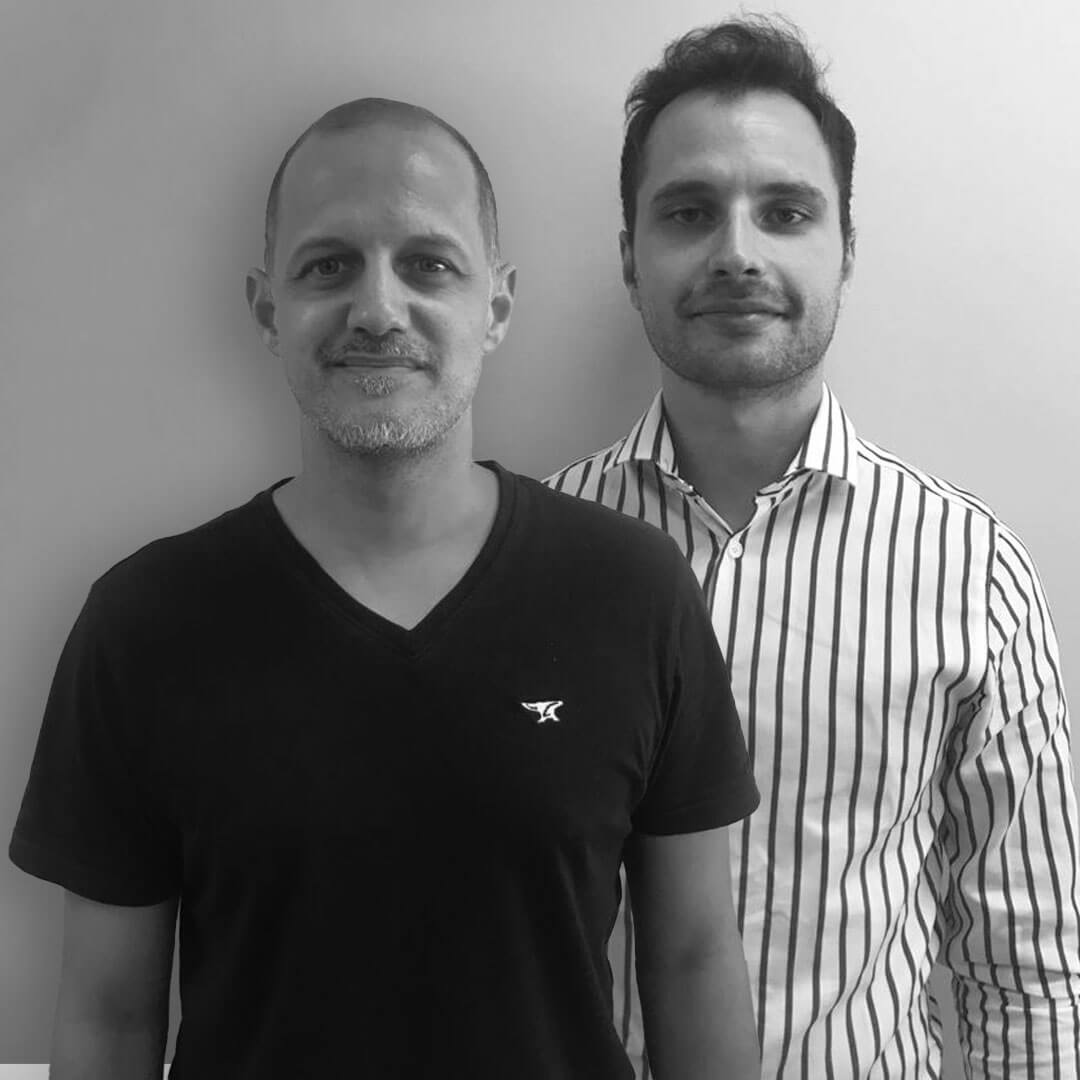 Clint Hill & Ross Coetzee
The Journey into Software Testing
Clint Hill
, QA Practice Lead, and Automation QA Ross Coetzee talk about the journey into testing in our latest Agile CTO podcast.
They delve into their journey towards testing. Spoiler alert! They both stumbled into it by chance.
The Agile CTO on Testing
For Ross, it was automation from day one. He loved problem-solving and programming, so a career in software development seemed natural.
He started in junior roles, interning and accepting any job to get in the industry. His goal was to learn everything he could from the people around him. He eventually moved into team lead and mentorship roles before landing in Automation QA.
Clint admits his journey to testing has been an interesting one.
He started in support roles but noticed similarities in support and testing. Today, 12 years later, he is championing quality assurance as
Haefele Software
's Practice Lead.
Try as many things as possible.
Find what you're naturally good at and work out where that middle ground is.
Your job is something you'll be doing for a long time, so you've got to enjoy the hammer that you're swinging.
Key Insights
Testing the Waters
For both Clint and Ross, testing wasn't on their radar until later in their career. In fact, they both stumbled into it by chance. Clint and Ross will deep dive into their journeys into testing.
The Role of Testing, Decoded
Functional vs Automation testing? While Clint spent most of his time in the functional space, Ross was all about automation. We'll unpack both sides to the story in this episode!
Episode Highlights
"I guess I enjoy building stuff, but also breaking stuff, right? And I suppose even being in a support role, which is sort of unrelated, it's the same. But if you think about it, those skills definitely help you because you kind of understand where things go wrong." — Ross Coetzee