Back
How a Growth Mindset Leads to High Performance: A Roundtable Discussion
Speakers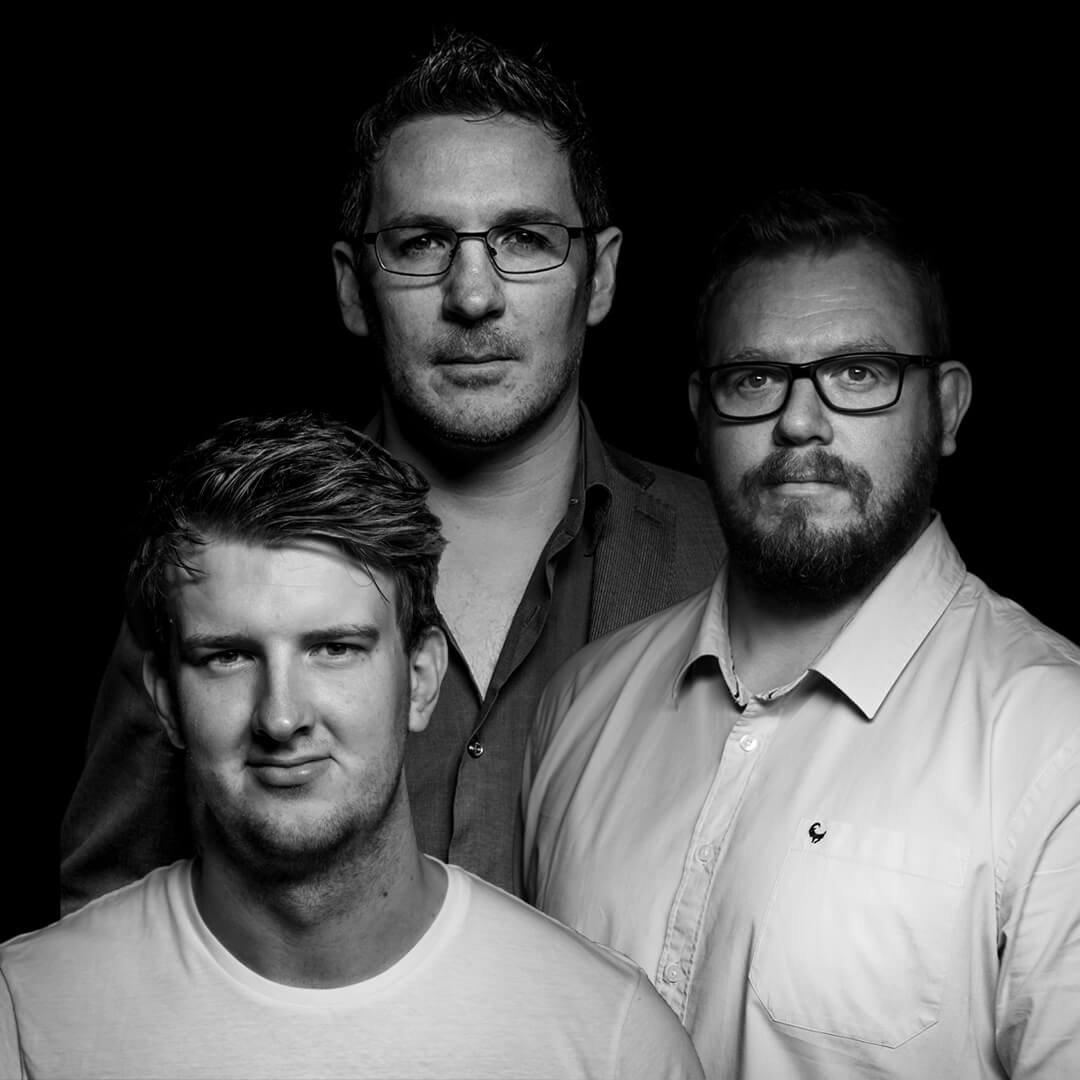 Guy Coleman, Harley Ferguson, Alan Haefele
How a Growth Mindset Leads to High Performance
Today's guest is our very own Alan Haefele, Owner and Managing Director here at Haefele Software.
He's the perfect person to join this roundtable episode, where we scrutinize what it takes to produce a high-performing development team.
More specifically, in this episode we discuss:
The Haefele Software steering column

3 lenses that help define high performance

The growth mindset required for high-performing people and teams

How to identify high performance
Building a high performing dev team.
Building a high performing dev team.
It's not rocket science.
It's much harder, actually.
Why?
Because maths is predictable. It does the same thing over and over again.
You rarely (because anything is possible) find a number evolving into another number spontaneously.
People, on the other hand, are much more complex.
Figuring them each out, then as an interconnected team, takes immense skill and patience.
This is why we look at high performance from three distinct lenses at Haefele Software:
>1. What the client's definition is.
>2. What our business's overall definition is.
>3. What each individual team member of ours believes it is and what we're each doing to achieve it.
There was no better guest for this episode than our own Alan Haefele.
Are you part of a high-performing team?
Key Insights
The Haefele Software steering column
At quarterly service intervals, Haefele Software's leadership team executes what they call their steering column. Exactly the way you expect your car to be serviced, there's a health check that runs. The goal is to reflect on the previous three months, ask the right questions, and then make key decisions about the next quarter. What's interesting about this is the desire to understand the inner workings of the business. When it's time for the steering column, Alan empowers the team to discuss any deviations from previous decisions with a lens of understanding the deeper business context. It may be that an unplanned deviation benefits the business even more than what was originally decided.
3 Lenses that help define high performance
Out of this episode emerged three distinct lenses that help define what high performance is, within the context of Haefele Software: What does a client define as high performance, and how does that come through in the way they engage with you? What do your internal teams define as high performance? What does high performance mean for each individual person within both contexts, and what do they each do to achieve it for themselves? It's easy to get stuck on just one of these tracks, but that's why the steering column makes a difference. It's an act of dedication to achieving a holistic view, then making business decisions based on all of the information, not just some of it.
The growth mindset required for high-performing people and teams
For a team to successfully operate with a growth mindset, each participating team member needs to genuinely believe in it at an individual level. The keys to a growth mindset are: - Taking ownership of your scope and contributions (often without being asked to) - Trusting in others to handle their scope and contributions accordingly - Looking for continual improvement opportunity rather than setting the bar at a static level - Showing ever-present curiosity - Linking internal and external feedback to the next set of actions As Alan says, anyone that performs better this month compared with last month is a high performer. The moment you become apathetic toward growth, you become a source of toxicity for yourself and your team. Watch out for this among the people in your inner circle, too. Run a personal steering column from time to time.
Episode Highlights
"If people can call each other out, then walk away from it and have a beer together, that to me is a high performing team." — Guy Coleman
"Everyone has a slightly different definition of what we perceive as high performance, whether it's from the technical standpoint, delivery standpoint, per team or per individual." — Harley Ferguson
"Tomorrow's client gets the benefit of the last 12 years' worth of clients." — Alan Haefele