Back
Outsourcing Done Right with Alan Haefele
Speakers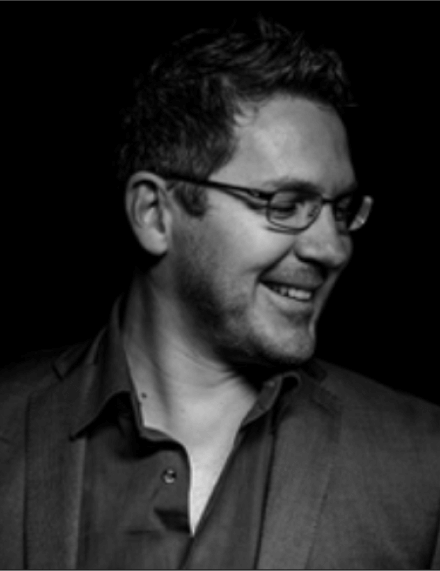 Alan Haefele
Outsourcing Done Right w/Alan Haefele
Outsourcing isn't just about getting cheaper devs. There's an entire spectrum of how to outsource for your business and you need to be mindful of all the options available before settling on one.
Alan Haefele, CEO of Haefele Software, shares the lesser known tips and tricks for you to take advantage of.
What we talked about:
Insourcing, outsourcing & hybridization

The outsourcing spectrum and how to approach it

The upside of outsourcing to South African providers
Check out these resources we mentioned during the podcast:
Insource, outsource or hybrid?
Insourcing is a great way to grow your people alongside your business, reduce the need for foundational onboarding higher up in the organization and maximise control over every piece of your operation.
Outsourcing is a way to ensure that someone else deals with the human resource challenges while you get the results you pay for, every time. It can be faster than recruiting in-house teams and more cost-effective upfront. 
The hybrid? Well, now, that's the best of both worlds. You get to adjust the levers any way you want, until you find that perfect combination of who you need in-house and what parts of your operation can be outsourced.
So which way are you going, and why?
Key Insights
The outsourcing spectrum
Alan's experience is that many CTOs based in the US, UK and the rest of Europe assume that outsourcing is directly linked to cheaper labor. It's really about so much more. As a CTO you need to consider where your organization sits on the agile spectrum and what kind of delivery you're looking for. Your options, once you know this, become a little clearer.
Before you outsource…
It's not one of those situations where you can dive in head first then swim your way to the shoreline. Obviously you will want rate cards and lead times but that's just the first step. Those are transactional points to consider. What you really want to know about your prospective outsourced solutions is: How they're resourced: are they primarily permanent or contracted in terms of their people? How they allocate resources to projects. What's their churn rate like and how long, on average, do people stay at the organization? What's their approach to learning in and amongst their teams?
What's unique about a South African outsourcing provider?
Harley's view is that the South African currency strength enables people around the world with access to talent that rivals UK- or US- based talent, at a fraction of the cost. In terms of location, South Africa is equidistant from the main markets in the US and then in Australia and East Asia, making it ideal for working across time zones. Quality is another major roleplayer in deciding to work with South African teams, in Harley's experience. You might be surprised to know that South African developers are hard at work with Amazon in Cape Town, achieving results that are enjoyed by people the world over. Alan sums it up in saying that South Africa hits the sweet spot between language, time zone, cost and talent. In addition to that, the country's universities are contributing exceptional quality talent to the workforce. Globally, South Africans are known to have a strong work ethic.
Episode Highlights
The agile CTO is heading toward a hybridized team of both insourced and outsourced functions and resources." — Alan Haefele
"CTOs are vulnerable to overestimating their team's agile maturity." — Alan Haefele
"High performance teams require constant feedback, high EQ, high trust, and good communication." — Alan Haefele
Leave a comment
Let us know what you think. We promice your email address will not be published.
Thank you for reaching out.
We'll be in touch in the next 24 hours to arrange a session with you.