Back
The 4 Agile Values of Scrum Masters with Peter Hundermark
Speakers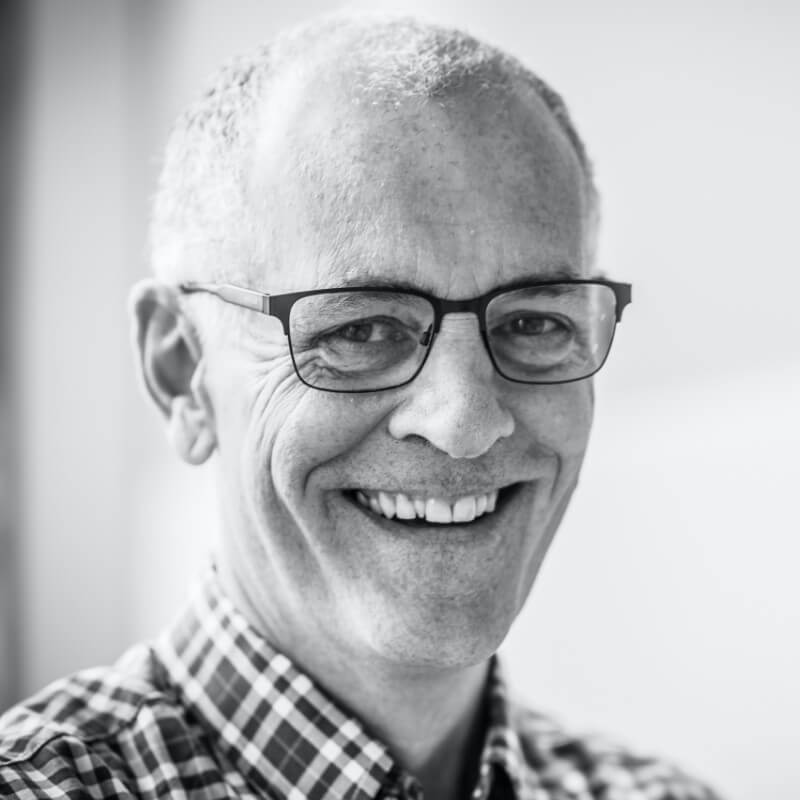 Peter Hundermark
The 4 Agile Values of Scrum Masters
A defined way of doing projects is fine when you don't anticipate the requirements to change. The reality is, however, that a project with all requirements known up front just doesn't exist.
With Agile, you're reflecting and adapting to your process frequently throughout the entire project. You can adjust the course rapidly (and cheaply). One framework for implementing the values and principles of the Agile Manifesto is Scrum.
Best Ways to Implement Scrum
In this episode, we interview Peter Hundermark, Mentor at agile42, about his decades of experience with what works and what doesn't with Scrum.
Join us as we discuss:
How being a jack of all trades taught Peter empathy

How Agile, Scrum, and Kanban relate to each other

Why you don't need Scrum everywhere

The necessity of finding a mentor and being a mentor

How to "grow a pair" of Scrum Masters within your org
Check out these resources we mentioned during the podcast:
The Agile Manifesto

Humankind

by Rutger Bregman
Peter's article about growing internal Scrum Masters
Key Insights
The 4 Core Values of Agile
Individuals and Interactions over Processes and Tools | Working Software over Comprehensive Documentation | Customer Collaboration over Contract Negotiation | Responding to Change over Following a Plan
Episode Highlights
"Scrum was a very simple, beautiful, neat family of patterns that I felt I could teach people to do and was predetermined to get your result." — Peter Hundermark
"The important thing about the Agile Manifesto is the statements are A over B — not only A and never B." — Peter Hundermark
"This is not about agile, this is about business agility… being able to adjust your course rapidly as the circumstances change and to be able to do so cheaply." — Peter Hundermark
Leave a comment
Let us know what you think. We promise your email address will not be published.
Thank you for reaching out.
We'll be in touch in the next 24 hours to arrange a session with you.