Back
Women in Tech: A Roundtable Discussion on Strategies for Diversity in a Company
Speakers
Roisin Parkes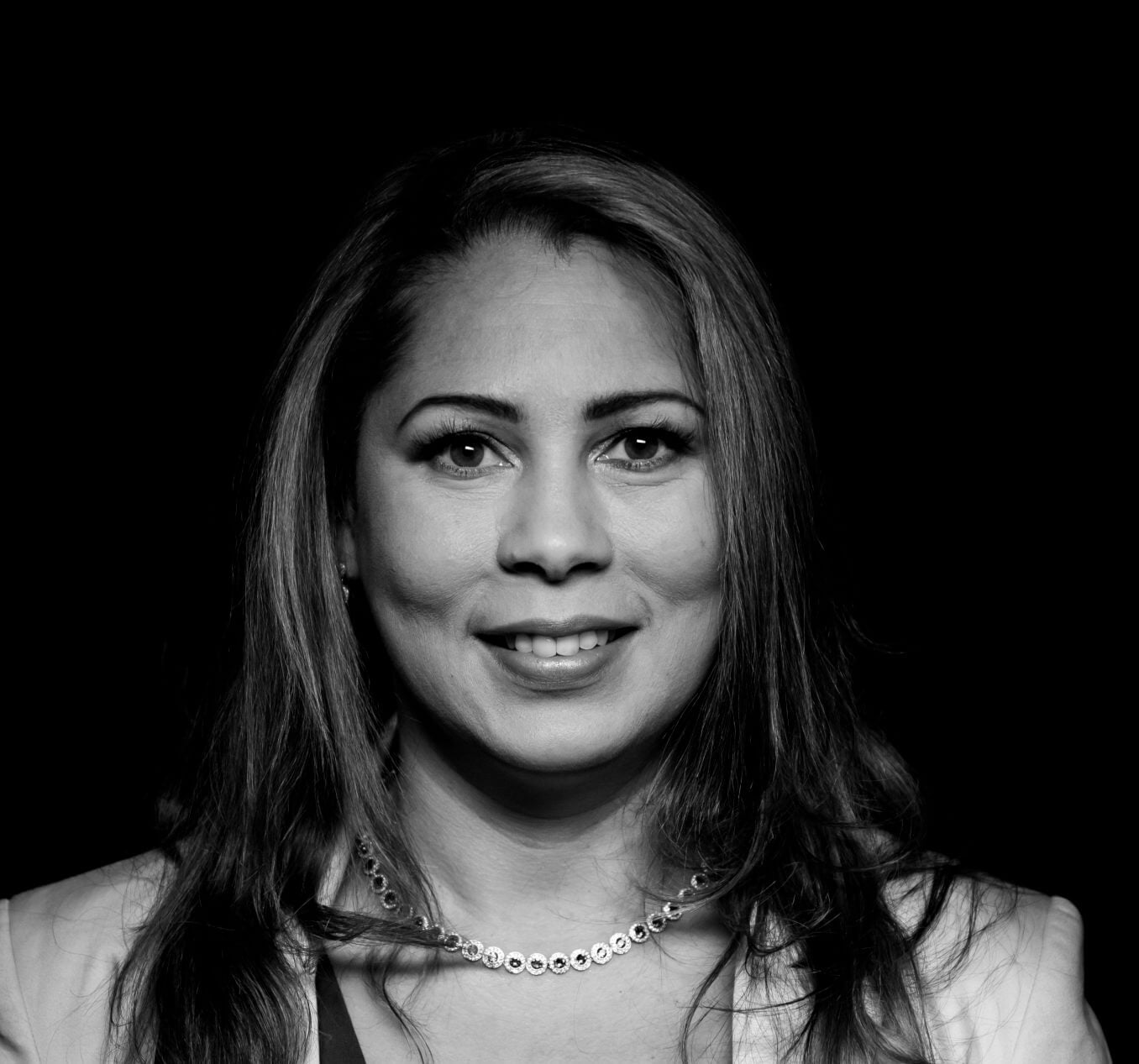 René Johannes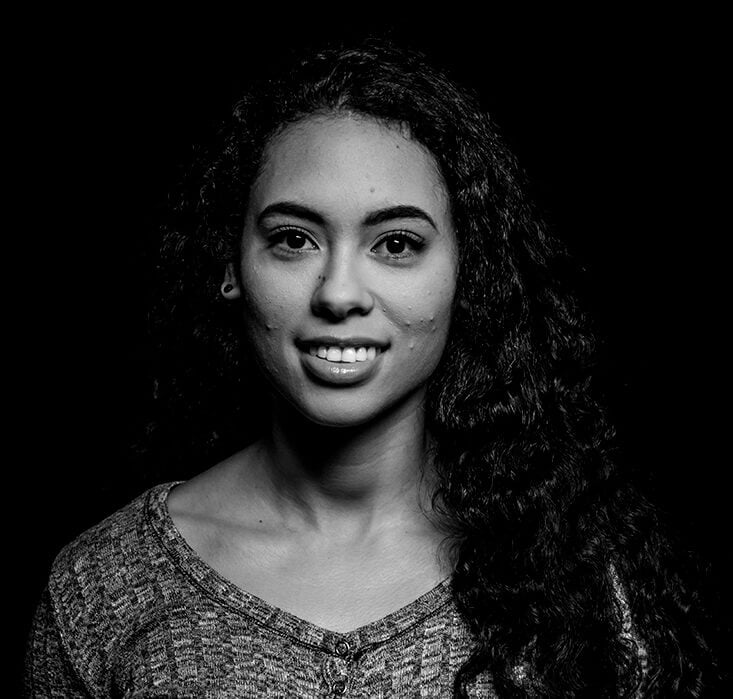 Teri Jacobs
Women in Tech: A Roundtable Discussion on Strategies for Diversity w/ Roisin Parkes
When you think of the tech industry, who first comes to mind? Elon Musk? Mark Zuckerberg?
Or is it one of the incredible women leading causes such as Project F?
Balancing the Ratio of Women to Men in the Tech Industry
Historically, women have been less likely to go into the tech industry than men; this has led to an imbalance ratio in the workplace, leaving the few women in the industry isolated. Project F aims to change that by bringing strategies and audits to companies—bringing to light some roadblocks that prevent a business from integrating more women.
Key Insights
Strategies for Promoting Women in Tech
Promoting women in tech is essential to the future of the industry. A dialogue about the issues is not enough. 3-Pronged Approach - More companies must adopt the strategies of Project F to help them thrive - Support the women already in the industry - Encourage more and more young people to get involved with the industry. By using all 3 of these approaches in unison, there's hope for a more inclusive tech field.
4 Types of Diverse Teams
Research done more generally on the relationship between men and women in the workplace found that there are 4 different kinds of teams in regards to diversity: A uniform team, a skewed team, a tilted team and a balanced team. What the research showed was that if the team was unbalanced in the amount of women or men on the team, their success rate would lower. Only by having an equal team were they able to increase their success rate.
Exploitative VS. Exploratory Work
While the ratio between men and women is currently off, there's a strategy that can be used to make the most of the situation: Exploitative work can be described as well-defined and repetitive. While exploratory work is described as creative and collaborative. In these two types of work, diversity can be utilized to best complete a goal. For the exploitative, the homogeneous large groups work best. In the exploratory, it's more advantageous to have an equally diverse group of men and women as it needs a smaller number of people and equal parts leading to better perspectives.
Episode Highlights
"We need to be very deliberate about encouraging more young people into the industry." — Roisin Parkes
"I definitely think that we can do better and we should do better." — René Johannes
"Do not let other people choose your destiny for you."— René Johannes
"If an opportunity comes your way, even if you don't think you're ready for it, just go for it." — Roisin Parkes
"A sponsor is the single most powerful thing that a woman can have." — Roisin Parkes
Leave a comment
Let us know what you think. We promise your email address will not be published.
Thank you for reaching out.
We'll be in touch in the next 24 hours to arrange a session with you.